Section Branding
Header Content
GPB News Round-Up - Friday, December 6, 2019
Primary Content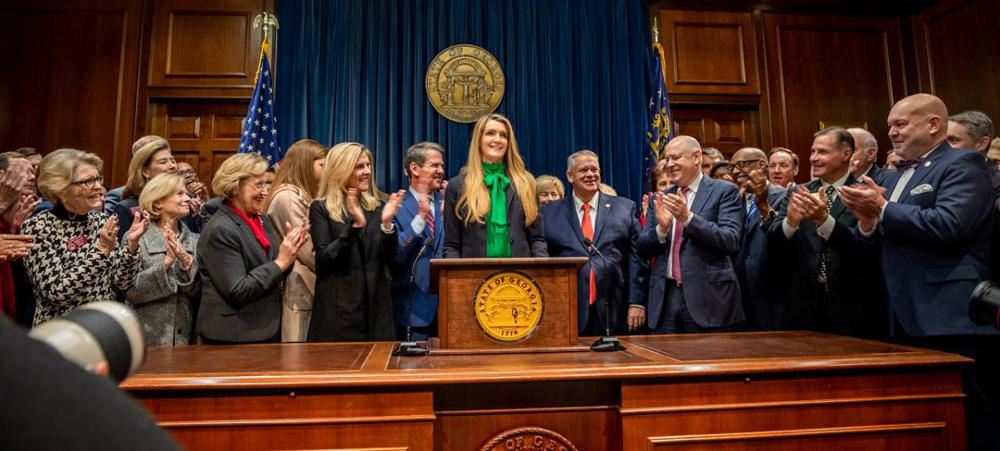 Kelly Loeffler Is Georgia's Next Senator
Gov. Brian Kemp on Wednesday named Atlanta businesswoman Kelly Loeffler as Georgia's next U.S. Senator as the Republican party in Georgia seeks to maintain control of two Senate seats, the state House and its presidential vote heading into the 2020 election cycle.
Loeffler will be the second-ever woman to represent Georgia in the Senate, and, if she wins a special election next fall, she will be the first Georgia woman elected to the Senate. In her remarks, she acknowledged that it will take work for her become known to voters in Georgia.
"But here's what folks are gonna find out about me: I'm a lifelong conservative, pro-Second Amendment, pro-military, pro-wall and pro-Trump," she said. "And I make no apologies for my conservative values, and will proudly support President Trump's conservative judges."
Read more from GPB's Stephen Fowler here.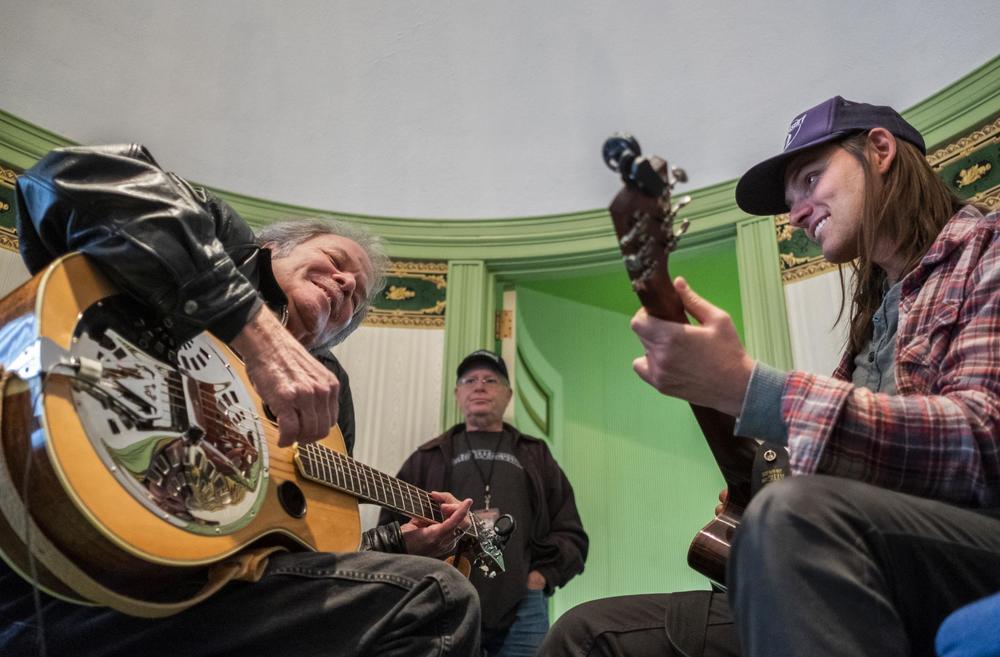 Concert To Celebrate Georgia Studio Where Southern Rock Was Born
Some of the stalwarts of the '70s Southern Rock scene, and younger musicians inspired by their sound, will perform Tuesday in a concert to celebrate the Georgia recording studio where Southern Rock was born.   
The band was soundchecking onstage, but back in the green room of Macon's City Auditorium Monday, a little after 3 in the afternoon, Tommy Talton and Duane Betts were meeting for the first time to play through the Allman Brothers classic "Little Martha".
"I'll just play my dad's part," Betts said.
"Dad" is Dickey Betts, former guitarist in the Allman Brothers Band. It didn't take long for the guitarists to negotiate their own version of Little Martha's twined lines as they prepared for their part of the concert.
Read more from GPB's Grant Blakenship here.
'Bipartisanship Is A State Of Being:' Johnny Isakson Bids Farewell To The Senate
Georgia's Senior Senator Johnny Isakson (R-Georgia) delivered his farewell speech Tuesday from the floor of the U.S. Senate. Isakson is stepping down at the end of the year due to health issues.
Isakson wasted no time getting to the point of his speech.
"There's something missing in this place," Isakson told his colleagues.
What's missing, he said, is bipartisanship. 
Listen to Rickey Bevington's report on Isakson's farewell address here.
For these stories and more visit GPBNews.org.
Secondary Content
Bottom Content