Section Branding
Header Content
What's New Next Week? November 28, 2019
Primary Content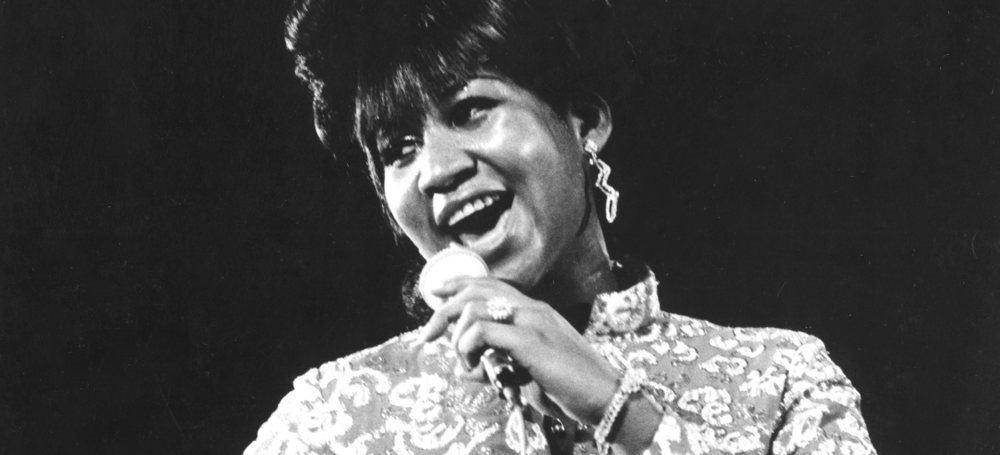 Next week, GPB takes viewers on a musical journey from the 60s to the present day with four brand-new specials, including a tribute to the late, great Queen of Soul. Take a look below at what we've got coming up!
WYSIWYG: EMBEDDED VIDEO
John Fogerty: My 50 Year Trip – Tuesday, December 3 at 10 PM
Travel on a musical journey through Fogerty's hit parade with Creedence Clearwater Revival and selections from his iconic songbook. Inspired by the 50th anniversary of Woodstock, the concert recreates the sounds and spirit of 1969.
Il Volo: Ten Years – Wednesday, December 4 at 9 PM
Celebrate 10 years of friendship, memories and music with international superstars Il Volo in concert from Matera, Italy. The beloved trio performs stunning new arrangements of their greatest hits and songs from their new album.
WYSIWYG: EMBEDDED VIDEO
Aretha Franklin Remembered (My Music) – Thursday, December 5 at 8:30 PM
Aretha Franklin Remembered features the greatest hits of the legendary Queen of Soul and the first woman inducted into the Rock & Roll Hall of Fame with television appearances spanning the 1960s-2000s, many of which have never been seen in the U.S.
Chaka Khan Homecoming – Saturday, December 7 at 9:30 PM
Celebrate the legendary career of the multi-genre vocalist at a concert at the Harris Theatre in her hometown of Chicago. Performances include Khan's greatest R&B, pop, funk and jazz hits, including "I Feel For You" and "Tell Me Something Good."
Planning on tuning in next week? Let us know in the comments!
Secondary Content
Bottom Content