Section Branding
Header Content
Jackson County Line - Georgia's Country Connection
Primary Content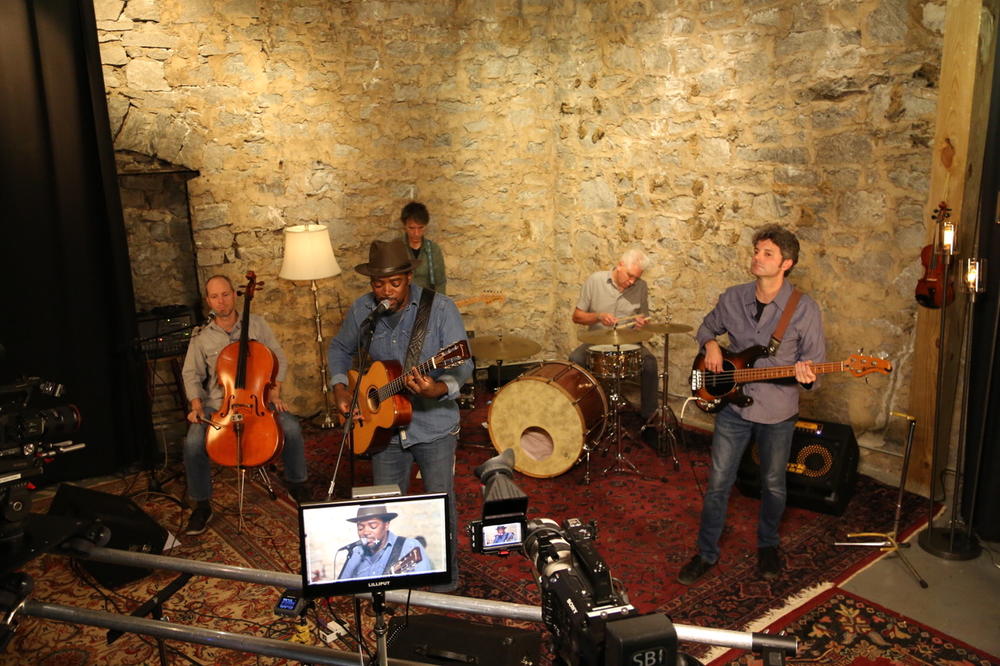 Jackson County Line
We crossed paths with Jackson County Line a few years back and knew they'd be a natural fit for our country music project. Amy and I headed to The Beltline in Atlanta and a really cool production studio called The Tube to meet them. 
Wait a minute! We're in Atlanta. Country music doesn't come from Atlanta does it?  The bass player Greg greeted us with open arms, and we made our way to the big room. It's cool, old, stone walls definitely had some history. When Kevin Jackson and the rest of the band showed up, we were sure that this was not going to be country music. Or was it? They had a cello. There's no cello in country music. Or is there….?
The band got set, Kevin put on his hat, and they started playing a beautiful rendition of a Willie Nelson song. Now THAT was country music. Turns out that the roots of country music spread far and wide. We (and Kevin) would categorize this band as "Americana" or "Folk". There's a distinct country music influence as evidenced by the storytelling. There was wisdom in every word, every note.
They finished with an original song, a blistering version of "Mule." And then came Kevin's interview.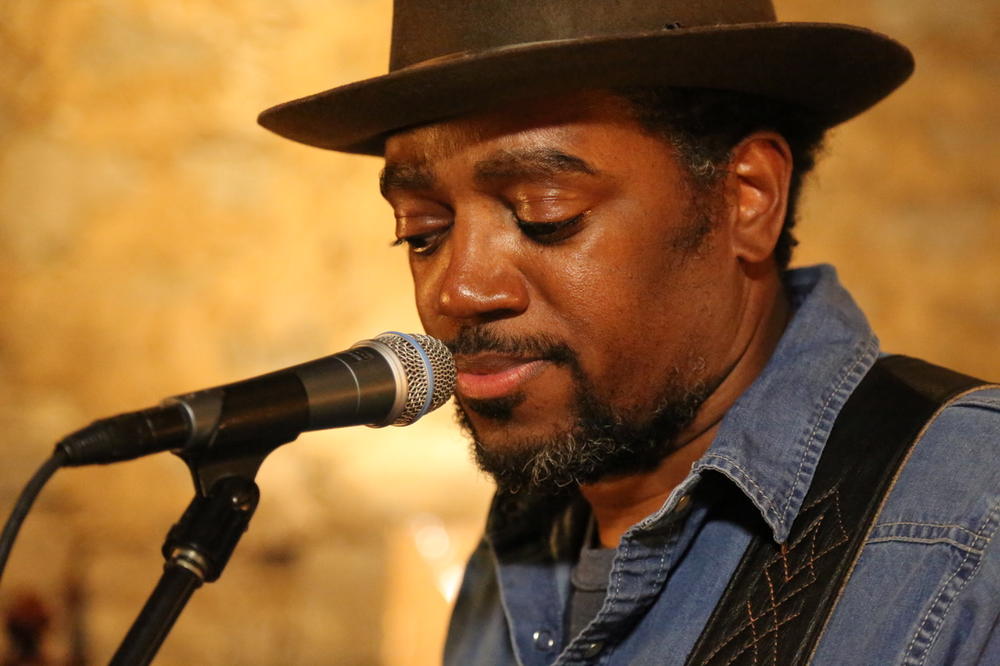 Kevin spoke of his rural upbringing in South Georgia, his love for all music, and his favorite country singers. His heart of gold was evident when he spoke of his family, both his natural and his musical ones. Kevin is a self-professed shy man with beautiful things to say.
Amy and I left the Beltline and Jackson County Line with a new take on country music and a healthy respect for this wonderful band. We hope that y'all enjoy Jackson County Line as much as we did.
You can find more videos from Georgia's Country Connection series, as well as articles from GPB Radio on Georgia's diverse and eclectic music scene, and excerpts from PBS' incredible Ken Burns Country music series here.
For more on Jackson County Line visit their Facebook page.
Secondary Content
Bottom Content