Section Branding
Header Content
GPB News Round-Up - Friday, August 23, 2019
Primary Content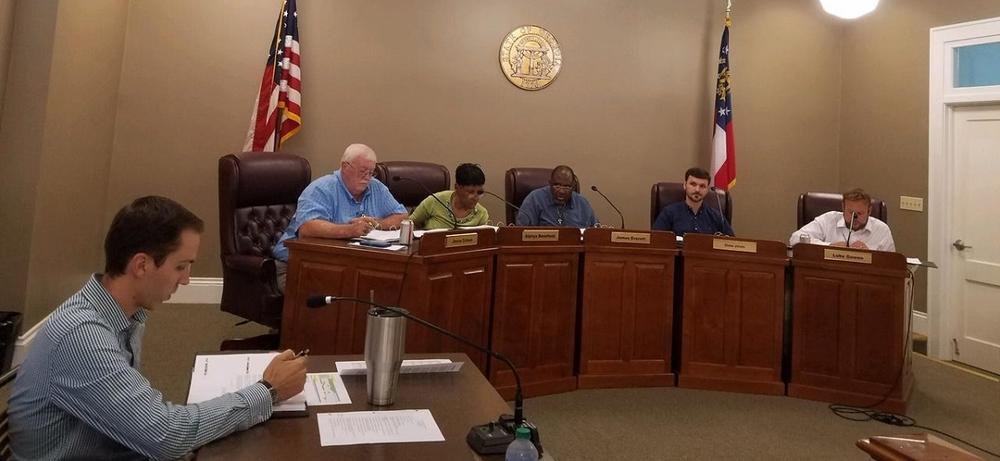 Charlton County Backs Proposed Mining Near Okefenokee
The Charlton County Commission Thursday evening unanimously voted to support the proposal to mine for heavy minerals near the Okefenokee National Wildlife Refuge. 
The proclamation cited economic benefits to the county, including tax revenue and the 150 jobs promised in the permit application from Twin Pines Minerals.
Read more from GPB's Emily Jones here.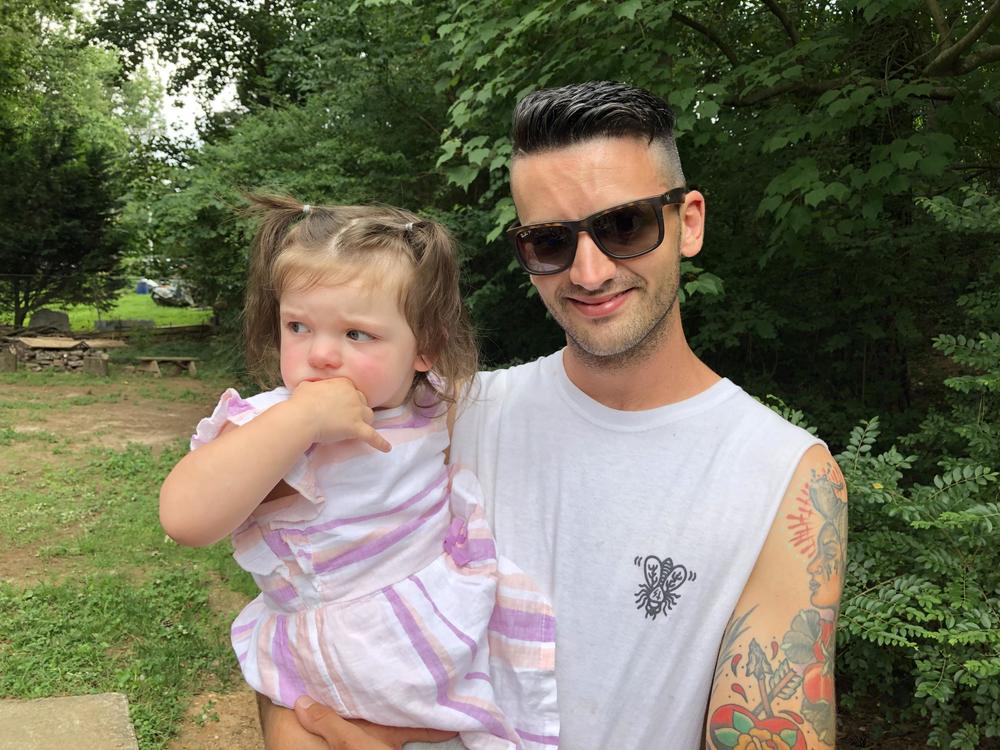 How One Police Department Is Trying To Steer Addicts Into Recovery Instead Of Making Arrests
Deaths from opioids have dropped nationally, but fatal overdoses are a top concern in Georgia. One police department is trying something new: instead of locking them up, officers are steering people who overdose into treatment.
Police across Georgia are admitting they need to try something new to battle the opioid crisis. To fight addiction, drug users need resources.
Read more from GPB's Ellen Eldridge here.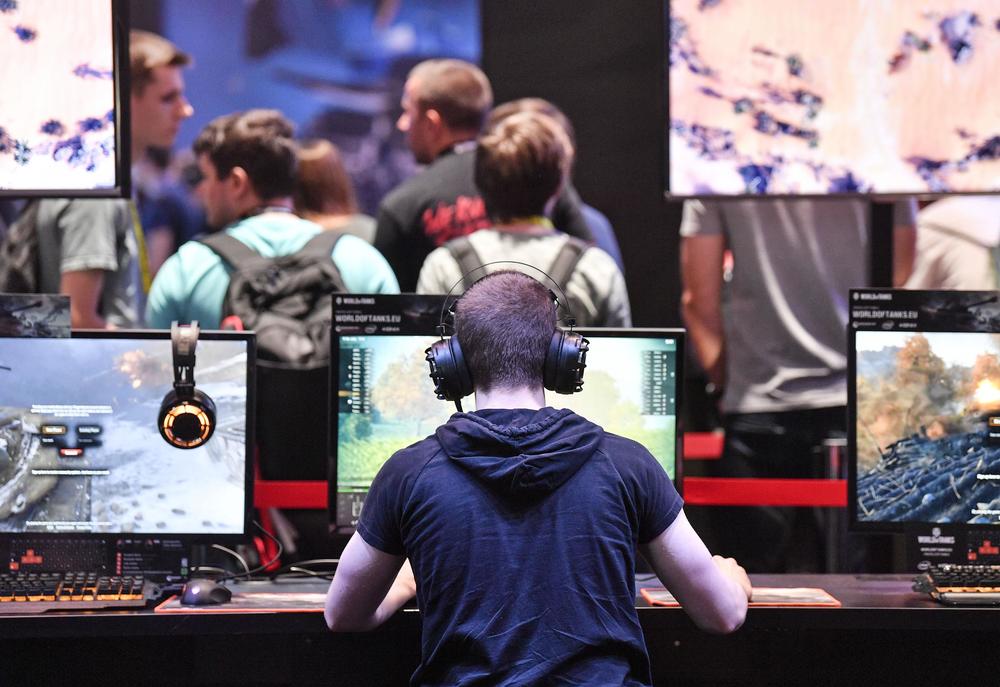 Video Game Violence Once United Political Parties. Why Is It A Partisan Issue Now?
In the aftermath of mass shootings, debate over why these massacres keep happening — and how to fix them — bubbles up again. And, after the shootings in El Paso, Texas, and Dayton, Ohio, President Donald Trump again pointed to mental illness and violent video games.
Politicians singling out video games for inspiring violence isn't new. (Nor is the research debunking this connection.) In the past, however, moral outrage and blame came from both sides of the political aisle. Now, a recent article in The Atlantic argues that the topic has become an increasingly partisan issue.
On Second Thought host Virginia Prescott spoke to the author of that article. Listen to their conversation here.
Secondary Content
Bottom Content