Joe Biden and Kamala Harris Hold Joint News Conference to introduce The Democratic Presidential Ticket at 4 p.m.
Section Branding
Header Content
What's New Next Week? August 22, 2019
Primary Content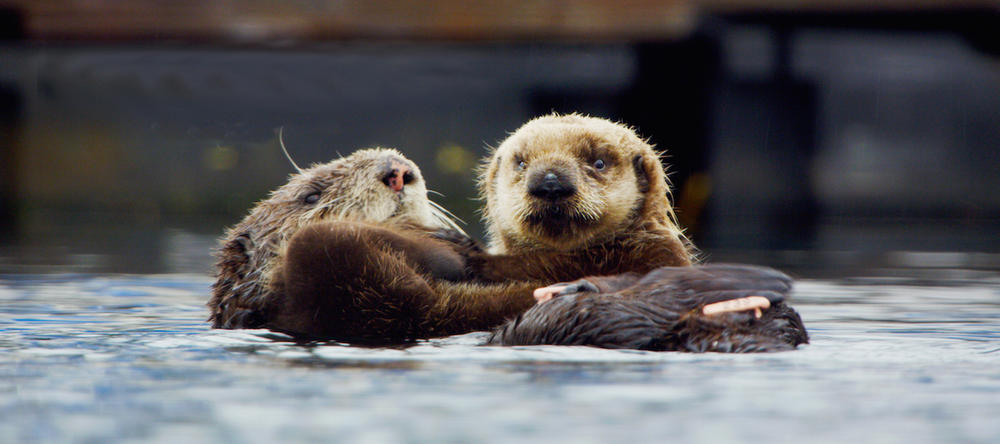 Next week, GPB travels from the Everglades to the outback, and follows some adorable baby animals during their first year. Take a look below at what we've got coming up.
Edge of the Everglades: Big Cypress National Preserve - Wednesday, August 28 at 7:30 PM
Edge of Everglades: Big Cypress National Preserve documentary tells the story of how plans for the world's largest supersonic airport galvanized the people of Southwest Florida into action to protect this pristine wilderness. The program exams the ecological importance of Big Cypress to the health of the Everglades, and explores the efforts of the men and women who banded together to protect the environmental integrity of Southwest Florida.
Animal Babies: First Year on Earth - Wednesday, August 28 at 8 PM
Meet six baby animals from across the globe. Follow along as they experience joy and hardship, confront near-daily adversities, navigate their habitats, and overcome challenges in their first year of life.
Magical Land of Oz - Wednesday, August 28 at 10 PM
Burrow into the magical depths of Australian animal life as unique species navigate extremes on land and sea. Blue chip cameras capture the continent's diverse animal populations in its highest snow peaks, frigid southern seas and suburban backyards.
Planning on tuning in? Let us know in the comments!
Secondary Content
Bottom Content