Section Branding
Header Content
The Little Roy and Lizzy Show - Georgia's Country Connection
Primary Content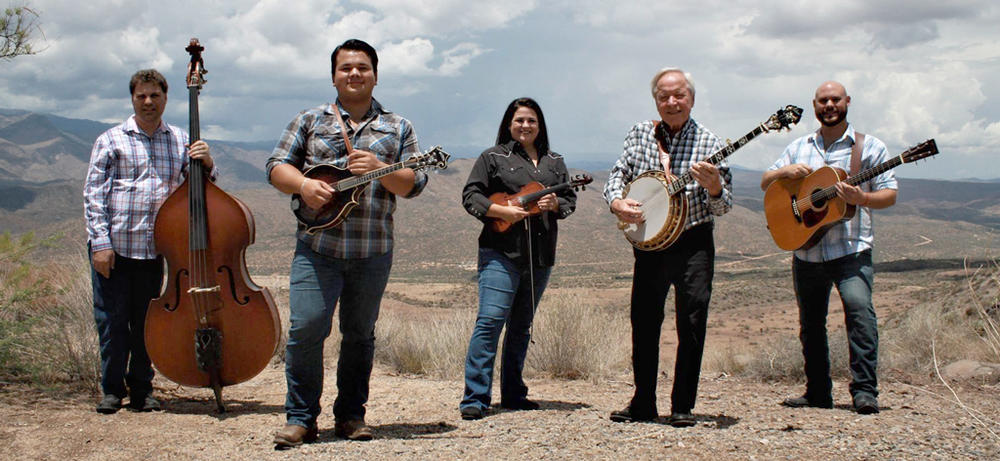 Welcome to BlueGrass Country
When we turned onto Route 378, headed toward Lincolnton, and saw that it was re-named James Roy "Pop" Lewis Memorial Highway, we knew we were definitely in bluegrass country. We were about to meet Lizzy Long and "Little" Roy Lewis. Amy and I knew the music would be good, but otherwise, we had no idea what to expect. It didn't take very long to find out.  
Both of us we're greeted like family before we piled into Lizzy's pickup truck to go see the farmhouse. We had asked them to pick a favorite location for their interview and performance and they didn't disappoint. This was Lizzy's old family house, complete with hunting dogs, pet turkeys, a blind, rescued squirrel, and an aged barn. Little Roy also brought along one of his Model-A Fords and we got moving.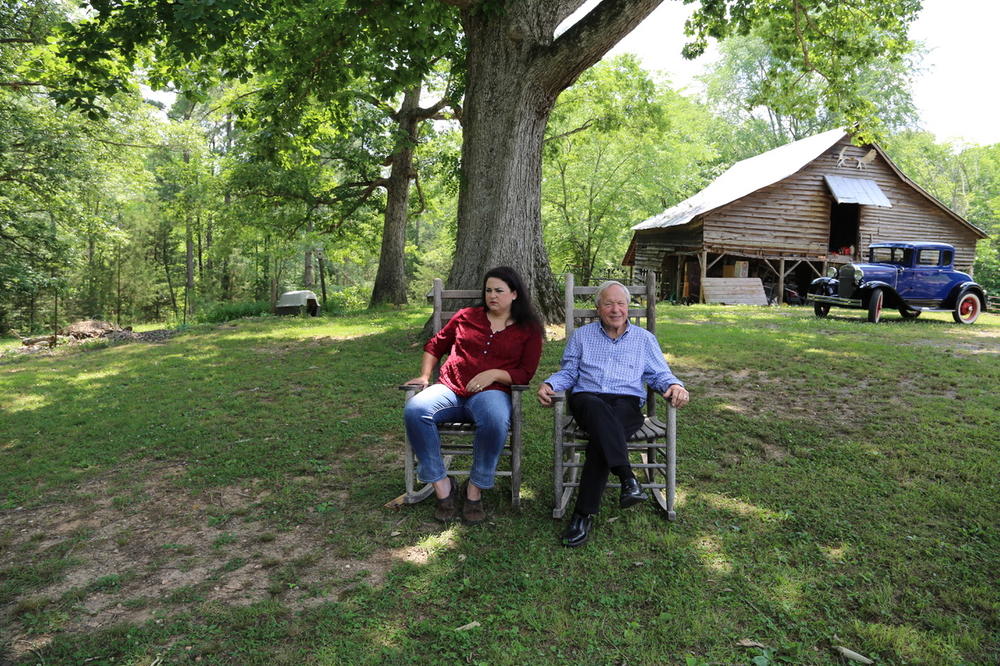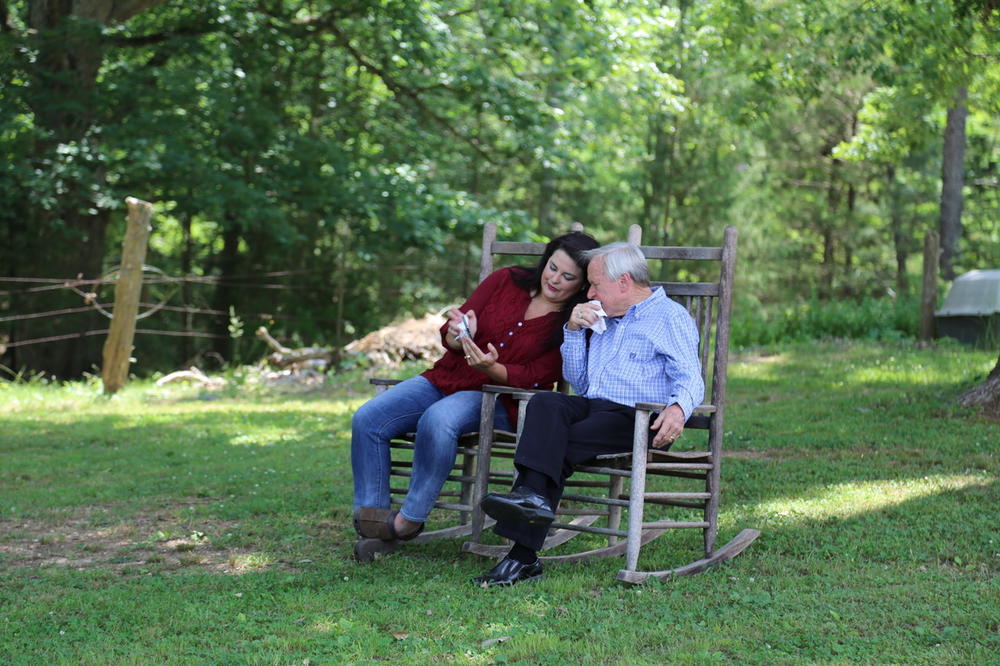 The interview was first. The family and musical history was great to learn, and their personalities just added to the fun. The hour was over before we knew it and it was time to move to the front porch for some pickin'. But first ….  chicken! We we're treated to dinner at the finest, fried chicken restaurant in town (there's only one). Little Roy knew everyone, and we came away with full bellies and smiling faces.
Time to shoot some music. Wow! These folks were incredible players. They just made it look effortless. This was, as Lizzy put it, the "original" country music and Little Roy's 77 years of experience shined through.  Amy and I were smitten. Not only are they great players but they are good people. We left with some new friends and a healthy respect for "country" music.
We hope you enjoy The Little Roy and Lizzy show as much as we do. 
You can find more videos from our Georgia's Country Connection series, as well as articles from GPB Radio on Georgia's diverse and eclectic music scene, and excerpts from the incredible Ken Burns Country Music series here.
And for more information on The Little Roy and Lizzy Show visit their website littleroyandlizzy.com. 
Secondary Content
Bottom Content