Section Branding
Header Content
Georgia's Country Connection Comes To Life
Primary Content
With the great anticipation of the new Ken Burns Country Music documentary series, Senior Producer Amy Cooper and I started brainstorming ideas for a Georgia-focused companion series. Our goal was to showcase the rich musical history and some of the incredible country music artists in our great state. Our plan took shape and was instantly well received. We would identify eight different (very different) country music singers, acts, and/or bands and create short profiles for each. Our production plan included traveling to them, conducting an interview, and then filming an intimate performance.
As we spoke to each act, and scheduled our visit, we reiterated to them that this was THEIR profile. They were asked to pick a location where they felt comfortable and that illustrated a "country music" feel. Farms, barns, churches, fields, and front porches were all good choices. We also asked for them to perform a cover song from a country artist who had influenced them as well as one of their original songs. In some cases, we filmed a larger stage performance (festival, bar show, etc.) or re-purposed some great existing video.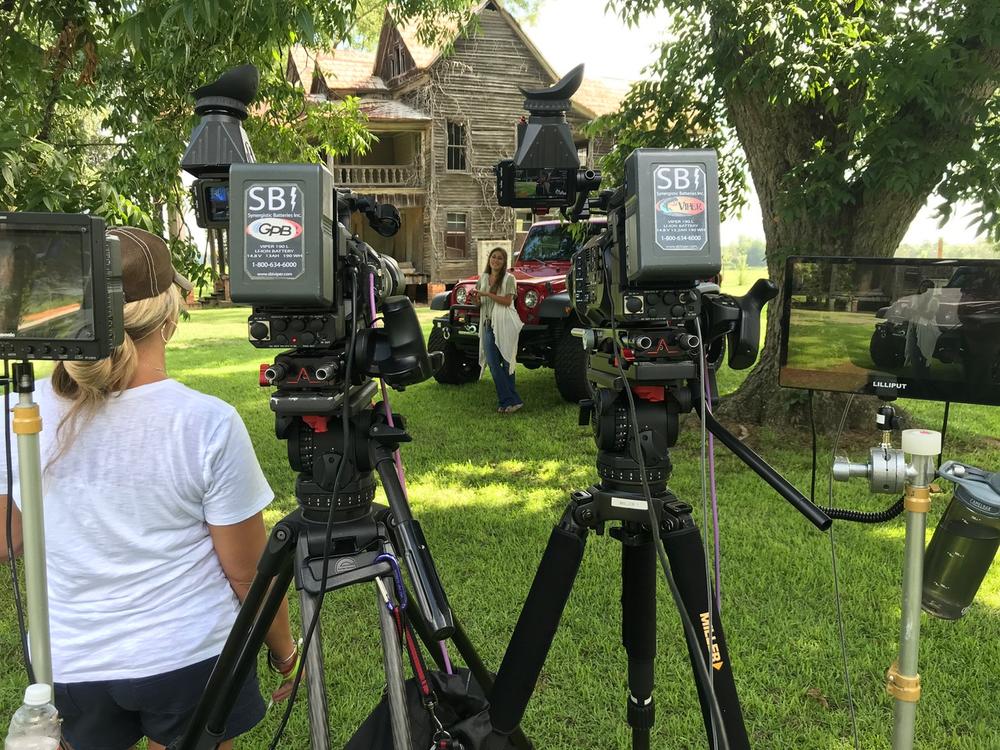 After hitting the road, we were immediately blown away. These were not only incredible singers and musicians, but they were wonderful people. Everywhere we traveled we made new friends. These are Georgians and this IS country music.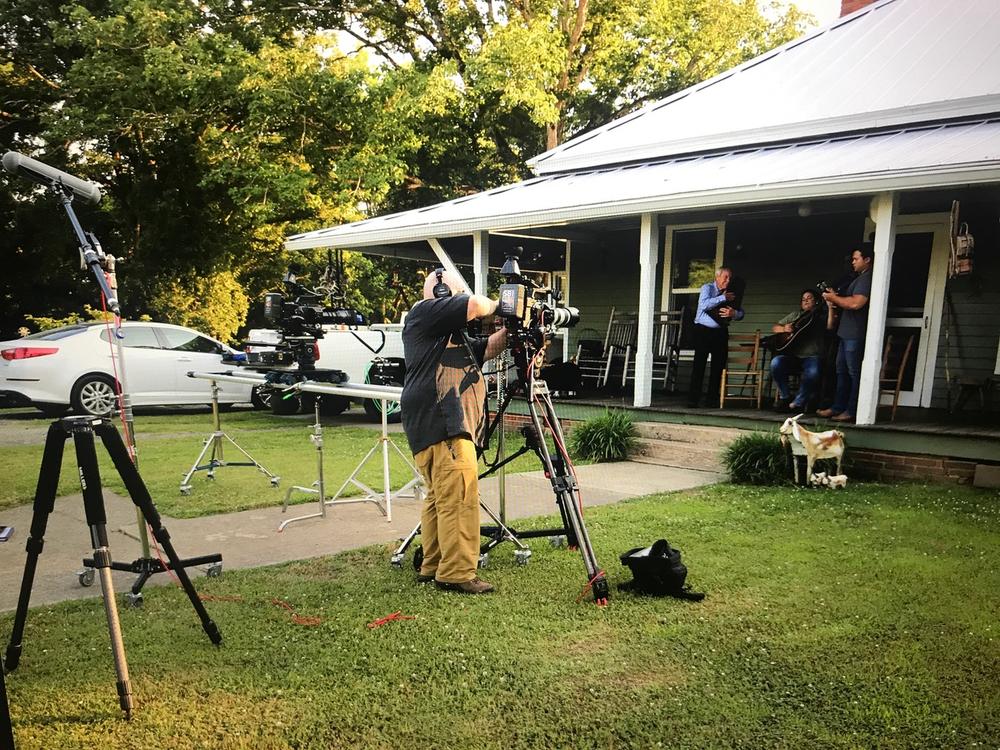 Please allow us to introduce you to these eight wonderful acts in Georgia's Country Connection!
First up: The Little Roy and Lizzy Show from Lincolnton, Georgia
You can find more videos from our Georgia's Country Connection series, as well as articles from GPB Radio on Georgia's diverse and eclectic music scene, and exerpts from the incredible Ken Burns Country Music series here.
For more information on The Little Roy and Lizzy Show visit their website littleroyandlizzy.com .  
We hope you'll check it out and enjoy!
Secondary Content
Bottom Content