Section Branding
Header Content
GPB News Round-Up - Friday, August 9, 2019
Primary Content
Atlanta-Based Photographer Captures 'Abandoned Atlanta'
Jeff Hagerman is into ruins. The Atlanta-based photographer is an urban explorer who squeezes through cracked windows or unhinged doors to access what remains after natural disasters, economic shifts and the churn of urban development. He joined On Second Thought to talk with host Virginia Prescott about the stories and places he shot for his second volume of Abandoned Atlanta: Echoes of a Storied Past.
Click to read more and listen to their conversation.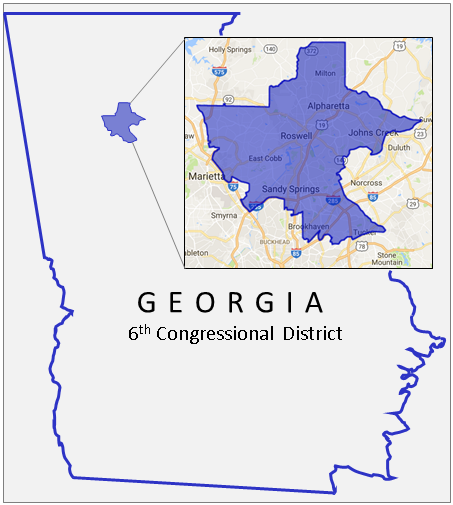 In Their Own Words: Candidates For Georgia's 6th Congressional District
With every U.S. House seat on the ballot in 2020, candidates across Georgia are fine-tuning their messaging to court voters. Hear from the candidates who hope to represent Georgia's 6th Congressional District north of Atlanta.
Each candidate was given two minutes to explain the top issue that has driven them to run for the U.S. House of Representatives. 
More from GPB's Robert Jimison here.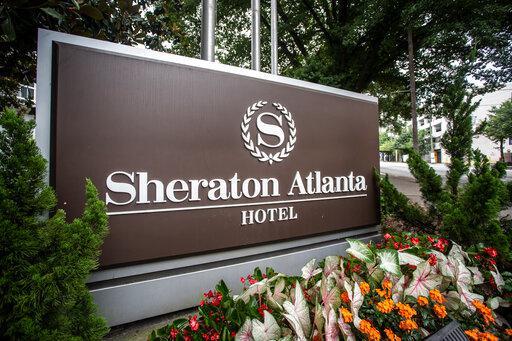 First Death Confirmed In Atlanta Legionella Outbreak; 61 'Probable' Cases
The first death from Legionnaires' disease related to an outbreak of Legionella at the Sheraton Hotel in Downtown Atlanta was confirmed Tuesday by the Georgia Department of Public Health.
There are now 12 lab-confirmed cases of Legionnaires' disease, including one death, and 61 probable cases, DPH spokeswoman Nancy Nydam said Tuesday. That's up from 55 suspected cases and 11 confirmed.
Read more from GPB's Ellen Eldridge here.
Secondary Content
Bottom Content