Section Branding
Header Content
GPB News Round-Up - Friday, July 12, 2019
Primary Content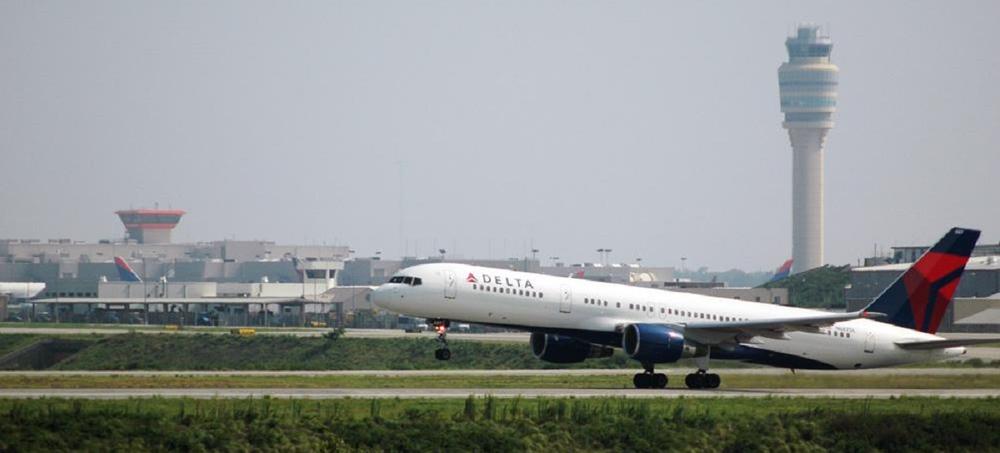 Atlanta Mayor OKs Smoking Ban in Bars, Restaurants, Airport
The mayor of Atlanta has signed legislation banning smoking and vaping in enclosed areas such as bars, restaurants and the smoking rooms in one of the world's busiest airports.
The legislation signed by Atlanta Mayor Keisha Lance Bottoms will go into effect on Jan. 2.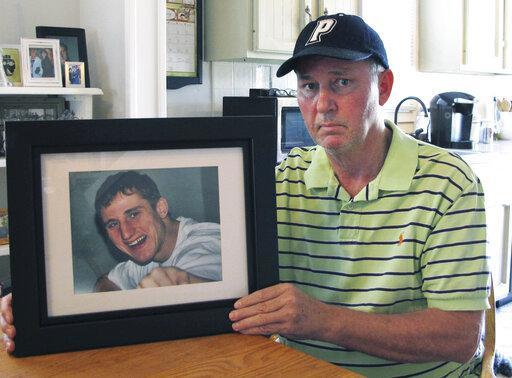 Overdoses 2nd Leading Cause Of Death In Cobb County Last Year
Fatal drug overdoses in Cobb County dropped year over year according to new data, but  officials aren't comfortable calling the drop a trend. 
According to the Cobb County Medical Examiner's annual report, 2018 drug deaths dropped by nearly a quarter from 2017. Opioid related fatalities dropped by more than half. But overdose deaths were almost twice as common as deaths from car crashes.
Read more from GPB's Ellen Eldridge here.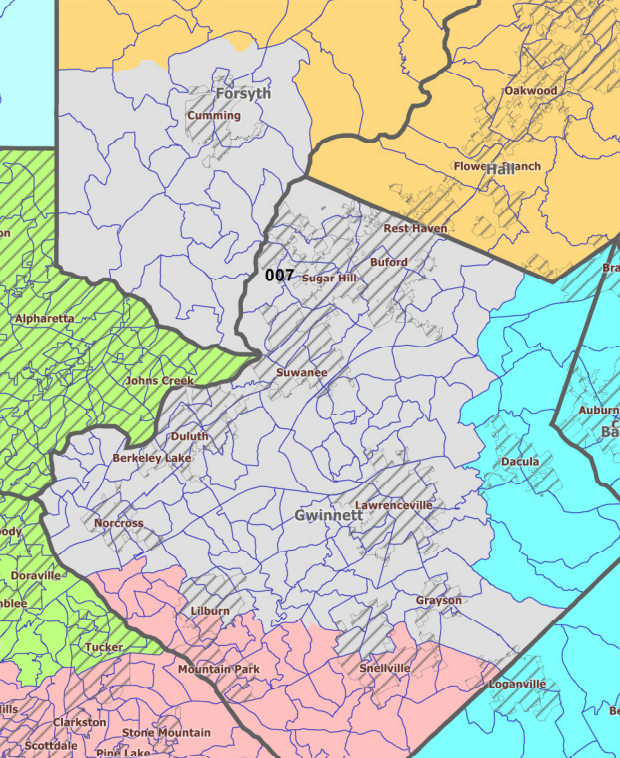 The Race For Georgia's 7th Congressional District Heats Up
Carolyn Bordeaux, John Eaves, Renee Unterman.
These are just a few of the high profile names running for Congress in a red hot part of metro Atlanta.
Georgia's 7th Congressional District includes large sections of Forsyth and Gwinnett counties.
Republican Rep. Rob Woodall (R-Lawrenceville) retained the seat last November by a only a few hundred votes, staving off a challenge from Bourdeaux.
Hear more from GPB's Leah Fleming and Taylor Gantt here.
For these stories and more visit GPBNews.org.
Secondary Content
Bottom Content