Section Branding
Header Content
What's New Next Week? July 4, 2019
Primary Content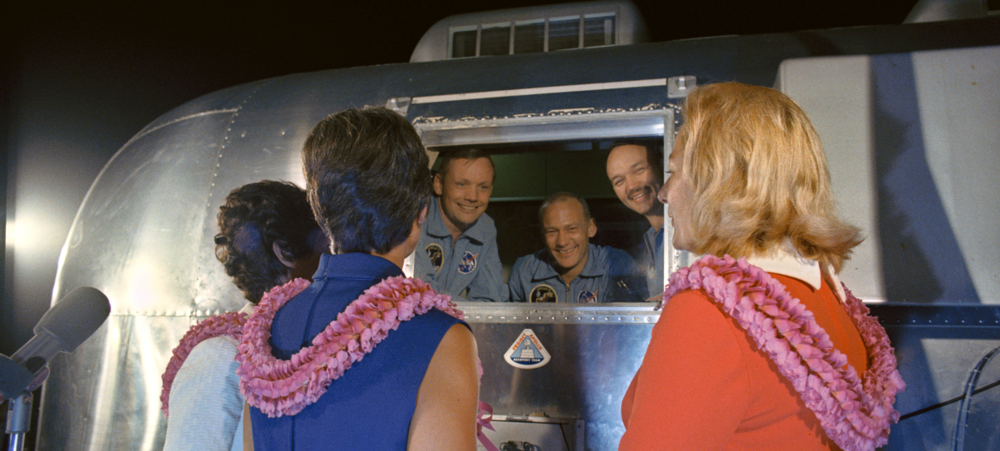 Next week, GPB looks at the the past, present and future of space exploration as the Summer of Space continues. We also bring you the premiere of a series described as "Ken Burns meets This American Life meets Bill Nye the Science Guy." You won't want to miss any of it, so take a look below at what we've got coming up.
Antiques Roadshow: Out of This World - Monday, July 8 at 8 PM
Explore the universe of space-themed treasures, including NASA Space Program autographed photos, a 1737 celestial & terrestrial atlas, and a Star Trek treatment, script, and letters. Have the values of these stellar finds skyrocketed in the market?
American Experience: Chasing the Moon - Monday, July 8 - Wednesday, July 10 at 9 PM
Experience the thrilling era of the space race, from its earliest days to the 1969 moon landing. A fascinating mix of scientific innovation, political calculation, media spectacle and personal drama, the series brings the Space Age to vivid life.
Reconnecting Roots - Wednesday, July 10 at 7:30 PM
Reconnecting Roots is a quirky, youthful half-hour cultural series that seeks to bridge generations and bring viewers together. Hosted by Gabriel McCauley, each half-hour episode explores the past 150 years of American progress, culture and innovation, through interviews with Americans reconnecting to lessons learned by their parents and grandparents.
NOVA: Back to the Moon - Wednesday, July 10 at 8 PM
Fifty years after humans first set foot on the Moon, new scientific discoveries are fueling excitement for a return to the lunar surface—this time, perhaps, to stay. Join the scientists and engineers working to make life on the Moon a reality.
Planning on tuning in? Let us know in the comments!
Secondary Content
Bottom Content