Section Branding
Header Content
What's New Next Week? May 9, 2019
Primary Content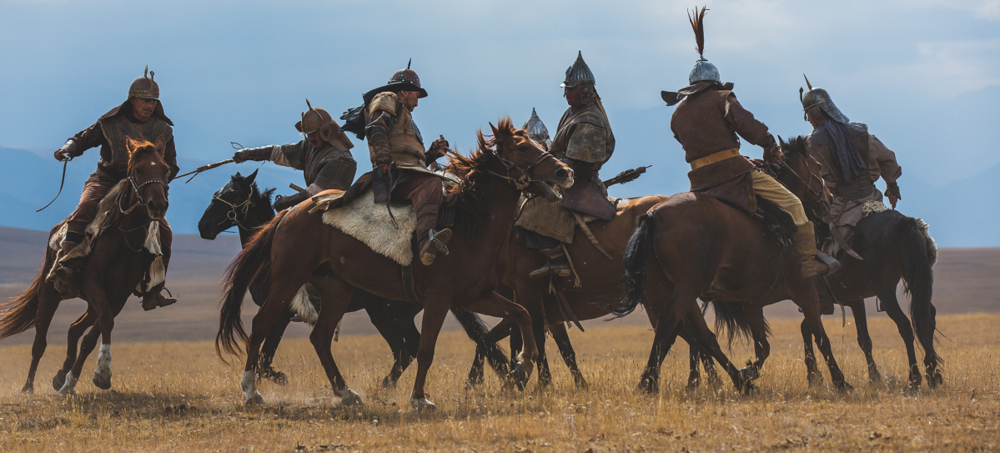 Next week, FRONTLINE revisits the Mueller investigation while NOVA explores the beginning of the relationship between horses and mankind. Take a look below at what's coming up.
FRONTLINE: The Mueller Investigation - Tuesday, May 14 at 10 AM
Since Special Counsel Robert Mueller's report was first released, claims of executive privilege and threats of subpoenas and court challenges have dominated the headlines. Lost in much of the debate are the events that led to the report and the ongoing questions about the president's role in potential obstruction of justice. To that end, FRONTLINEhas decided to rebroadcast The Mueller Investigation, which tells the story of the actual events that had brought the country to the verge of a constitutional crisis.
NOVA: First Horse Warriors - Wednesday, May 15 at 9 PM
Horse riding played a key role in human expansion and civilization. But when and how did people first master these animals? Scientists use archeology and genetics to uncover clues about the first horse riders and how they shaped the world.
Planning on tuning in next week? Let us know in the comments!
Secondary Content
Bottom Content