Section Branding
Header Content
The End Of An Era: We Preview "Endeavour" And "The Tunnel: Vengeance"
Primary Content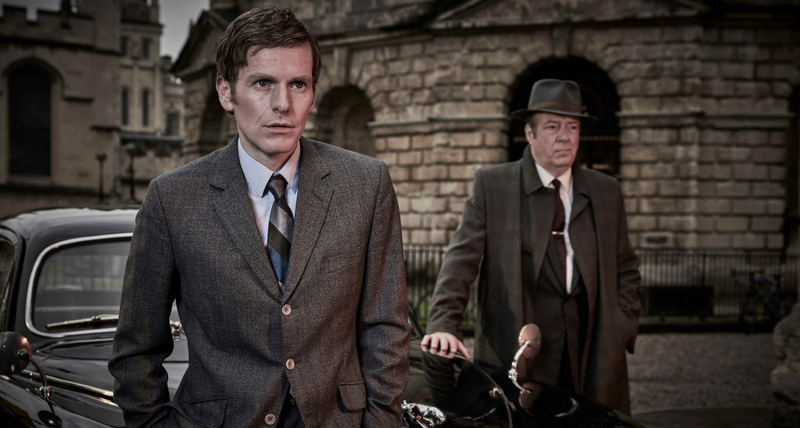 As two Masterpiece series favorites return for the summer 2018 season, it feels like the return of old friends. Perhaps as comforting as the Oxford pub visited by Endeavour Morse and Fred Thursday, we re-enter the lives of Morse, Thursday, Karl Roebuck, and Elise Wassermann and pick up right where we left off. But for these crime-solving duos, there's not much time to reflect on the perils of past seasons as changing times force them to face uncertain futures as they struggle to solve both open and closed cases.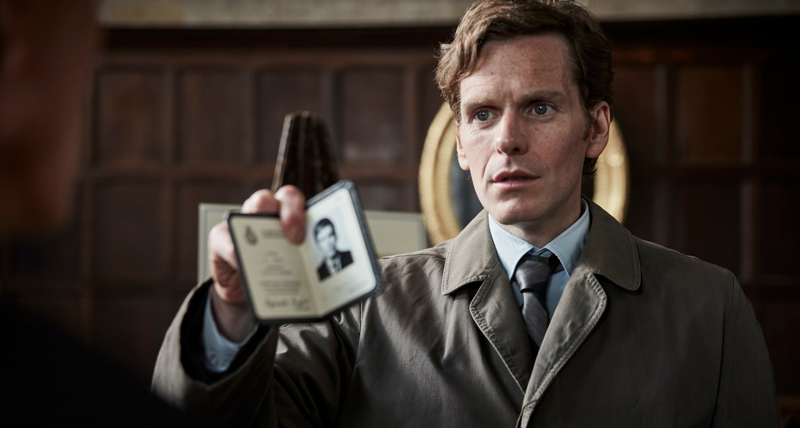 Season 5 of Endeavour finds the staff of Cowley Police Station caught in redefining social norms as they strive to keep Oxford safe. As the season opens in 1968, DS Endeavour Morse (Shaun Evans), who is still conflicted about his feelings for Joan Thursday (Sara Vickers) and her affair with a married man, is given a new challenge at work: to be a mentor to new DC George Fancy (Lewis Peek), a wide-eyed, eager young recruit whose personality clashes with Morse's sullen temperament. However, DCI Fred Thursday (Roger Allam) encourages Morse to step into the guidine role he had once filled for Morse when the latter became a detective constable. Fred faces his own set of problems, including his son being caught in a murder investigation and difficult situations involving his brother and family finances, causing Fred to consider the possibility of a fulfilling life outside the force.
While Endeavour takes place in the past, the show continues to resonate with current events. Episodes examine immigrant rights, socially-acceptable racism, and the growing opportunities for women in the workforce. For Woman Police Constable Shirley Trewlove (Dakota Blue Richards), abuse in the workplace is shown front and center as characters doubt a woman's ability to be a constable, much less rise in the ranks, that escalates into a dangerous situation. But it's a comforting scene between Trewlove and PCS Reginald Bright (Anton Lesser) that gives both Trewlove and women everywhere hope for equal opportunities for men and women.
The season ends with some lives lost and new careers ahead for many of our favorite characters, but as the final scene of episode 6 explains, it's not too late for second chances.
WYSIWYG: EMBEDDED VIDEO

Season 5 of Endeavour premieres Sunday, June 24th at 9 p.m.
When season 3 of The Tunnel, known as The Tunnel: Vengeance, was announced, the creators were clear that Vengeance would not only be the last season of the show but The Tunnel had always intended to be a 3 season series. Karl Roebuck's and Elise Wassermann's stories end after the 6 episode season, but they, and their respective police departments, must unite once more to take on their most harrowing case yet.
Karl (Stephen Dillane) and Elise (Clémence Poésy) join forces once again for a new case as a boat crossing the English Channel carrying child refugees is torched. Karl, still coming to terms with the death of his son in season 1 and his separation from his wife, Laura, in season 2, must navigate what it means to both be successful at work as well as a successful parent of his teenage daughter, Maya, who has come to live with him. Meanwhile, Elise doubts her abilities to succeed in her career after her mixing business with pleasure with Eryka in season 2. But as the boat case and the mysterious threats from the "Pied Piper" resemble a closed case from Elise's past, she devotes all of her attention to the kidnapping of Charlie Moreau, a young boy whose father was prosecuted due to Elise's evidence but is revealed to be innocent after Charlie is found years later.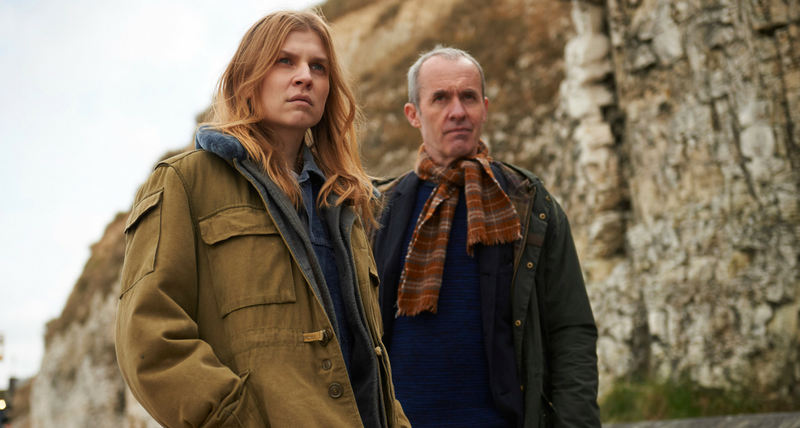 As tension escalates between Karl and Elise over professional conduct as well as the two's professional and personal relationships with the rest of the cast, they confront how loss of a loved one can twist an individual's reason to exist. While they grapple to understand the motivation behind the Pied Piper's grisly murders, Karl and Elise are forced to question the value of human lives, and if that value is directly tied to racial and national identity in a Brexit reality. Without giving too much away, The Tunnel: Vengeance provides a fitting, explosive end to the series where an impossible choice must be made and the viewer, just like the characters, must consider if one life, one race, or one nationality outranks another long after the show's final scene.
WYSIWYG: EMBEDDED VIDEO

The Tunnel: Vengeance premieres Sunday, July 1st at 10:30 p.m.
Finally, Masterpiece fans may notice the absence of Grantchester in our summer lineup. We are pleased to announce that the next season of Grantchester will return to PBS in 2019, but in the meantime we want to give you a chance to keep up with the adventures of Sidney Chambers! We're giving away one copy of Sidney Chambers and the Shadow of Death to a lucky GPB follower. This book is the first in the Grantchester Mysteries series and the inspiration for Grantchester, following Sidney and Geordie as they inquire into a suicide of a solicitor, a jewelry theft, an unexplained death of a jazz promoter, and more as Sidney discovers being a detective, like a clergyman, means you're never off duty.
Enter below for a chance to win your copy of Sidney Chambers and the Shadow of Death. Good luck! Contest ends Tuesday, June 19th at 12 a.m.
Secondary Content
Bottom Content