Section Branding
Header Content
PBS Premieres Stellar Lineup of New Programs During the Television Critics Association Winter 2018 Press Tour
Primary Content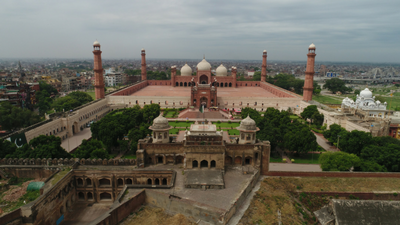 This past week, during the Television Critics Association Winter Press Tour, PBS presented an array of new programs that will premiere throughout the rest of the year on GPB, including the three-part NATURE special Animals with Cameras (Wednesday, January 31, 8 p.m.) Tell Them We Are Rising: The Story of Black Colleges and Universities (Monday, February 19, 10 p.m.) and the new children's series Pinkalicious and Peterrific (Monday, February 19, 9 a.m. and 2:30 p.m.).
"In the coming months, PBS will share the stories of people, institutions and events that shaped our national identity," said Paula Kerger, PBS President and CEO, during an address to event attendees.
Additional highlights from the event include the introduction of  #METOO, NOW WHAT?, (Thursday, February 8, 7:30 p.m.) a new five-part series that aims to engage both women and men in dialogue about the difficult issue of sexual harassment, and a panel with 87-year-old Dolores Huerta, who is  profiled in the INDEPENDENT LENS film Dolores. Huerta gained notoriety as a founder of the first farm workers union with Cesar Chavez. The documentary premieres Tuesday, March 27 at 9 p.m. on GPB.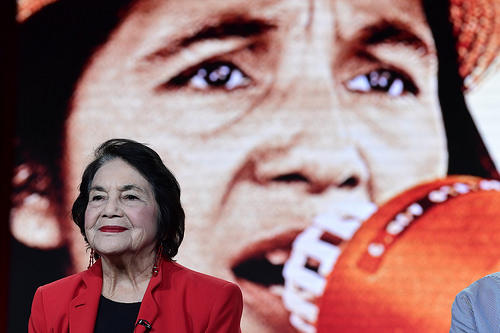 MASTERPIECE also introduced two new dramas adapted from books. The Child in Time, (Sunday, April, 1, 9 p.m.) starring Benedict Cumberbatch of Sherlock fame, is based on Ian McEwan's prize-winning novel. Legendary actress Angela Lansbury was also joined by castmates Emily Watson and Maya Hawke to discuss their roles in Little Women, coming Sunday, May 13 at 8 p.m. on GPB.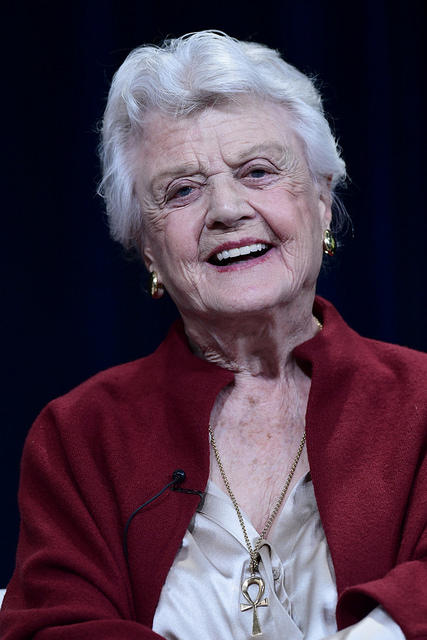 Speaking of books, Kerger also announced that the new eight-part series The Great American Read will launch with a two-hour special (Tuesday, May 22, 8 p.m.).  The project explores the power of books and the joy of reading through the lens of America's 100 best-loved novels, as voted on by the public.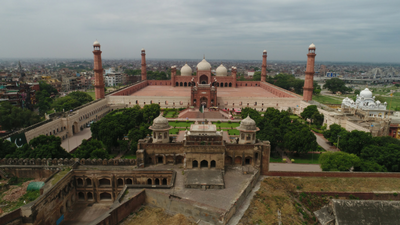 The sweeping new nine-part series Civilizations, inspired by Kenneth Clark's landmark 1969 program about western art, was described as a "global visual journey." The new series premieres Tuesday, April 17 at 8 p.m. and examines how art is an essential ingredient of human existence.
In her closing remarks, Kerger noted the 50th anniversary of the Public Broadcasting Act occurred in November 2017, and re-affirmed public media's relevance for today. "We are unwavering in our service to all Americans – helping to understand our past, informing our present, and working in communities to create a brighter future. "
Secondary Content
Bottom Content