Section Branding
Header Content
Five Must Watch Children's Programs You Should Know About
Primary Content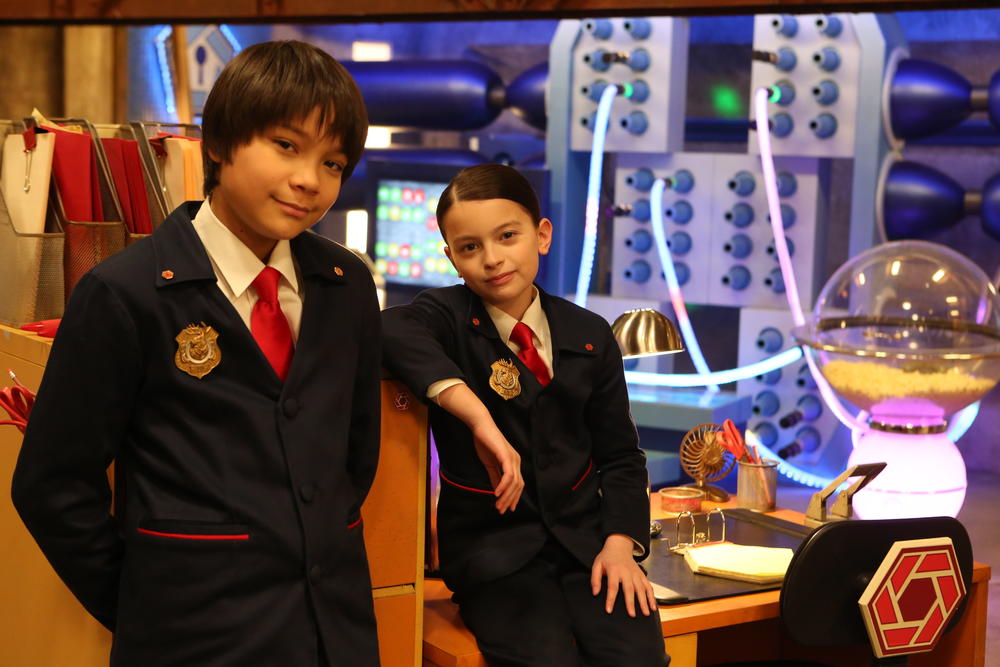 School has officially begun and you may be looking for programs to keep your child's creative juices flowing. Since we know they absolutely adore PBS Kids classics like Arthur and Sesame Street , why not add these newer programs to your playlist? Here's our list of fun, educational programs you should know about to keep them engaged for the school year.
Kicking off this list is our favorite furry friend, Nature Cat. As a daring, brave, adventurous, backyard explorer extraordinaire, Nature Cat and his friends embark on action-packed adventures that include exciting missions full of nature investigations. Forget Poke-mon Go! Nature Cat will inspire your child to go outside and traverse the many scenes awaiting him or her in your backyard. Don't miss Nature Cat weekdays at 8 a.m. and again at 3:30 p.m.
If backyard adventures aren't enough to sustain your little explorer, we have a program that's "out of this world!" Ready Jet Go follows the exploits of two friends with a driving passion for science fiction and facts. They befriend Jet whose family members happen to be aliens from the planet Bortron 7. Join Jet and the team as they discover and get excited about our planet, our solar system and our universe weekdays at 7:30 a.m.
Here's a tiger-tastic program your preschooler will appreciate! This spin-off of Mister Rogers' Neighborhood tells engaging stories about the life of a preschooler through imagination, creativity and music. Join Daniel and his friends for back to back episodes of Daniel Tiger's Neighborhood as they gain the key social skills necessary for school and for life starting at 9 a.m. each day.
If there's a fire, call the fire department. A robbery? Call the police. But if you find that your dog has been doubled, or that you're somehow caught in a weird time loop, then call the Odd Squad! They're a high-tech agency run by kids equipped with the world's most advanced and unpredictable gadgetry. Solve the mysteries everyday at 6:30 a.m. and again at 4:30 p.m.
And if that's not enough, the agents have a full length film! No need to wait for it to air on TV, you can snuggle up with your little one and watch Odd Squad: The Movie online at PBS Kids.
Secondary Content
Bottom Content