Section Branding
Header Content
Alzheimer's Wanderers and Precautions to Take
Primary Content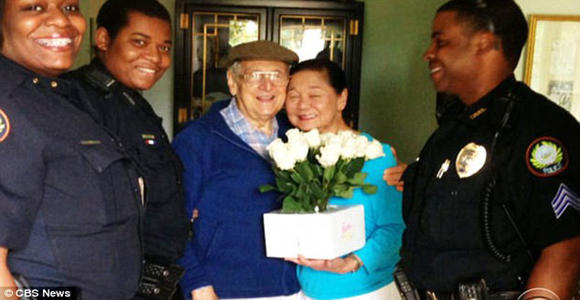 Understanding, and adjusting to the effects of dementia can be difficult for caregivers, family members, friends, and even strangers.
But some of the things patients do may not result from the disease, but from their desires. The Mayo Clinic's excellent Alzheimer's web site offers this story of a man whose wife made sure that with a little help, he would always find his way home. 
Read the recent story of Melvyn Amrine, who was diagnosed with Alzheimer's about three years ago. This past month, a day before Mother's Day, Melvyn wanted to go buy his wife flowers, so, off he went.  After missing for nearly 40 minutes, his wife Doris called the police. Read the rest of the story HERE! 
Secondary Content
Bottom Content