Section Branding
Header Content
Who is more at risk for Alzheimer's?
Primary Content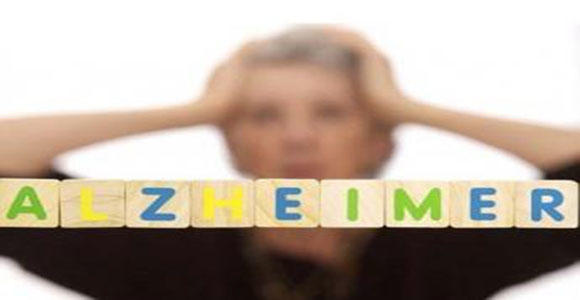 Who is at risk for Alzheimer's disease and other dementias? Every one of us – but, some more than others. Our genders and our ages are the most obvious characteristics. According the The Alzheimer's Association, there is an estimated 5.2 million Americans battling Alzheimers in 2014 and almost two-thirds of Americans with Alzehimer's are women. Of the 5 million people age 65 and older with Alzheimer's in the U.S., 3.2 million are women and 1.8 million are men.
The Alzheimer's Association has produced an exceptionally lucid overview of the subject, with links to further information raging from prevalence to state by state breakdowns. It is a little more than a minute and a half long. It is more than worth your time.
Secondary Content
Bottom Content