Section Branding
Header Content
Can phosphatidylserine improve memory and cognitive function in people with Alzheimer's disease?
Primary Content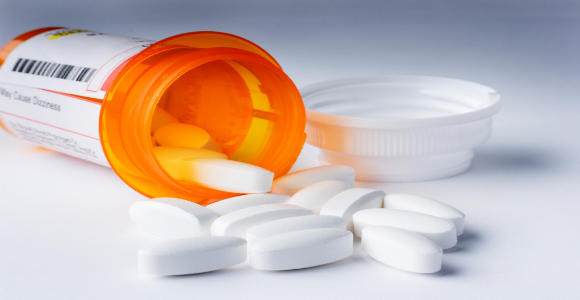 Buyer, Beware! Just because the medicine label says it will work, do your homework! 
Not surprisingly, those with family members who are dealing with Alzheimer's disease and other dementias are looking for anything that might help treat or palliate those conditions. At present, there are only 2 FDA approved medicines: Cholinesterase inhibitors (sold under various brand names) and Memantine, brand name Namenda.
But, there are many, many more products marketed as ways to treat Alzheimer's. You should be very careful about them, as this brief but important report from the Mayo Clinic illustrates. READ MORE!
Secondary Content
Bottom Content