WATCH LIVE | Former First Lady Rosalynn Carter's Funeral Service And Internment At 10:55 A.M.
Section Branding
Header Content
10 Commonly Prescribed Drugs That Can Cause Memory Loss!
Primary Content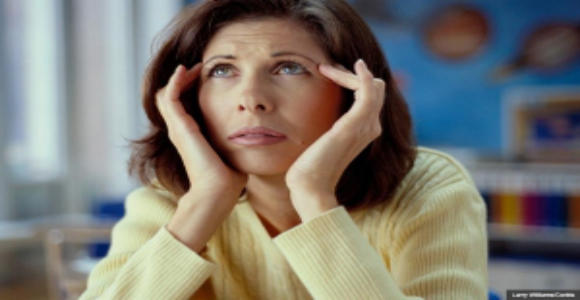 Memory loss is not inevitable as we age. It can signal problems, however. The Georgia Chapter of the Alzheimer's Association has a list of the 10 Early Warning Signs of Alzheimer's disease.
AARP also offers extensive coverage of Alzheimer's and other dementias; but a recent article discusses 10 commonly prescribed classes of drugs that can cause memory loss which may have nothing to do with possible dementia. Among them: Antianxiety drugs like Xanax, Valium, and Halcion; Statins to lower cholesterol, like Lipitor and Crestor; Antidepressants such as Elavil; and Narcotic painkillers, including Fentanyl, Vicodin. Dilaudid and OxyContin.
The article explains the chemistry of the drugs' effects, as well as possible alternative medications. Obviously, any questions involving what you may be taking must be discussed with your personal physician. 
Secondary Content
Bottom Content