WATCH LIVE | Former First Lady Rosalynn Carter's Tribute Service at Glenn Memorial Church at Emory University
Section Branding
Header Content
Dekalb County Band Programs Still Under Investigation, What's Next For Them?
Primary Content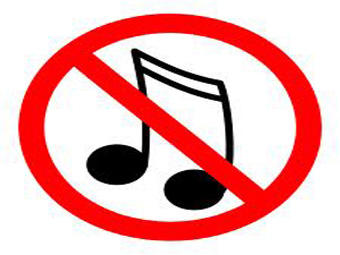 Justice is coming for the late Florida A&M University drum major Robert Champion; he died last November in an apparent hazing incident. I reported a story regarding the cancelations of all Dekalb County marching band activities following the allegations that Champion's hazing related death involved former Dekalb County band students.
Today, it has been reported that there will be people charged in the drum major's death. When some of the first stories broke, it was said that five people were being charged; however, within hours, the number quickly rose to 13 people. Now, names have not been released yet, so we do not know if these individuals are products of Dekalb County.
According to my source, the Dekalb County programs are still under investigation. Parents, teachers, and students are concerned about the elimination of the Dekalb County Instrumental Music Coordinator position; they basically feel as though there is no one in the county to represent music and they continue to feel as if the music programs are being neglected.
Now a question for you… since people are being charged with the hazing death of FAMU drum major Robert Champion, what happens to the Dekalb County music programs? They are still under investigation but for how long and for what exactly?
Will the investigation cause these students to miss summer band camp, which prepares them for their halftime shows during football season? Also depending on how long this investigation lasts, potential rising seniors might lose out on music scholarships.
I want your thoughts, who is this decision really hurting?
Secondary Content
Bottom Content