Section Branding
Header Content
Fun Activities To End The School Year
Primary Content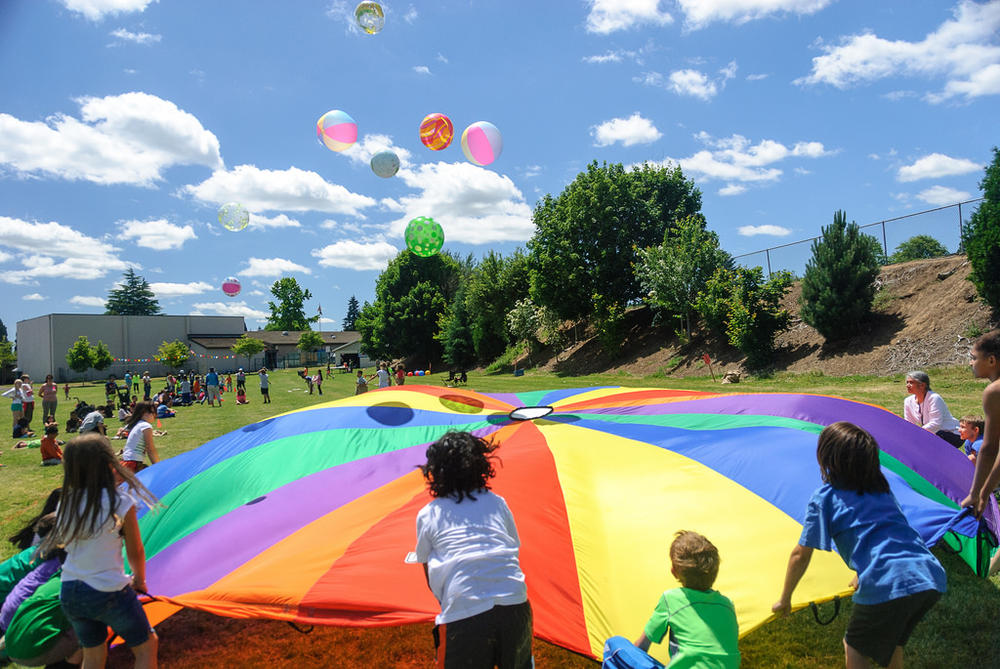 The spring semester is winding down and students are ready to mentally check out until the next school year. We all know that is not an option and that learning must continue until the afternoon bell rings on the last day of school. However, it may be time to switch it up a little. Check out these end of the year activities that transform the classroom and keep students engaged in learning those last few days of the year. 
ELEMENTARY SCHOOL
1. Classroom Scrapbook
Print out class pictures and give students markers, glue, and decorative materials so that they can illustrate a personal page for the classroom scrapbook. Have them write about their favorite lesson and what they plan to do over the summer.  Here's a handout from Fabulous in First that you can download to help students with completing their scrapbook. Cut out each section and paste them on square pieces of construction paper so each page is unique.
2. Reading Themes
Create themed literacy days that inspire students to continue reading once school has ended. For example, you can have a reading campout by asking kids to bring in blankets to set up tents, sleeping bags to lay in, and flashlights to read in the dark. It creates a whole new setting and reinvents the atmosphere. Here are some more themes from Education World. 
3. STEM Wars
Design a week's worth of STEM challenges that require students to work together to accomplish tasks. Pit groups against one another for a more competitive climate. If you have incorporated STEM activities throughout your lessons, see how they improve their designs from previous challenges or how quickly they accomplish them (you may want to time these activities and see which group completes the challenge the fastest). There are tons of STEM related exercises to choose from.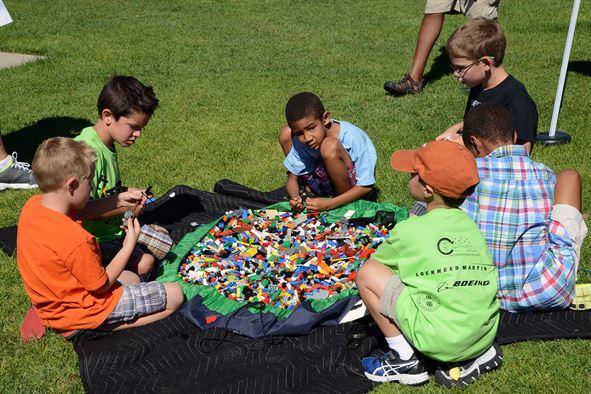 4. Create a Treasure Hunt
Ask each of your pupils to bring in a small treasure that they would not mind giving away to another classmate. Let them hide the items in the classroom and write down 5 clues that will help another child find their treasure. 
5. Go Outside
Enjoy the beautiful outdoors and plan exercises that can be done on the playground or around the school. Take a nature hike, complete a scavenger hunt, or have a field day. Look at some of these field day activities from Teachernet.com.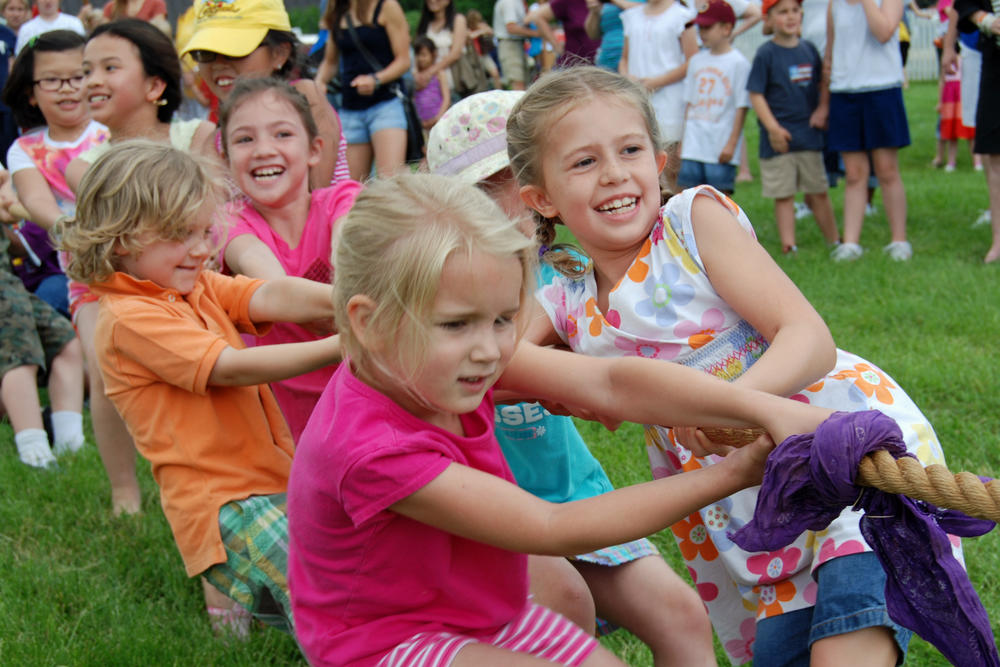 MIDDLE AND HIGH SCHOOL
1. Trip to the High School
Some schools plan this for the entire eighth grade but if not, try and schedule a field trip to one of the high schools your students are zoned to attend. This may ease some fears about going to a new school. For seniors, invite college freshman to the classroom and let them answer questions about study habits and campus life.  
2. Eighth Grade Letters
Have students write letters to themselves about things that will likely evolve over the course of the next four years. Examples include favorite television shows and music, celebrity crushes, and memorable events that happened in eighth grade. Also, ask them to write about what they are most nervous about regarding high school and what they plan to do after graduation. Towards the end of their senior year, mail the letters to the high school so they can see how much they have changed!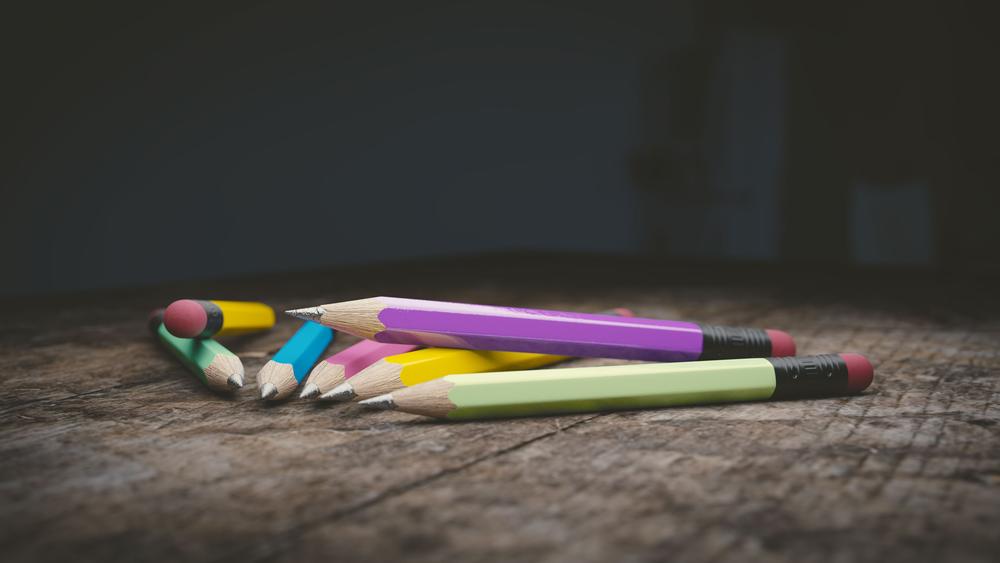 3. Community Service Projects
Community service looks excellent on college applications. Brainstorm community service activities with your class and have them write down five they would like to participate in at the end of the semester. On days when you are left with extra time, especially during testing weeks, narrow the project suggestions down to one and begin to prepare to execute it the last few weeks of school. A canned food or clothing drive, or even a public service announcement about an important issue is perfect.   
4. Superlatives
Have an award ceremony in the classroom and print out certificates highlighting the strengths of each of your students. This definitely builds their self-esteem and its fun giving superlatives away. 
5. Teach the Class
Switch roles and ask students to become the teacher and prepare lessons in groups for their classmates. Give points for creativity and grade them on how effective the lesson was and whether the content was accurate and comprehensive.
We would love to feature your end of the school year activities in one of our future blogs. Tell us how you wind down the year in the comments or on Facebook and Twitter. 
Secondary Content
Bottom Content