Section Branding
Header Content
Small Bites Adventure Club, Georgia Grown Invite Children And Teachers To Meet Your Farmer In New Video Series
Primary Content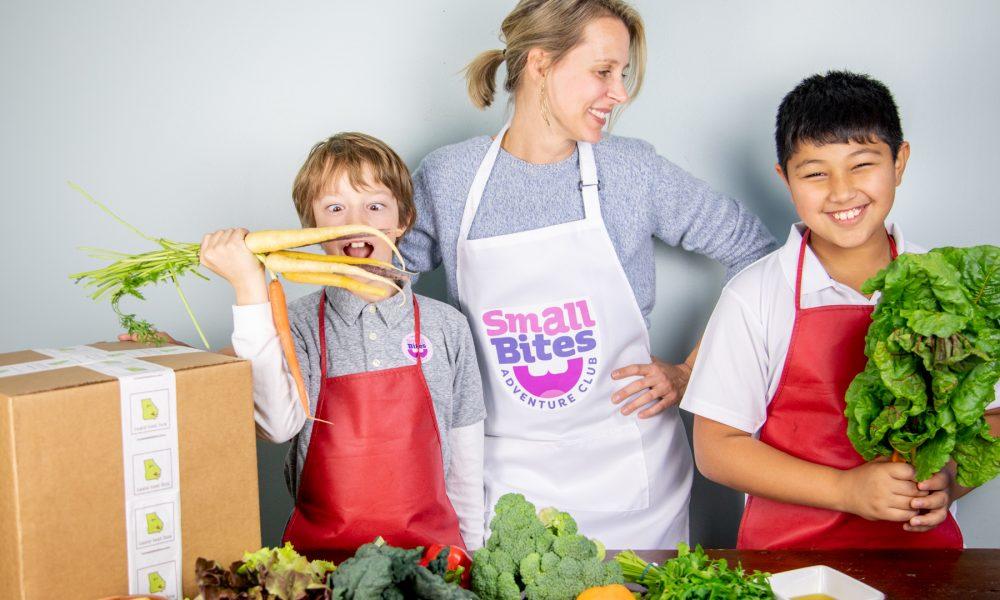 Small Bites Adventure Club teamed up with Georgia Grown to produce 12 videos featuring Georgia specialty crop farmers. Each video is accompanied by an engaging teaching supplement that connects video content with Georgia Agriculture Education standards, health education, and science standards. These free videos and resources were created for third graders, but children of all ages will love them!
"Children of all ages love meeting farmers and visiting farms," states Erin Croom, CEO and co-founder of Small Bites Adventure Club. "With the decrease in funding for field trips, we need to continue to find innovative ways for children to meet the farmers and make the connection about where their food comes from." 
Meet a few of the farmers: 
Agriculture contributes approximately $69.4 billion annually to Georgia's economy, according to the UGA Center for Agribusiness & Economic Development. Specialty crops include fruits, vegetables, tree nuts, and greenhouse crops. The goal of the "Meet the Farmers" videos is to shine a light on farmers growing specialty crops that appear on our plates and nourish our bodies. 
Not only do children learn about small-scale farming techniques, but the videos also highlight important soft skills such as leadership and communication. In the Love is Love Cooperative video, Farmer Demetrius Milling discusses the importance of teamwork:  not just among the farmers, but also the pollinators that help on their farm. Joe Franklin, of Franklin's Citrus Farm, shares on the importance of communication and eye contact when talking to customers and team members. 
These videos are being released during October Farm to School Month, a national celebration of farm to school programs, which promote food education, local food procurement for school meals, and community involvement. "Only 1 out of 10 children eats enough veggies, and these videos provide fun, and meaningful exposure to the farmers that grow them!," Croom states. 
Educators can also find these videos on Georgia Public Broadcasting's Educational Resources here.
Bottom Content