Section Branding
Header Content
New GPB Classroom Content For A New School Year
Primary Content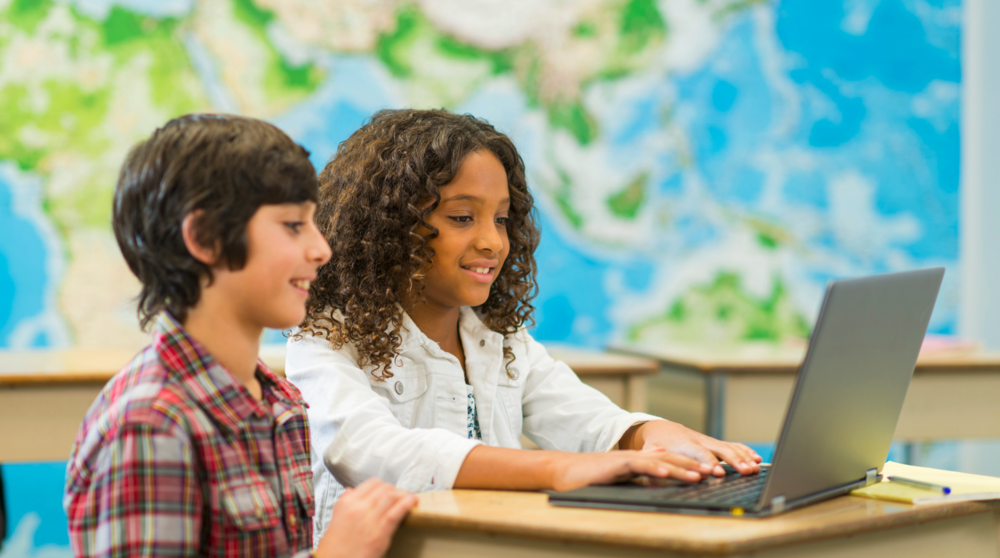 Welcome back to school, teachers! As you gear up for a brand new year, we're sharing brand new resources that you can use in your classroom. Whether you're a first-year teacher or a veteran educator, there's something new and exciting for everyone to explore. And the best part is that everything on this list is free! 
​
1. Classroom Conversations Season 2
On August 1st, we released the first episode of our latest season of Classroom Conversations, a special podcast for Georgia educators. New episodes drop every Monday and will cover a wide range of topics from classroom management to literacy integration. 
2. Let's Learn GA! Nutrition
Discover some of Georgia's most popular and tasty crops with our latest episodes of Let's Learn GA! Each episode highlights where the crop is grown, yummy recipes kids can make with the crop, and fun activities tied to nutrition. 
3. Georgia Studies Digital Course
This summer, our team has been hard at work to give our Georgia Studies collection a new makeover. The Georgia Studies digital textbook and virtual field trips now have a fresh, new look that is more appealing and user-friendly for students and teachers. 
4. Camp GPB
While designed to use at-home during the summer months, our Camp GPB episodes are an excellent classroom tool if you're looking to engage students in fun, hands-on learning. Over the summer, we launched four new episodes that cover freshwater availability, creating a coil pot, stormwater runoff and pollution, and expressing emotions through music. 
5. Let's Learn GA! Statistics
In collaboration with the Georgia Department of Education's mathematics division, we have added a new instructional support video collection for statistics teachers. Each episode covers effective teaching strategies and ways to engage students in math. 
At GPB, we are continuously developing new resources for all grades and subject areas. Click here if you would like to schedule a free professional development training to learn more about our new and/or existing content.
Secondary Content
Bottom Content