WATCH LIVE | GPB Sports' Flag Football - Playoffs: Tonight's Tripleheader Finale, Alpharetta V. McEachern At 8 P.M.
Section Branding
Header Content
Family Engagement In Schools During A Health Emergency
Primary Content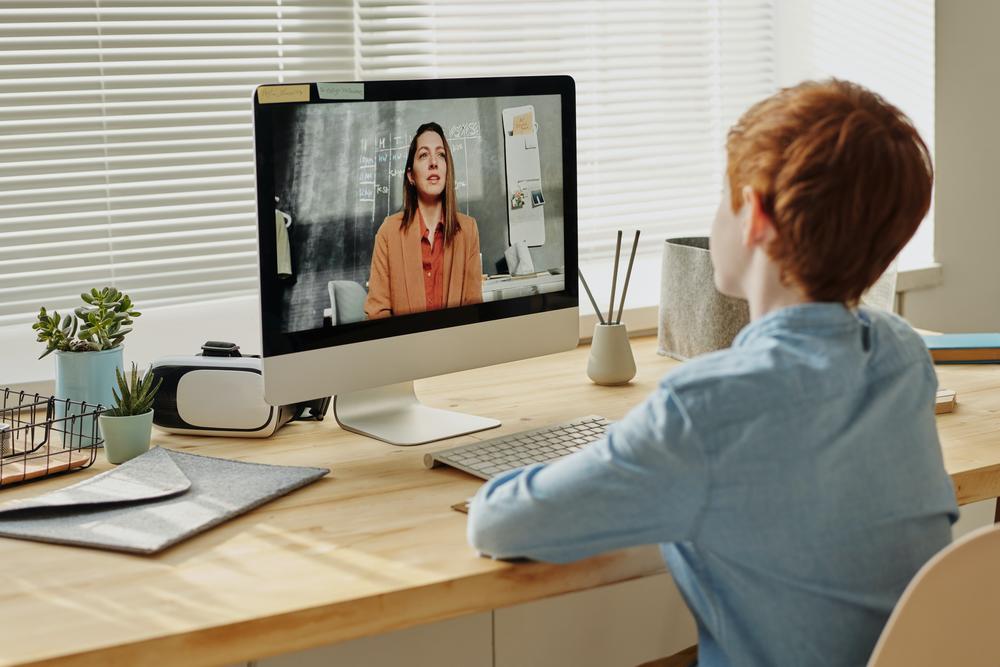 It seems that everything is different now and family engagement is not exempt to the many changes that we are adjusting to. Families play a significant role in supporting their children's health and learning, guiding them successfully through school processes, and advocating for their children and for the effectiveness of schools. Family engagement in schools is parents/guardians and school staff working together to support and improve the learning, development, and health of children and adolescents. It is also a shared responsibility between families and the school community; however, this responsibility perhaps has been strained during the COVID-19 health emergency. 
Families had become accustomed to what we once considered normal engagement in their child's education with participation in PTA meetings, responding to Class Dojo, or receiving Remind notices. But recently that sense of normalcy has been put to the test. Families are now getting used to a"new" normal and school communities are stretching to find innovative ways to increase family engagement more than ever now. 
Community organizations can play a huge role in providing families with the knowledge they need to support their children's learning. Many community programs offer ongoing events and resources to give families fun ways to build skills together. Local libraries and museums offer a variety of activities and play groups that provide learning experiences for children, but also encourage parents as they learn ways to support their children's learning.
Family engagement initiatives in schools that seek to focus on these areas are more likely to actively engage families in their children's learning:
Promote family well-being
Promote positive parent-child relationships
Support families as life-long educators of their children
Connect families to the peers and community
Support the development of families as leaders and advocates 
Remember, families want to be engaged but sometimes lack the motivation and capacity to do so, especially during these challenging times. Be patient and be vigilant!
Secondary Content
Bottom Content