Section Branding
Header Content
Back-to-School Resources To Support Any Learning Model
Primary Content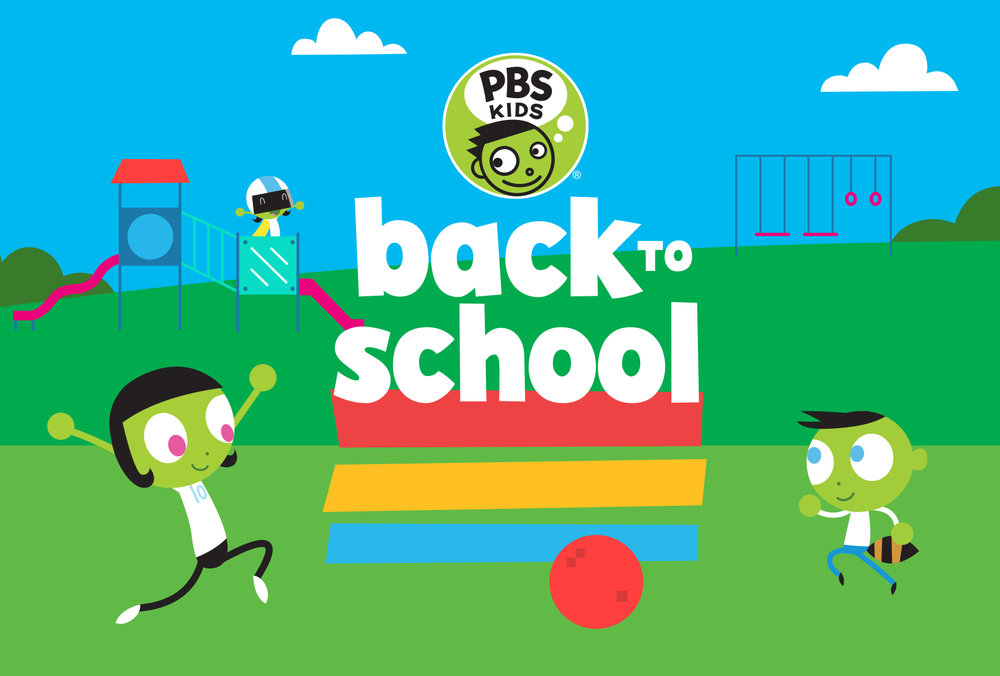 School is back in session! And while school may not look the same this year, GPB Education is here to support you, whether your students are learning at home, in the classroom, or a mix of both. 
This PBS KIDS collection features activities and video resources to help students get to know each other and their new school routines, and lesson plans to help you get your new class off to a great start.
Teacher Guides 
This collection of teacher resources that will help share ideas how you can integrate PBS KIDS content with your students.
 
Back-to-School Planner and Checklist
Help students plan their first week of school, identify new routines, and prepare for the year ahead with these prinatables. Available in English and Spanish. 
 
Heath and Healthy Behaviors
Now more than ever it's important students learn to practice healthy behaviors. From nighttime routines to precautions to limit the spread of coronavirus, this collection of catchy sing-alongs, videos, and activities will help students make healthy choices.   
 
Routines and Transitions
These resources are especially designed for students who are going to school for the first time or are attending a new school. 
 
PBS KIDS Graphic Organizers 
Use these graphic organizers from the popular PBS KIDS shows Wild Kratts, Nature Cat, and Dot's Spot! 
 
Bingo Cards 
A back-to-school classic! Use these fun bingo cards to help kids meet and learn more about their fellow classmates and teachers. 
 
Building New Relationships
It's important for kids to learn how to cooperate with others, share, and meet new people! This collection contains fun songs and videos, including some in Spanish. 
 
Afterschool Adventures 
Build upon new skills and understandings at home with these PBS KIDS Lab activities. 
Follow us on Twitter and Facebook for more back-to-school resources and ideas! 
Secondary Content
Bottom Content