Section Branding
Header Content
Georgia Department Of Education Awards $22 Million To School Districts In Second Round Of L4GA Literacy Grants
Primary Content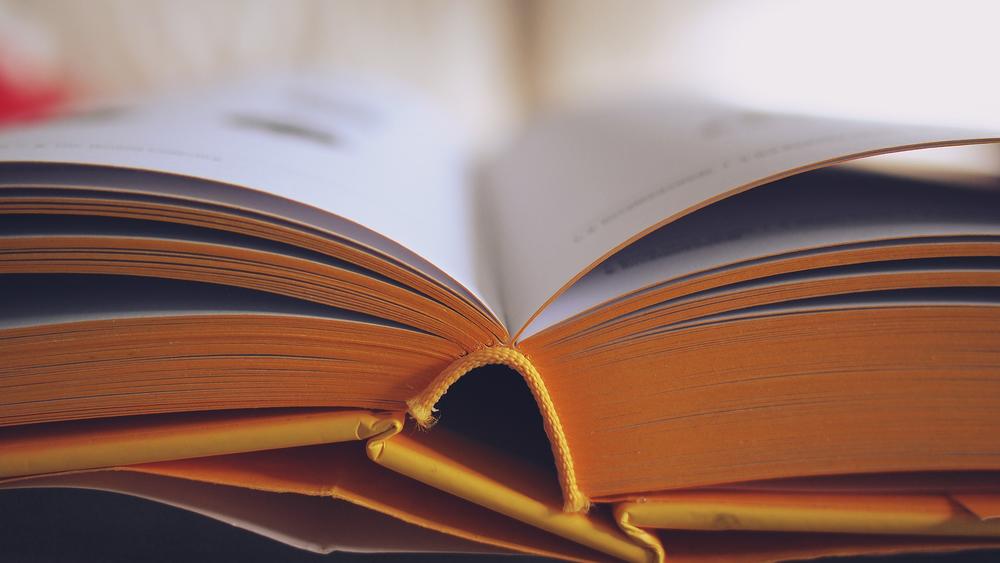 The Georgia Department of Education is awarding a second round of Literacy for Learning, Living, and Leading in Georgia (L4GA) grants to 23 school districts, State School Superintendent Richard Woods announced. The goal of L4GA is to improve student literacy learning. The grants awarded today total $22,101,554.
"School districts selected for the first round of L4GA funding made great strides in student literacy learning," State School Superintendent Richard Woods said. "I'm eager to see the progress made by our new grant recipients in the coming years. Making sure students are reading on grade-level remains mission-critical, top-priority work for the Georgia Department of Education and we continue to seek all possible opportunities to support that work at the school and district level."
Introduced in 2016, L4GA is a unique approach to improving literacy that pairs community-driven action with research-proven instruction. In its first round, funded by a federal Striving Readers grant of $61.5 million, 38 school districts partnered with early learning and care providers as well as community organizations to implement community efforts and improve classroom instruction. By working together, schools, early learning providers and caretakers, and community leaders are moving the needle on literacy – in 2019, third-grade students showed significant gains in English Language Arts and grade-level reading. 
Georgia was awarded a total of $179,174,766 over five years to continue the L4GA initiative, which aims to improve literacy outcomes for students from birth through grade 12. Ninety-five percent of that amount is being competitively awarded to local school districts and their community partners. The awards take into account the poverty level of a community, the percentage of students reading below grade level, the recent rate of growth in the number of students reading above grade level, and whether a school is identified for support from the Department of Education's School Improvement team.
The Department will run another grant competition in late 2020 to award additional funds. Information will be released to school districts when available.
"One of the most beneficial aspects of L4GA has been the development and enhancement of community partnerships and involvement in supporting the literacy development of the whole child," said Sarah Welch, Instructional Services Coordinator for the Fannin County School System, a 2017 L4GA grant recipient. "From partnering with the local Swan Drive-in Theatre for immersive literacy experiences to our fire fighters joining with Walmart workers to help children decorate Polar Express cookies, countless organizations have banded together to serve our children and their families. Together, we have labored to create a cultural shift that celebrates literacy and rekindles that spark of the love of reading."
L4GA Grantees
Burke County Schools
Butts County Schools
Charlton County Schools
Clayton County Schools
Cook County Schools
Elbert County Schools
GaDOE State Schools (Atlanta Area School for the Deaf, Georgia Academy for the Blind, Georgia School for the Deaf)
Glascock County Schools
Grady County Schools
Haralson County Schools
Lanier County Schools
Liberty County Schools
Newton County Schools
Paulding County Schools
Pike County Schools
Pulaski County Schools
Rockdale County Schools
Terrell County Schools
Toombs County Schools
Treutlen County Schools
Troup County Schools
Union County Schools
Vidalia City Schools
Secondary Content
Bottom Content