Section Branding
Header Content
JAW-some Activities For Shark Week
Primary Content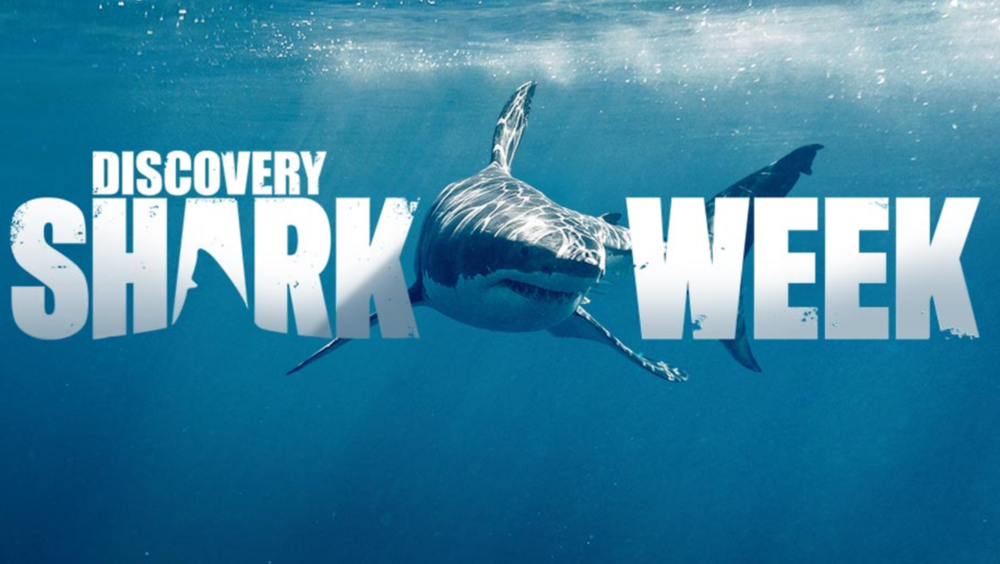 Fishing for some fin-tastic activities to celebrate this year's Shark Week? We have you covered! Feed your insatiable appetite for Shark Week by exploring videos, crafts, and more with these jaws-dropping Shark Week resources. And don't forget to tune in Sunday, July 28, to Discovery Channel's 31st annual Shark Week.

Grades: 5-10
Research into tagging ocean predators, like lemon sharks, has helped scientists better understand coastal ecosystems. Use this PBS LearningMedia video to show students how tracking sharks has helped scientists understand predators' unique role in maintaining an environment's health.
Grades: 3-7
Dive into this fun activity from The Florida Museum to discover the truth about the basic biology of sharks. 
3. The Shark with the Tall Tail
Grades: 6-8
The thresher shark is very rare, almost never seen by divers -- until now. Use this PBS LearningMedia video to see how advanced diving technology allows divers to visit a remote reef in the Philippines where thresher sharks show up every morning to be cleaned by small fish. 
Grades: 6-10
In this PBS LearningMedia video, divers use a variety of filming techniques in an attempt to discover the secrets of the sand tiger shark gatherings at a North Carolina shipwreck. This resource comes with a companion study guide that teaches how a hypothesis can be tested by experimentation.
Grades: K-3
This collection of classroom lessons, activities and games from the Cabrilla Marine Aquarium will introduce young students to the biology and behaviors of sharks, skates and rays.
6. Ninja Sharks* 
Grades: 6-12
This Discovery Education video documents the unique adaptations of six shark species that have evolved over millions of years, making them the most lethal hunters in the sea. The program seeks out thresher, short fin mako, salmon, oceanic whitetip, hammerhead and bull sharks. 
Grades: K-5
Try this fun and easy experiment, watch a video and learn more about how the sharks anatomy helps to keep them afloat with this Little Bins for Little Hands activity!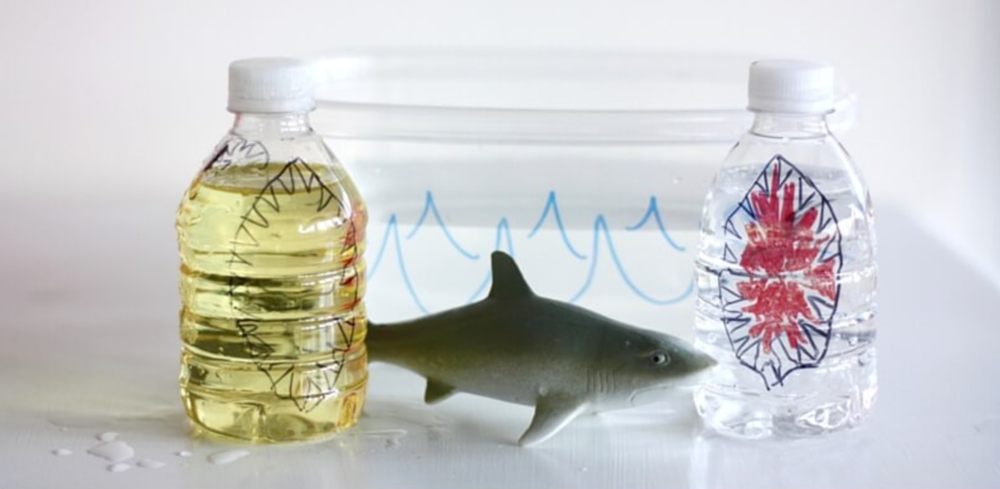 Grades: 5-8
This Ecosystem Explorer from PBS LearningMedia is a collection of videos, games and infographics designed to take students deep into the ecosystems of three thrilling animals: vultures, wolves and sharks.
9. Tagged Sharks Overlaid with Commercial Fishing
Grades: 6-12
To celebrate Shark Week and increase awareness about the threats facing sharks, Oceana worked with shark experts to launch a new interactive map that displays the movements of 45 tagged sharks in relation to commercial fishing activity. 
10. Whale Sharks
Grades: 6-8
Reaching fifty feet long, the whale shark grows larger than a school bus, but are completely harmless since they eat only plankton and small fish. This lesson from PBS LearningMedia discusses whale sharks and their dinner. 
Grades: K-3
Have kids research and write about their favorite shark with this printable and habitat coloring sheet from Little Bins for Little Hands. 
12. Feed the Shark: Play Dough Geometry
Grades: K-3
Use this fun play dough activity from Left Brain Craft Brain to show how geometry is all around us—even in sharks!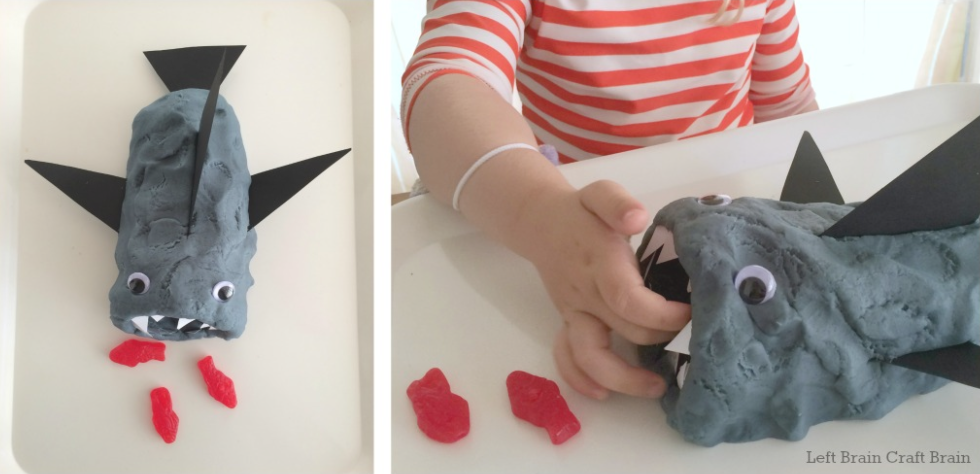 13. Teacher Board: Summer Adventure Shark Week*
Grades: 3-10
Hungry for shark facts? Explore this Discovery Education teacher board to read and watch all things sharks! 
14. 20 Fun Shark Week Crafts For Kids
Grades: K-3
Shark Week is a great learning opportunity for the whole family. To celebrate Shark Week, check out these 20 fun shark crafts for kids from About A Mom.
Grades: 5-8
In this PBS LearningMedia video, Trophic Ecologists explain the importance of sharks and their place in the ecosystem.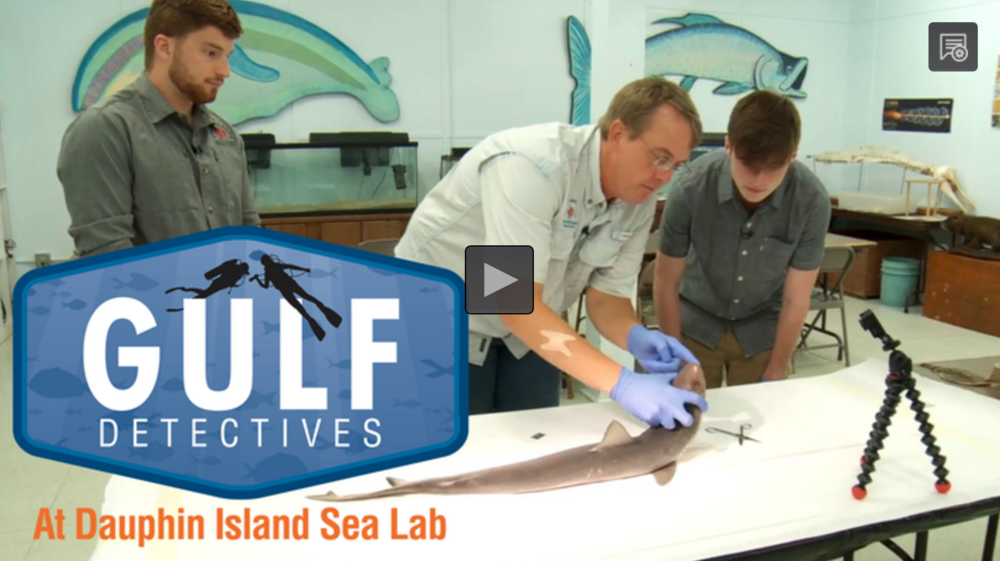 16. Ocean Facts and Activities
Grades: K-5
This collection of oceanography facts and activities teaches students all about marine life and the importance of the ocean and keeping it clean. 
*GPB Education is proud to offer Georgia teachers free access to Discovery Education resources. Please email education@gpb.org to set up an account.
Secondary Content
Bottom Content