WATCH LIVE | GHSA Football Class A Division I Championship: Swainsboro vs. Prince Avenue Christian, At 4 P.M.
Section Branding
Header Content
Dad's Garage Expands High School Outreach Improv Program Statewide
Primary Content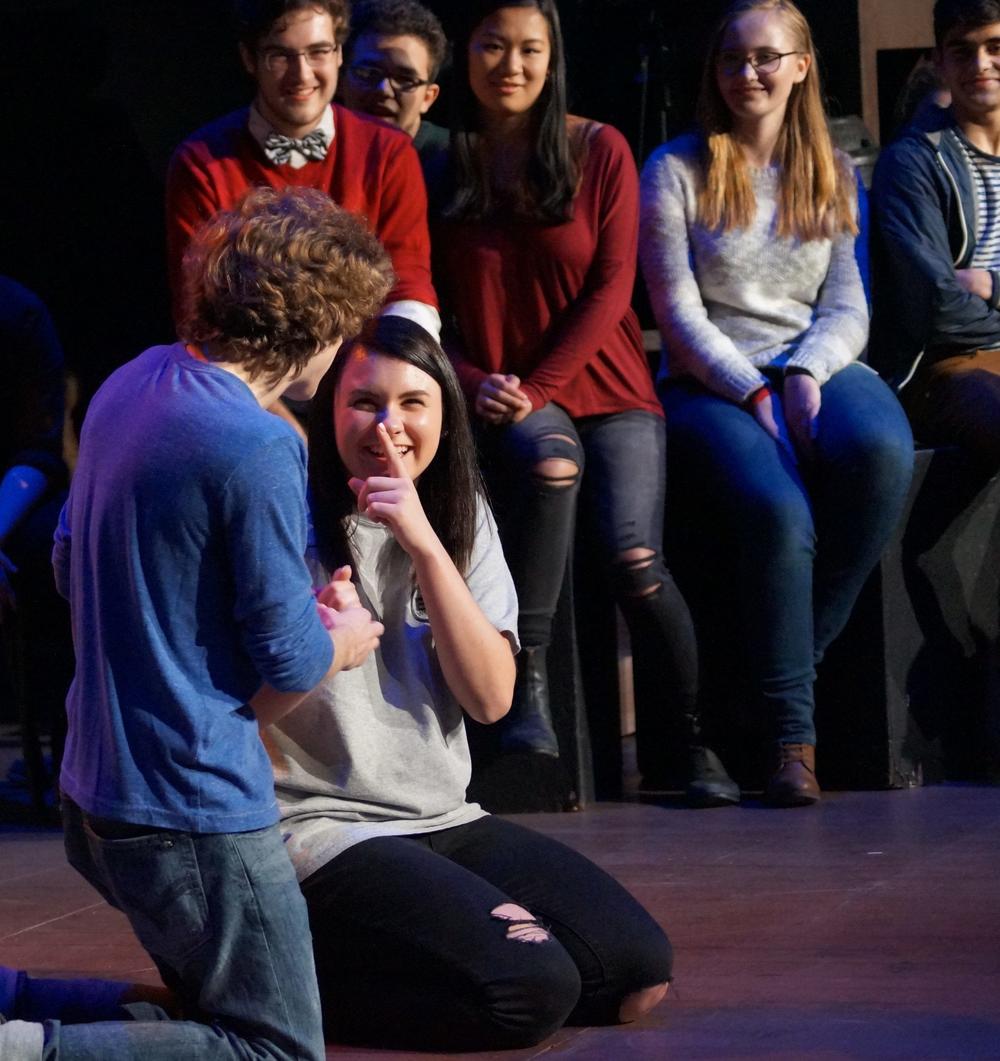 Dad's Garage Theatre Company announced earlier that its High School Outreach and Education program has expanded from the metro-Atlanta area to include students across the entire state of Georgia. The program will also grow from an extracurricular program to in-classroom tools.
Dad's Garage is empowering teachers and schools to include improv as a part of their in-class curriculum to help teach students life skills like respect, collaboration, and understanding. Not only does improv develop these skills, but helps students be happier in school by promoting positive thinking. The skills improv teaches and develops reach far beyond the theatre stage. It teaches students to listen to each other, collaborate with one another, and present themselves with confidence. It also helps people to further understand each other and respect one another for their differences.
Through Dad's Garage's 10-week program, educators are provided with activities and videos that teach the fundamentals of improv. The course conforms to ELA/GASE and Theatre Arts standards and is complete with relevant codes for each week of the course, making it easy to include in regular lesson plans and reporting requirements.
To apply for the materials, educators should email outreach@dadsgarage.com. Educators will receive 10 free student worksheets full of fun improv games and exercises, along with video content explaining the core concepts and demonstrating some of the games, along with a helpful teaching guide to assist in reinforcing the techniques.
Secondary Content
Bottom Content