Section Branding
Header Content
New PBS KIDS Program MOLLY OF DENALI Elevates The Voices Of Alaska Natives
Primary Content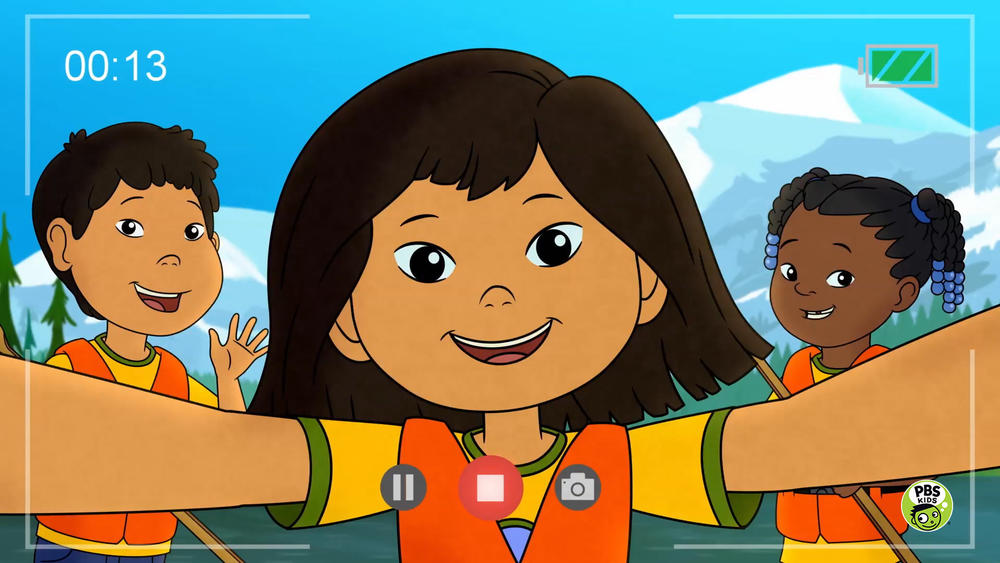 PBS KIDS is introducing a new action-adventure animated comedy series, MOLLY OF DENALI, premiering on Monday, July 15, 2019. The show follows the adventures of a 10-year old Gwich'in/Koyukon/Dena'ina Athabascan Alaska Native, Molly Mabray, her dog Suki, and her two friends, Tooey and Trini, in the fictional village of Qyah, Alaska. Each episode will be inclusive of historical archives, field guides, information texts including books and online resources, indigenous knowledge from elders, maps, posters, photos, and much more. This is the very first nationally distributed children's series to feature a Native American lead character.  
One the most important goals of MOLLY OF DENALI is to elevate the voices of Alaska natives. The MOLLY OF DENALI production team consists of Alaska native advisors, consultants, producers, voice talent (including the lead role of Molly), and script writers.
MOLLY OF DENALI is designed to cultivate knowledge and skills for children ages four to eight through video content, interactive games, and real-world activities.
MOLLY OF DENALI is developed as a part of the Corporation for Public Broadcasting and PBS Early Learning Initiative, Ready to Learn. The Ready to Learn initiative is a federally funded grant to support the innovation of early learning educational content including videos and personalized and adaptive learning experiences.
The first episode of MOLLY OF DENALI will air on GPB Monday, July 15, 2019. Before you watch, hear how it all started . Subscribe to the MOLLY OF DENALI podcast for full episodes launching in May 2019. 
For more information about MOLLY OF DENALI and other PBS KIDS programming, follow us on Twitter and Facebook. 
Secondary Content
Bottom Content