Section Branding
Header Content
Free Resources To Bring Football's Big Game To Your Classroom
Primary Content
The Super Bowl is coming to Atlanta! Kick off the new semester by incorporating this exciting event into your classroom with these free classroom resources. From designing safer football helmets to attending a live virtual field trip, these resources will score big with your students! 
1. Mercedes-Benz Stadium: the Most Eco-friendly Stadium Ever | Things Explained
Grades: 3-8
Subject: Science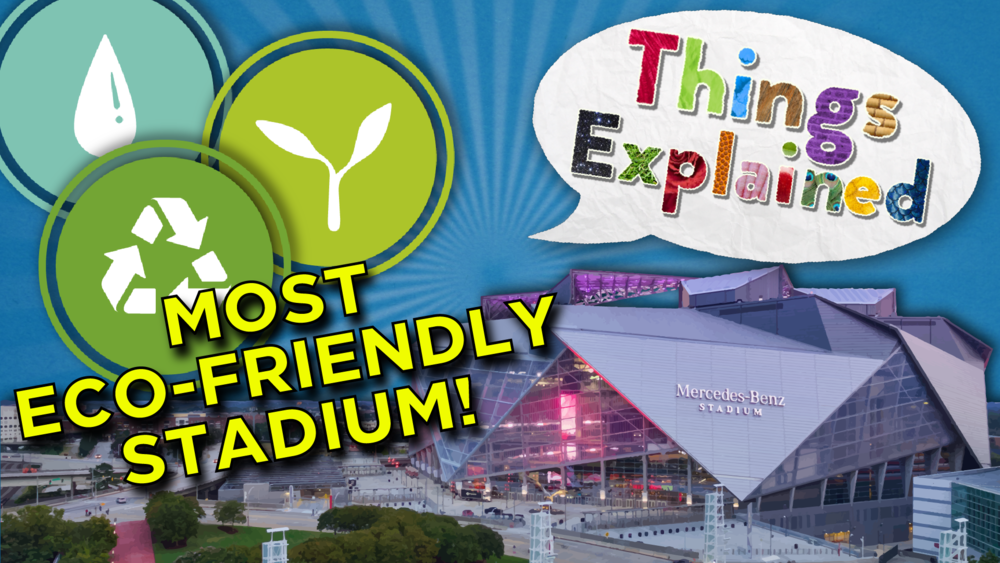 Set to host Super Bowl LIII, Atlanta's new Mercedes-Benz Stadium is more than a cool addition to the skyline. This episode of Things Explained takes a look at what makes it the most eco-friendly facility of its kind. 
2. How Do You Blow up a Stadium? | Things Explained
Grades: 4-10
Subject: Science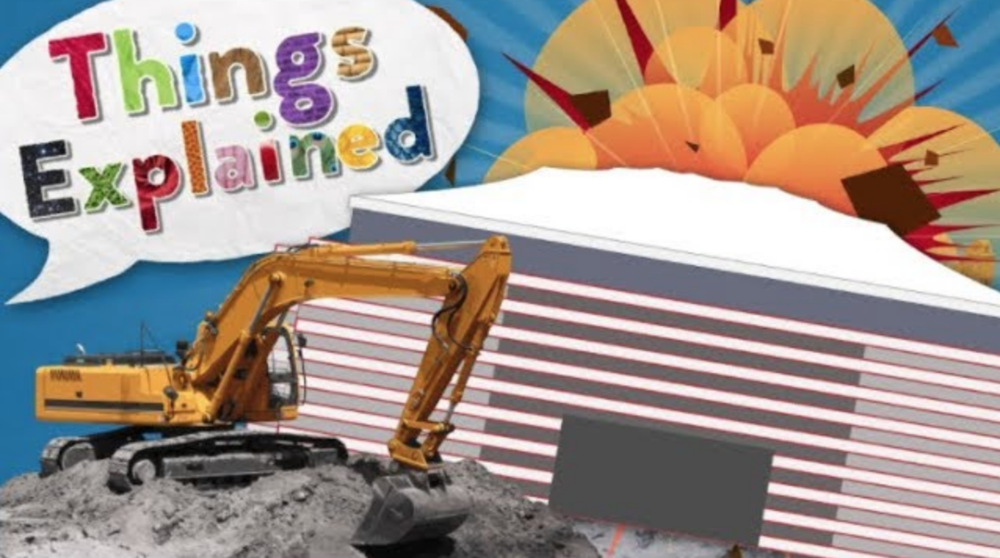 On November 20, 2017, the Georgia Dome will be demolished. Learn how the force of gravity plays an important role in demolitions and how experts plan to bring down this 102,000 square foot structure, located in the heart of Atlanta.
Grades: 2-5
Subject: Math
This is a fun football-themed math game where students rumble down the field using their addition, subtraction, and multiplication skills.
Grades: 6-12
Subject: Financial literacy
Do you have what it takes? Visa and the National Football League have teamed up to create Financial Football, a fast-paced, interactive game that engages students while teaching them personal finance skills. The new release features 3D graphics and game-changing opportunities with audibles, blitzes and game-breaking plays.
5. Footballs*
Grades: 3-8
Subject: STEAM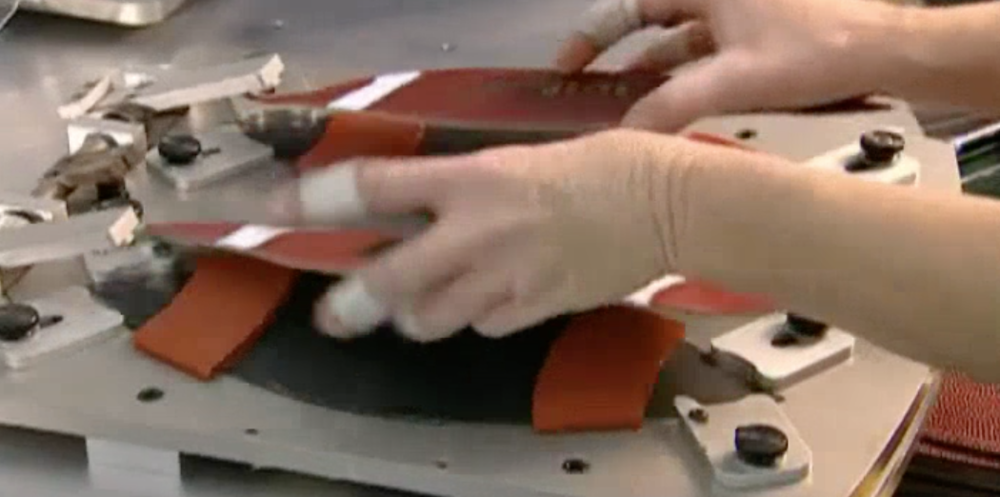 Before a perfect pass scores a touchdown, footballs are just pieces of leather that must be expertly sewn together. See how they're made with this clip from Discovery Education. 
6. Collecting Football Player Data*
Grades: 3-12
Subject: Math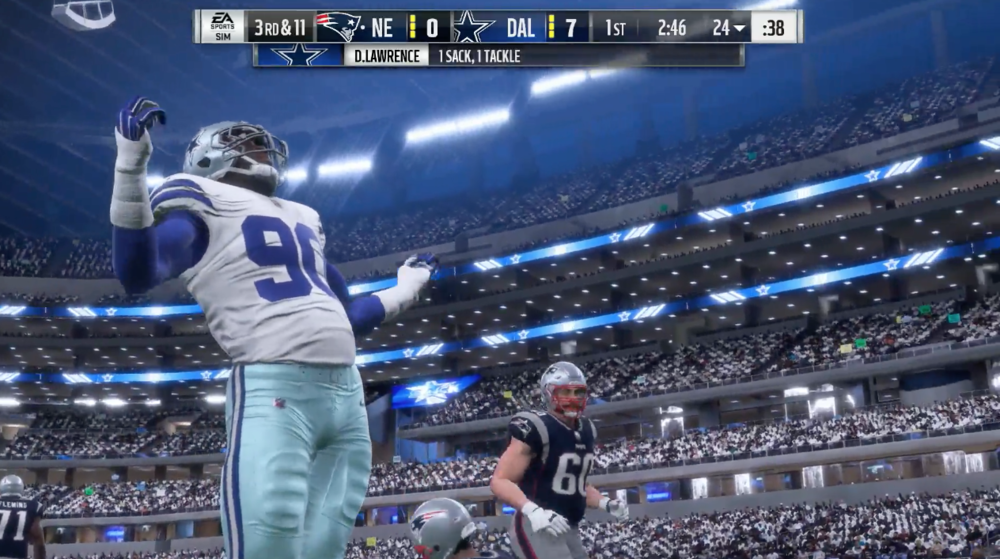 At the NFL Scouting Combine, video game developers collect data from rookie tryouts to update player rankings for the latest release of Madden NFL.
7. EA Sports Madden NFL: Football by the Numbers Virtual Field Trip*
Grades: 3-12
Subject: Math
Go behind the scenes of EA SPORTS to learn how data dominates video game development. The team behind Madden NFL shares how player statistics and visual data are collected and integrated into the game to provide the most realistic gaming experience possible. Pittsburgh Steelers wide receiver Antonio Brown joins the Virtual Field Trip to lead a discussion about data-driven video game development.
8. Inertia: Helium Football | MythBusters*
Grades: 6-12
Subject: Science
Would a helium-filled football have more "hang time" than an air-filled ball? How can anyone prove or disprove a sports myth without the human element? Adam and Jamie test the helium football theory in the field and in the lab.
Grades: 6-12
Subject: Science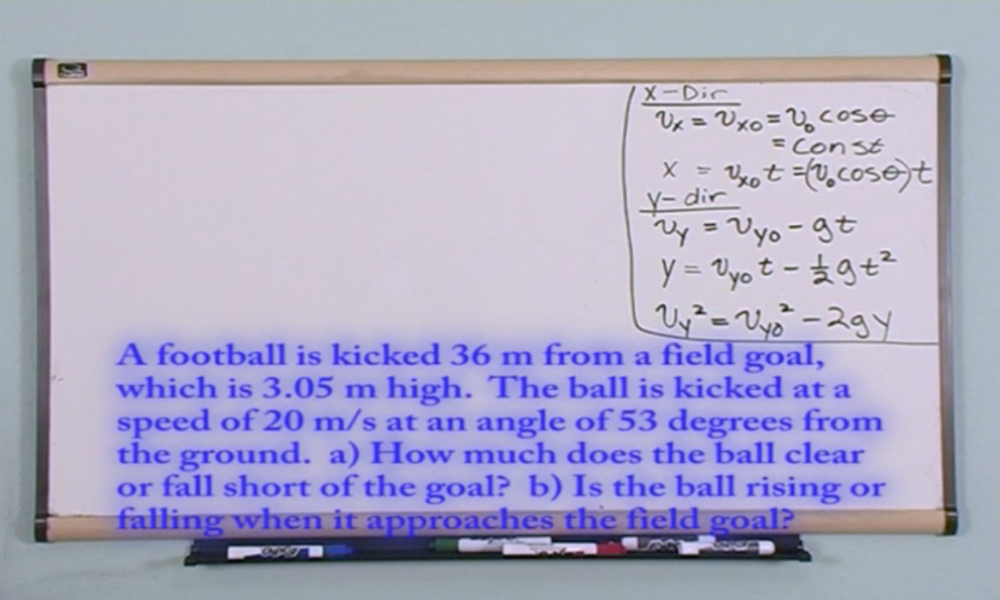 This video provides a practice problem that seeks to find out the trajectory of a ball when speed and distance are provided.
10. Football and Concussions: Changing the Helmet Could Help Prevent Injuries On the Field*
Grades: 3-12
Subject: STEAM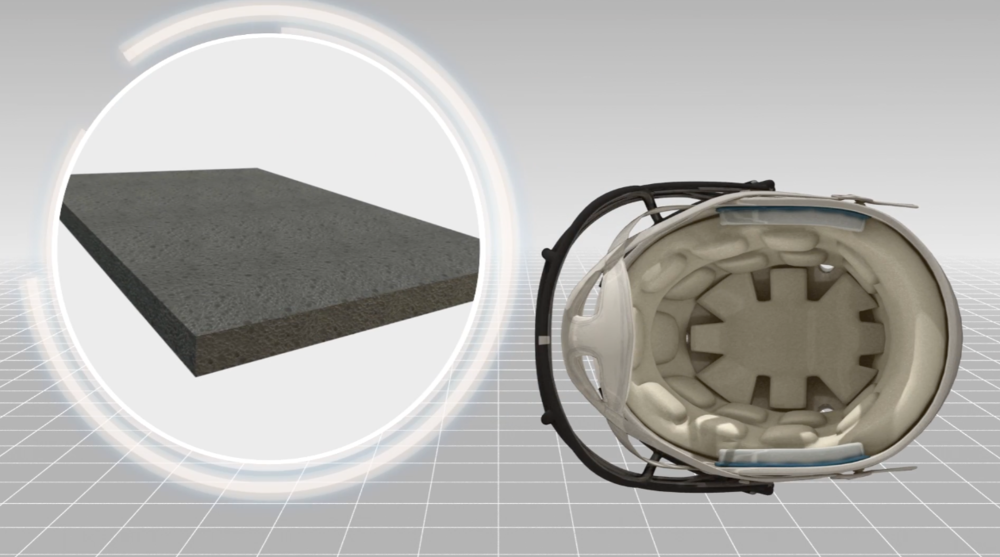 Football faces harsh criticism as it's become clear that a large number of football players suffer from the long-term effects of head traumas that originate on the field. While some argue that the rules of the game and football culture itself need to change, others are experimenting with modifying something relatively more simple: the helmet. The human brain is protected by a layer of fluid within the skull. However, that layer doesn't provide enough protection during sudden, or forceful impacts. When the brain hits the inside of the skull, this causes a concussion.
11. NFL Play 60
Grades: 2-8
Subject: Physical Education 
Teach your students the impact of physical activity on health and wellness with these fun, interactive lessons and activities. 
How do you incorporate football into your classroom? Tell us in the comments or on Twitter or Facebook! 
Secondary Content
Bottom Content