Section Branding
Header Content
Georgia Department Of Education Provides Funding For Career Education Labs
Primary Content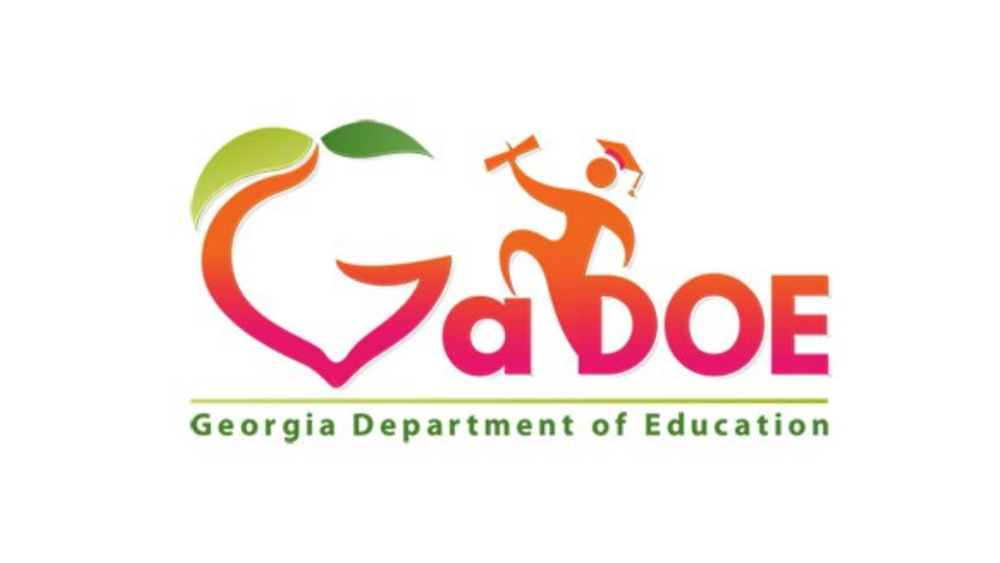 The Georgia Department of Education has awarded $501,000 in FastTrack grant funds to four schools to support them in equipping their Career, Technical, and Agricultural Education (CTAE) labs.
The funds – awarded to schools in the Cobb County, Hall County, and Henry County school districts – will support the implementation of 10 CTAE labs. Each lab will provide immersive learning experiences in high-demand fields like audio/video technology, health science, and engineering.
Launched in spring 2018, FastTrack grants are Construction Related Equipment (CRE) grant funds awarded at the midpoint of the fiscal year to support school districts in equipping new CTAE labs.
"Schools across Georgia are working to connect their students with hands-on, career-ready, out-of-the-box learning," State School Superintendent Richard Woods said. "It's not just about hearing a lecture or reading from a textbook – our students need instruction that will prepare them for their future careers. Our FastTrack grants are designed to help schools provide that high-quality career education for their students."
Students gain audio/video and film skills in Cobb County Schools
In Cobb County, FastTrack funds will support an audio/video technology and film lab at Harrison High School.
Gerald Smith, Sr. Manager for Multimedia Production at NBA.com – a Cobb County Schools industry partner – said:
"The newly equipped studio and control room at Harrison High has the look and feel of a top-notch professional outfit. Coupled with outstanding instruction, these tools will go a long way toward providing students with real hands-on experience as they prepare for college. It's money well-spent."
Cobb County Schools CTAE Supervisor Jacquelina Brown said Cobb's industry-certified Audio Video Technology and Film (AVTF) program prepares students for college and careers as they learn to use professional, industry-grade equipment.
"The FastTrack CRE funds used at Harrison High allow Harrison's AVTF program to provide industry-recognized skills for their students to be ready for industry trends five to 10 years from now," Brown said.
FastTrack funds help expand Career Pathway offerings in Henry County
In Henry County, FastTrack funds will support technology and family/consumer science labs at Luella Middle School, and six additional labs at Luella High.
"The FastTrack funds will assist us with offering two new pathways at Luella High and renovating six additional labs following a full school renovation projects," CTAE Coordinator Sharon Bonner said. "Construction on these labs was completed almost a year prior to original estimates, and having access to FastTrack funding provided equipment funding in time to begin instruction in the new spaces. Each of these labs will serve over 150 students per year and we are grateful to the GaDOE for providing these grants. Without the grants, the labs might have waited several years before reaching industry standards."
Hall County students get computer science, coding experience
FastTrack funds will support a middle school business education lab at Hall County's C.W. Davis Middle School.
"We are excited to receive the capital equipment funds to begin our first series of middle school computer science/coding courses and to align with our high school pathways offered in the information technology area," Hall County CTAE Director Rhonda Samples said. "Skills obtained in this area will help our students prepare for the future workforce."
Fall 2018 FastTrack Grant Recipients
Secondary Content
Bottom Content