Section Branding
Header Content
PBS Expands Its Digital Content Reach This Summer With Fresh Offerings Across Multiple Platforms
Primary Content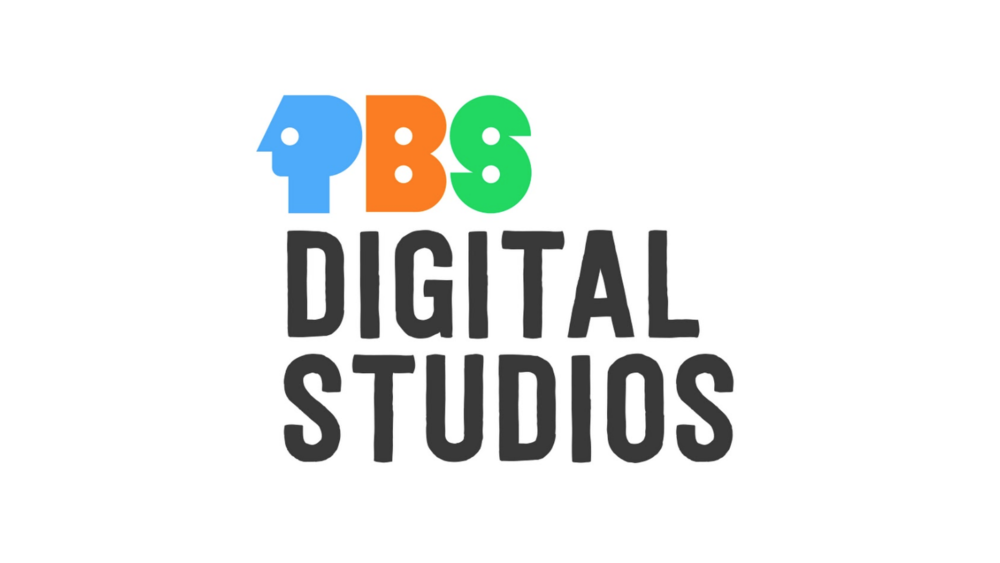 Today, PBS announced a new slate of original programming and digital initiatives exclusively for its social media and online platforms. Created to increase engagement with digital natives, the new content includes a virtual reality app, multiple series from PBS Digital Studios, a digital original series hosted on pbs.org, and the 25 short form films included in the PBS Online Film Festival.
This summer, PBS Digital Studios produced two Facebook Watch digital miniseries inspired by PBS' THE GREAT AMERICAN READ. Hosted by Lindsay Ellis, IT'S LIT is a six-episode limited series of video essays that celebrates the role of books in popular culture and explores why Americans love to read. The series takes advantage of Facebook's community features to drive conversation and commentary in a shareable and engaging way. READ AWAKENING is a four-part literary variety show that blends comedy, music and more, hosted by Dominique Taylor and produced with funding support from Black Public Media. Described as a modern version of the hit children's series "Reading Rainbow," READ AWAKENING features enlightening conversations about books, influencers and trends within the literary community.
More than 300,000 people follow PBS Digital Studios content across its six active Facebook Watch pages. The content has generated more than 400,000 shares and averages 2 million monthly views.
"At PBS, our goal is always to deliver fresh, quality content that informs, entertains and inspires, and can also be used to generate change, whether that's learning a new skill or challenging us to think about the world differently," said Don Wilcox, Vice President, PBS Digital Marketing and Services. "As engagement with our content continues to increase across all platforms, it's exciting to see our series drive conversation in diverse communities across the web."
Coming this fall, PBS Digital Studios is set to launch a new virtual reality app called ROLLER COASTER VR for Oculus. The three-part VR experience takes audiences aboard their favorite roller coasters for a virtual thrill ride while educating them on the physics of coasters through an interactive adventure. The experience will be hosted by Dianna Cowern, who is also the host of the hit PBS Digital Studios YouTube channel PHYSICS GIRL. Videos of the experience will also be featured on PBS Digital Studios' YouTube network and Facebook pages.
Secondary Content
Bottom Content