Section Branding
Header Content
GPB Renews Long-Term Partnership With Discovery Education Creating Digital Learning Environments Statewide
Primary Content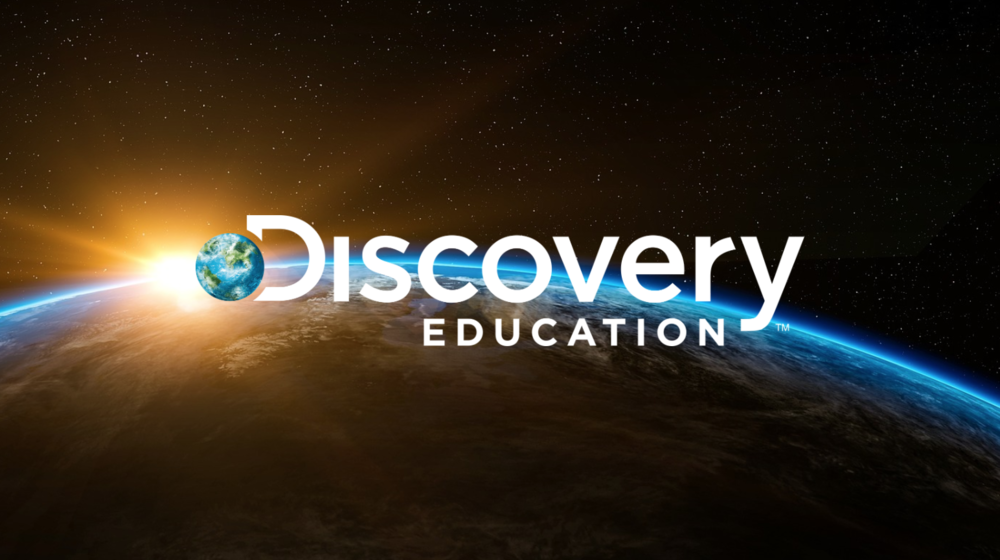 Discovery Education, the leading provider of digital content and professional development for K-12 classrooms, today announced a renewal of its 18-year partnership with Georgia Public Broadcasting (GPB). This collaboration, which empowers educators across Georgia to create dynamic digital learning environments with high-quality content from Discovery Education Streaming Plus, has over its history delivered approximately 45 million digital learning objects to the state's teachers. 
GPB Education encourages lifelong learning through high quality, reliable content and their ability to connect educators, students, and families at all levels. GPB remains at the forefront of the effort to build dynamic digital learning environments for all students by creating, curating, and distributing quality educational programs and services through a state-of-the-art production facility, cutting edge digital media division, and a variety of innovative partnerships.  Building on their reputation as a trusted content source, GPB Education supports educators across the state by producing resources that are specifically designed to meet individual needs of teachers and students throughout all of Georgia.
An award-winning comprehensive digital service supplementing instruction across all K-12 curricular areas, Discovery Education Streaming Plus helps build students' mastery in interpreting, understanding, and evaluating information. Students can access a variety of digital assets including images, primary source documents, podcasts, oral interviews, articles, videos, interactives, and more, and are empowered to become content creators with a suite of content creation tools that help teachers and students safely and easily collaborate in real-time on virtual projects. Teacher resources include lesson plans, instructional strategies, interactive learning courses, and content collections organized around themes, as well as a collection of new STEM/STEAM resources designed to fuel a cultural shift in teaching and learning.
 "GPB's core mission is to provide informative and enriching programming and educational resources to citizens across Georgia," said GPB Director of Education Laura Evans. "Our strong partnership with Discovery Education supports this mission and empowers educators across the state to create the digital learning environments we know will prepare Georgia's students for future success."
In addition to providing the state's educators continued access to Discovery Education Streaming Plus, the renewal of this partnership ensures the Discovery Education Community will continue supporting educators served by GPB. A global community of education professionals, the Discovery Education Community connects members across school systems and around the world through social media, virtual conferences, and in-person events, fostering valuable networking, idea sharing, and inspiration.
"Discovery Education is proud of its longterm partnership with GPB," said Kelly Hines, Discovery Education Senior Manager of Community Engagement. "Together, we are providing educators across the state the tools and resources they need to prepare their students for a successful life beyond graduation. We look forward to next phase of this exciting and fruitful relationship."
For more information on Georgia Public Broadcasting's education division, visit gpb.org/education, and stay connected with GPB Education on social media through Facebook or follow us on Twitter at @GPBeducation.
Secondary Content
Bottom Content