Section Branding
Header Content
3M And Discovery Education Host Young Scientist Lab Virtual Field Trip Series
Primary Content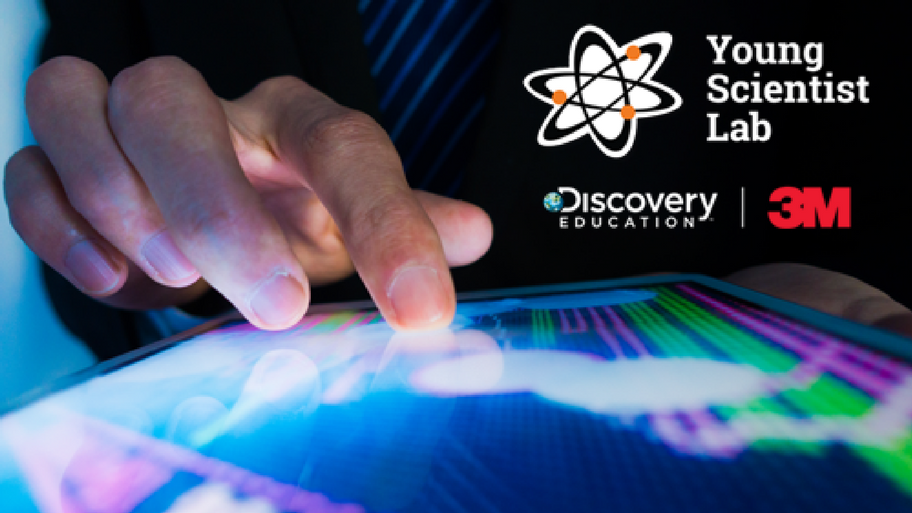 To extend the impact of their joint Young Scientist Lab program, 3M and Discovery Education, a GPB Education partner, a new virtual field trip — "How Nature Inspires 3M Science" — is now available for online streaming. 
The How Nature Inspires 3M Science Virtual Field Trip takes classrooms on a scientific journey to explore how biomimicry, an approach to innovation that mirrors nature's time-tested patterns and strategies to find sustainable solutions to human challenges, plays a role in 3M innovation. During the field trip, viewers learn how 3M scientists are using features designed by nature like gecko's feet, spider legs, goose feathers and fireflies, to develop new products for everything ranging from adhesives to food safety.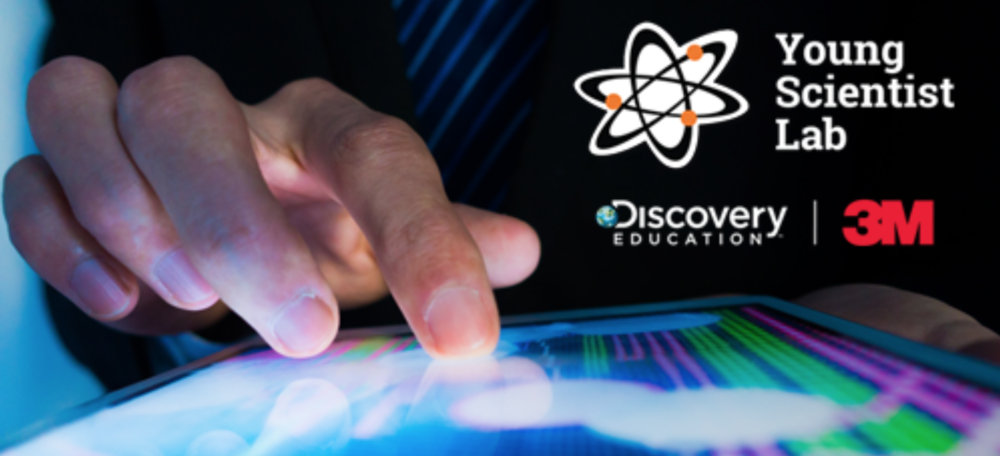 "In the Young Scientist Lab spirit, Discovery Education is proud to provide students with another way to explore the world of scientific innovations and opportunities," said Lori McFarling, senior vice president and chief marketing officer, Discovery Education. "The 'How Nature Inspires 3M Science' Virtual Field Trip will help students nationwide identify connections between nature and science, all while hearing from 3M scientists who are in some of the most exciting research jobs in the world."
Following the success of the Young Scientist Challenge, the Virtual Field Trip hosted by Anne-Lise Emig, best known for her role as a chemistry assistant on Science Channel's Street Science, will inspire students to explore innovations in science, cutting-edge technology and career possibilities in STEM. Students will also hear from a variety of 3M scientists, including Dr. Vasav Sahni, Senior Research Engineer in Biomimicry at 3M, whose job earned a spot in Fortune's Coolest Jobs in the Fortune 500 list this year.
"This Virtual Field Trip will be a great addition to our science class' curriculum," said Francie Snyder, Manatee County elementary school educator. "My colleagues and I can already foresee a spark of interest in our students after they realize that incredible technologies and careers that exist in the field of science."
Launched in 2008, the mission of the Young Scientist Lab is to foster a new generation of scientists who are inspired to improve the world with science. For teachers, students and parents seeking a place to explore the world of scientific innovations and opportunities, 3M and Discovery Education developed the initiative, and purposed to engage young scientists with standards-aligned teaching tools to help bring science lessons to life for youth. Young Scientist Lab is anchored by its most prominent program, the award-winning annual Young Scientist Challenge, which recently launched its 2018 Challenge on December 12, 2017. The competition's 2017 winner was Gitanjali Rao, an 11-year-old who developed a water lead contamination detector.
For more information on Young Scientist Lab or to access the online resources, visit youngscientistlab.com. 
The How Nature Inspires 3M Science Virtual Field Trip is also available through Discovery Education Streaming Plus. For more information about Discovery Education's digital content and professional development services, visit discoveryeducation.com. 
Secondary Content
Bottom Content