Section Branding
Header Content
5 Resources To Honor Veterans In Your Classroom
Primary Content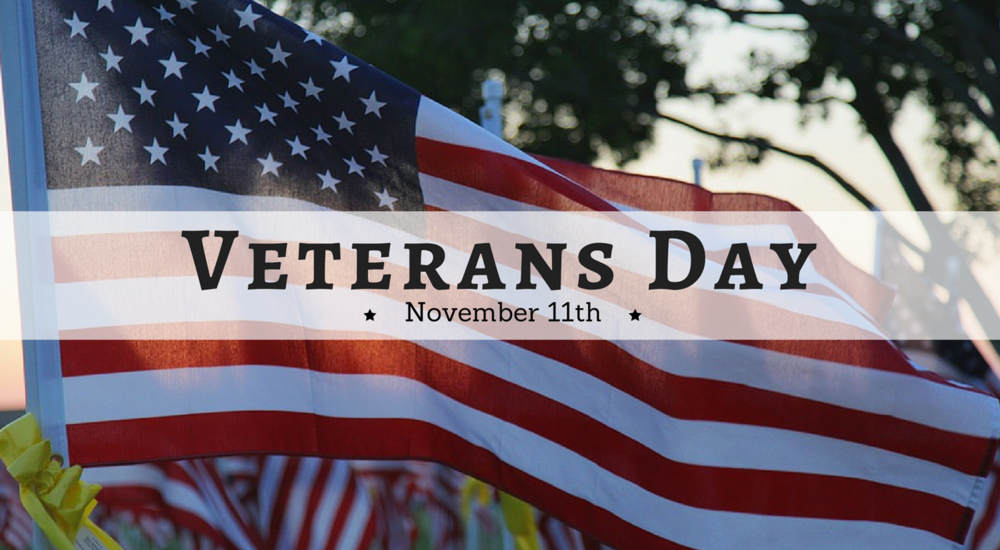 On the eleventh hour of the eleventh day of the eleventh month of 1918, major hostilities of World War I were formally ended when the Armistice of Germany went into effect. Today, we honor the brave men and women who served in the US armed forces every year on November 11th.  Make sure that this year on November 11th, your students understand the history and importance of a holiday that recognizes these important people: Veterans Day.
Here are five classroom resources that will help make Veterans Day meaningful for your students:
1. Operation Gratitude
Grades: K-12
Engage your students with real soldiers by having them write letters expressing their gratitude for their brave service. Click here to learn more about Operation Gratitude. 
2. Wartime Poetry: Working with Similes 
Grades: 3-5
Students analyze photographs to create a simply constructed poem to express the feelings and senses of characters in this ReadWriteThink lesson. 
3. The Greatest Sacrifice 
Grades: 7-12
In its relatively short history, the United States of America has been at the forefront of numerous wars. From interactive timelines to TedTalks to writing prompts, this PBS NewsHour lesson offers a variety of engaging resources to help your students best understand America's military past and present. 
4. Veterans Day Video
Grades: 6-12
Using historical photos and images, this History Channel video explains the history of a day Americans honor those who serve their country. 
5. All About The Holidays: Veterans Day
Grades: K-4
In this PBS LearningMedia lesson, students understand how Veterans Day allows Americans to honor military veterans across the country. Originally celebrated as "Armistice Day" to mark the end of battles during WWI, the celebration has now extended to honor the more than 23 million veterans in the United States.
Help your students understand and appreciate the importance of our former and current servicemen and servicewomen by bringing Veterans Day to life in your classroom. In the comments section below, we would love to hear how your students celebrate this important holiday!
Secondary Content
Bottom Content