Section Branding
Header Content
The Civil Rights Virtual Learning Journey Now Available
Primary Content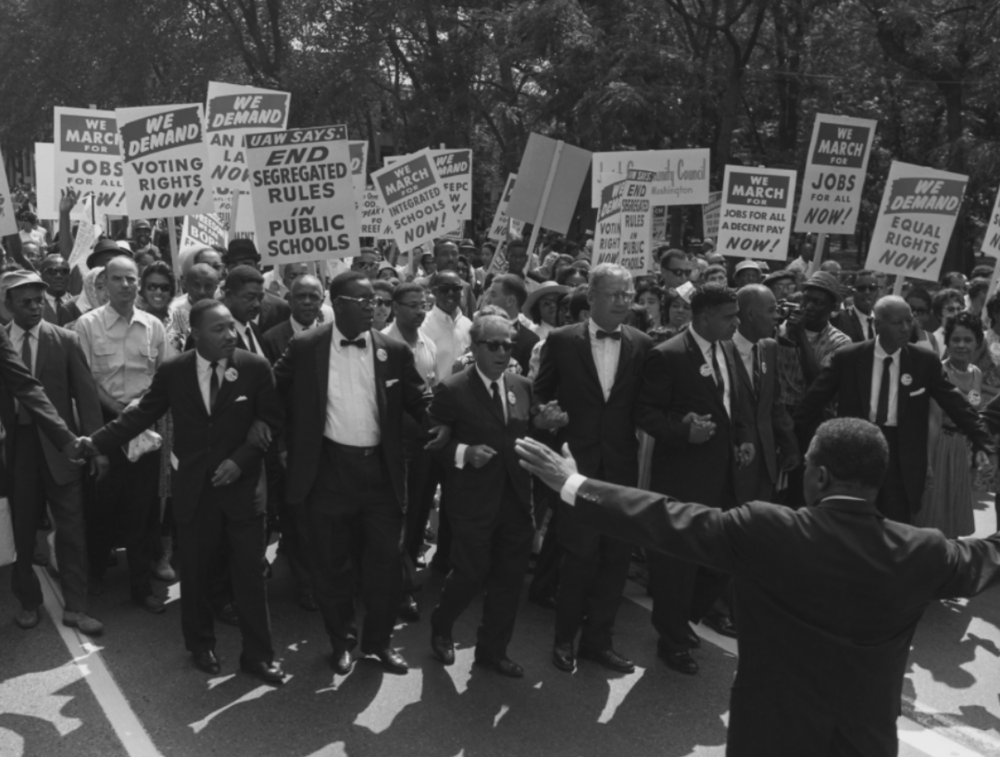 In collaboration with the Georgia Department of Education, Georgia Public Broadcasting produced a standards-based virtual learning journey that transports students to a critical period of time in United States history. Brimming with comprehensive, cross-curricular content, including 14 videos, primary source images and documents, compelling photo galleries, interactive maps, artwork, music, and more, this virtual collection invites students into an engaging exploration of some of the most significant events of the Civil Rights Movement.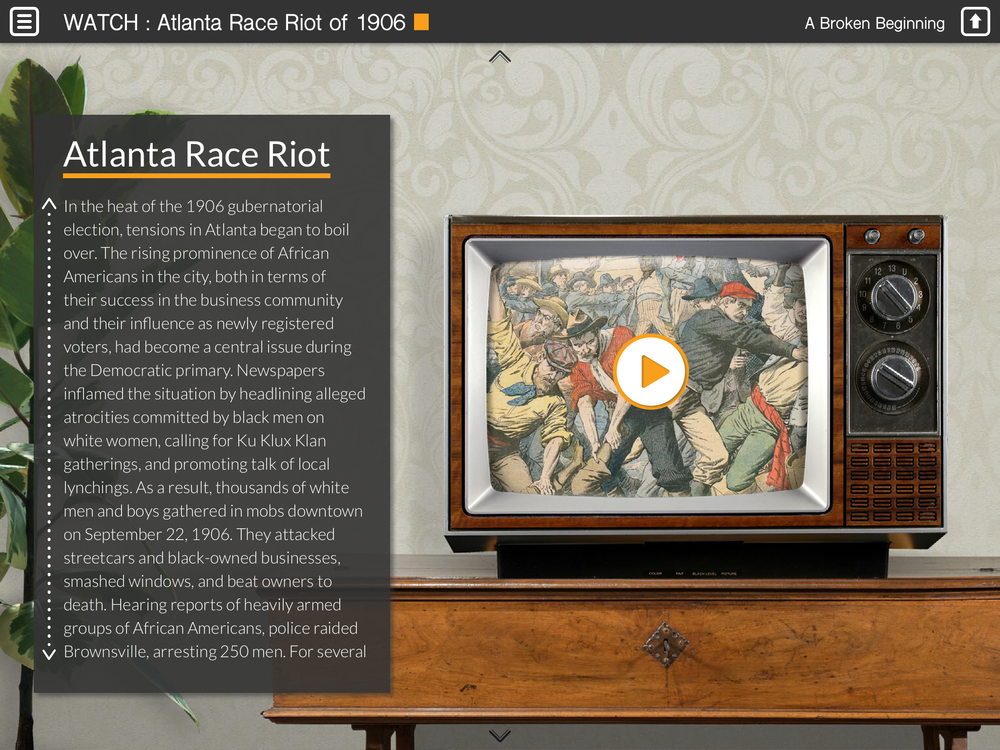 The Civil Rights virtual learning journey explores seven themes and their topics, including:
A Broken Beginning: Jim Crow Laws and Segregation, Plessy v. Ferguson, and Atlanta Race Riot
Educational Equality: Brown v. Board of Education, Ruby Bridges, and Little Rock Nine
Taking A Stand: Montgomery Bus Boycott and Freedom Rides
Marching Forward: The Legacy of Dr. Martin Luther King Jr.
Changing Tides: Civil Rights Act of 1964 and Voting Rights Act of 1965
Georgia's Resistance: 1956 State Flag, Sibley Commission, and Albany Movement
Pressing On: Notable Georgians and modern human rights organizations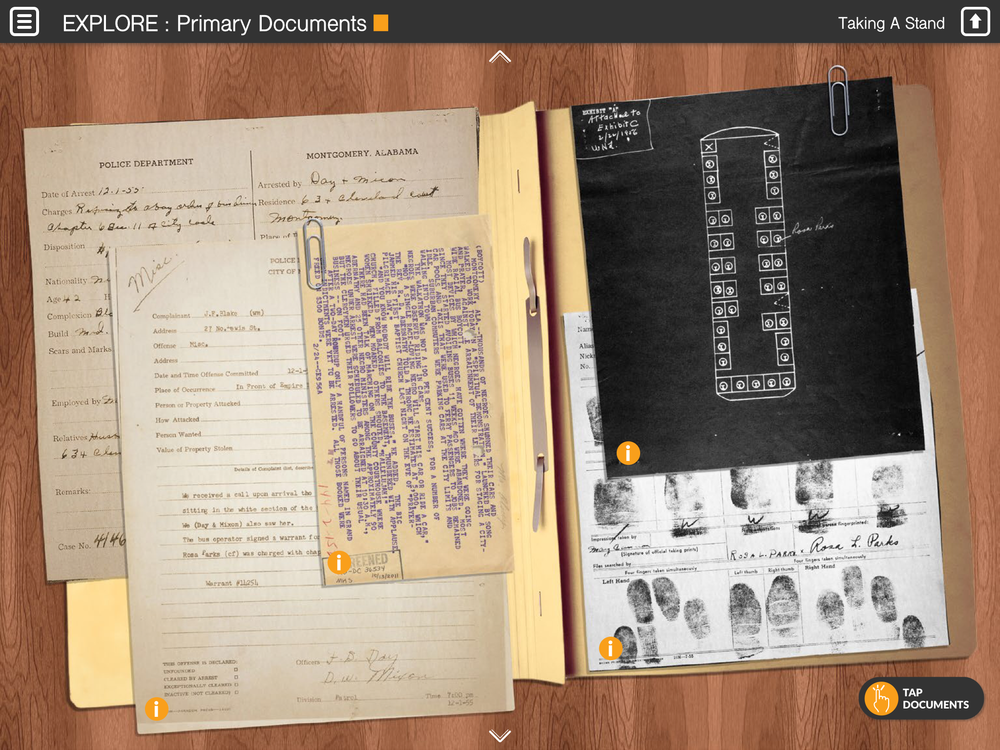 With intuitive, user-friendly navigation, students can read, watch, listen, and save content with the touch of a finger. Teachers could use this resource as a group experience, provide class time for students to explore at their own pace, or assign sections as homework in a flipped classroom setting. 
The comprehensive teacher guide offers discussion and document-based questions, aligning standards for elementary, middle, and high school history, extension activities, a navigation key, and additional GPB resources. 
The Civil Rights Movement virtual learning journey, as well as other virtual field trips, are available on all platforms at GPB.org/VLJ or by downloading the free GPB Education AR/VR app on iTunes. 
Secondary Content
Bottom Content