Section Branding
Header Content
GOSA Innovation Fund Grant Opportunities Now Available
Primary Content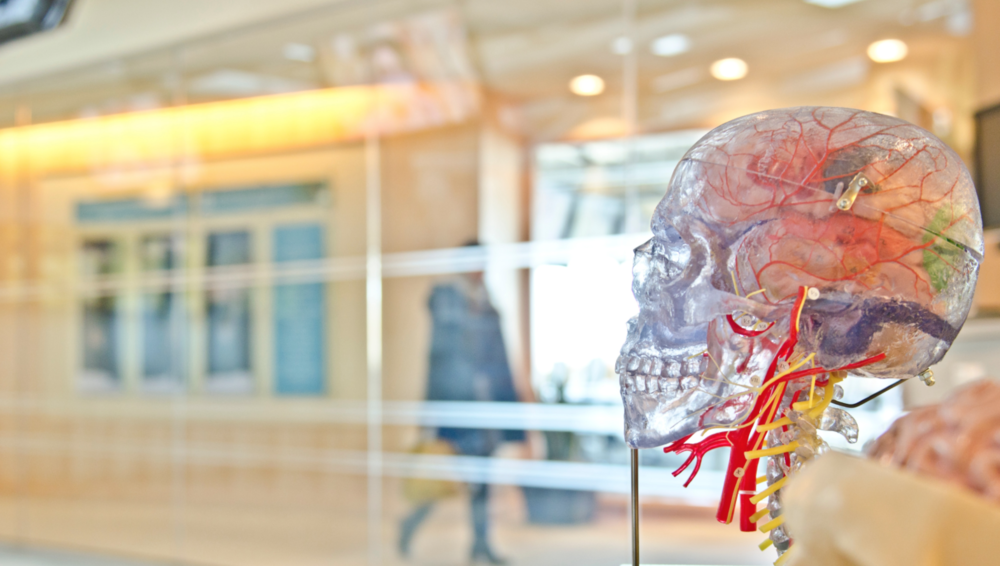 The Governor's Office of Student Achievement is now accepting applications for Innovation Fund grant opportunities that would support programs that target the root causes of challenging and complex problems through one of the following priority areas: 
Applied Learning with a Focus on STEAM Education;
Birth to Age Eight Language & Literacy Development;
Blended & Personalized Learning; and
Teacher and Leader Development for High-Need Schools.
GOSA is offering three different types of grants—Innovation Fund Accelerator, Implementation Grant, and Scaling Grant—with funding ranging from $10,000 to $700,000. If you're interested in applying for a grant, take the Which Grant Should I Apply For? quiz to help determine which one is most appropriate for your school community. The application deadline is October 5, 2017. Accepted applications will be announced in November and December. 
Educators can also apply for an Innovation Fund Tiny Grant, which provides traditional public schools, charter schools, and school districts between $1,000 and $7,000 to implement an innovative project that deeply engages students. 
Tiny Grant-funded programs or projects must align with one of the following priority areas:
Applied Learning with a Focus on Science, Technology, Engineering, Arts and Mathematics (STEAM) education;
Development and Replication of Blended Learning School Models; or
Birth to Age Eight Language and Literacy Development.
Tiny Grant applications are accepted on a rolling-basis and reviewed three times throughout the year. The next review will take place in mid February 2018 for applications submitted before January 15, 2018. 
For more information regarding GOSA grant opportunities, click here. 
Secondary Content
Bottom Content