Section Branding
Header Content
GPB Education Offers Free Training Sessions To Georgia Schools
Primary Content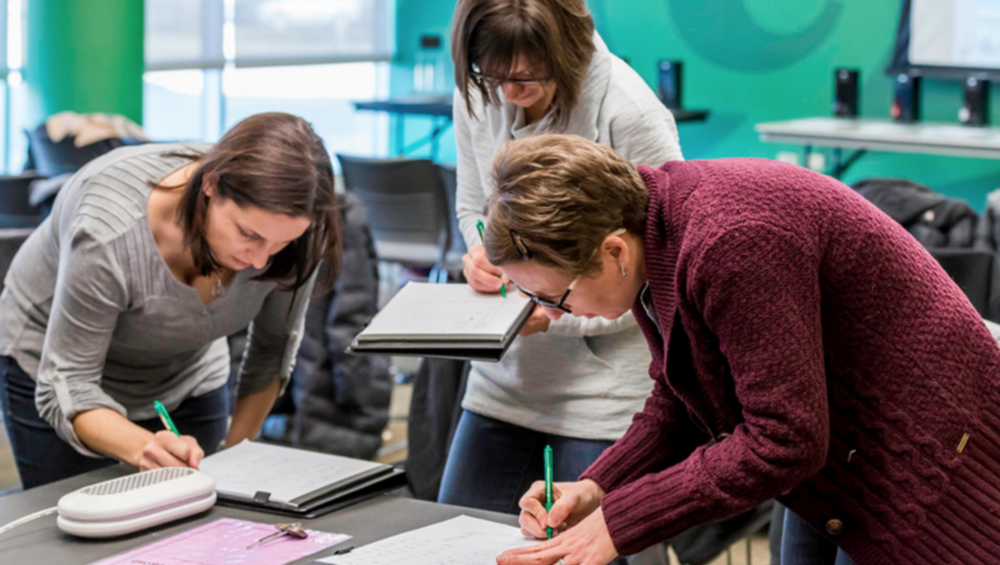 GPB Education encourages lifelong learning through high quality, reliable content and the ability to connect educators, students, and families at all levels. Our goal is to remain at the forefront of the digital learning movement by creating, curating, and distributing quality educational programs and services through our state-of-the-art production facility, cutting edge digital media division, and our partnerships with Discovery Education and PBS LearningMedia. Building on our reputation as a trusted content source, GPB Education is uniquely positioned to support educators by producing resources that are specifically designed to meet individual needs of teachers and students throughout all of Georgia.
The GPB Education team travels the state to offer free professional development sessions on digital integration strategies, Discovery Education, PBS LearningMedia, Georgia Studies Digital Collection and more! Check out available training sessions below. 
Sessions Offered
SOCIAL STUDIES
Keeping Georgia Studies on Our Minds With GPB's Digital Collection
GPB's Georgia Studies Collection is a comprehensive ecosystem of standards-based digital resources, including an interactive textbook, 32 field trips through Georgia's geography and history, and a game-based experience.  Join GPB for an update on the latest primary sources, assessments, printables, videos, and skill-building activities now available in this free virtual exploration of our state.
Bringing Virtual and Game-Based Learning to the Secondary Social Studies Classroom
Game-based learning is a tried-and-true educational approach, made more effective by the growing availability of interactive digital content.  In this workshop, participants will become familiar with game-based learning resources created by GPB Education and distributed through our streaming partnerships with PBS LearningMedia and Discovery Education.  Explore ideas for how game-based approaches can pair meaningful learning activities with appropriate assessment challenges, and enable students to enthusiastically engage in mastering knowledge and skills that are relevant to real-world experiences.
Join GPB for a Civil Rights Movement Virtual Learning Experience
Join Georgia Public Broadcasting for a virtual journey into the Civil Rights Movement. Step into photos and works of art from this pivotal period, and explore the associated figures and events that shaped history through visually stunning video footage, unique testimonials, primary source analysis, and vibrant songs of freedom.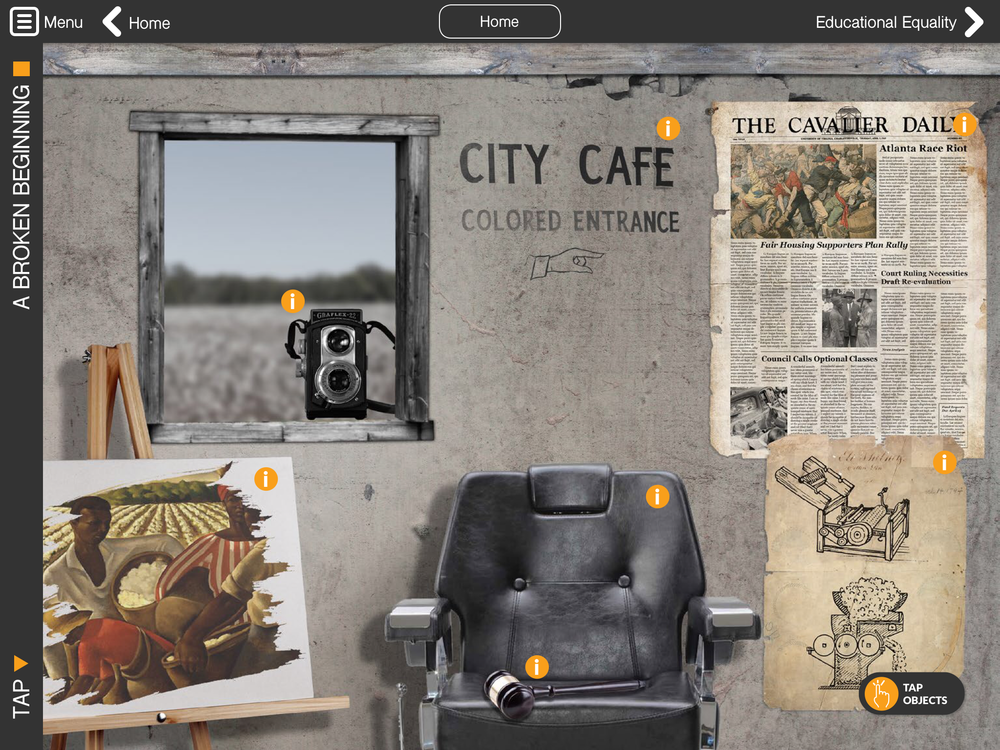 INQUIRY
Promoting Inquiry with GPB's Resources
As Georgia's trusted provider of free digital media for the classroom, GPB Education continually enhances and expands its dynamic collection of digital content, while providing supplementary streaming services to teachers and students across all grades and subject areas. In this session, educators are introduced to digital collections of streaming media, interactives, primary sources and integration strategies from GPB, PBS LearningMedia and Discovery Education to foster innovative instruction promoting inquiry and engagement.
Building an Inquiry Mystery with GPB's Free Digital Resources
Why did prehistoric Native Americans build ceremonial mounds? How did a peanut farmer become president of the United States? Investigate the thousands of digital learning resources created, curated and sponsored by Georgia Public Broadcasting, and engage in hands-on exploration for building an inquiry mystery around fascinating historical questions.
Investigating the Local to the Global: Geo-Inquiry with GPB
Utilizing geographic information systems (GIS) across content areas, examine lessons, activities, and strategies for classroom integration of mapping technologies and primary sources, including Georgia-centric content created by Georgia Public Broadcasting. Educators can support inquiry-based learning and geo-literacy using online tools for instruction through the innovative programs GeoInquiries and StoryMapJS.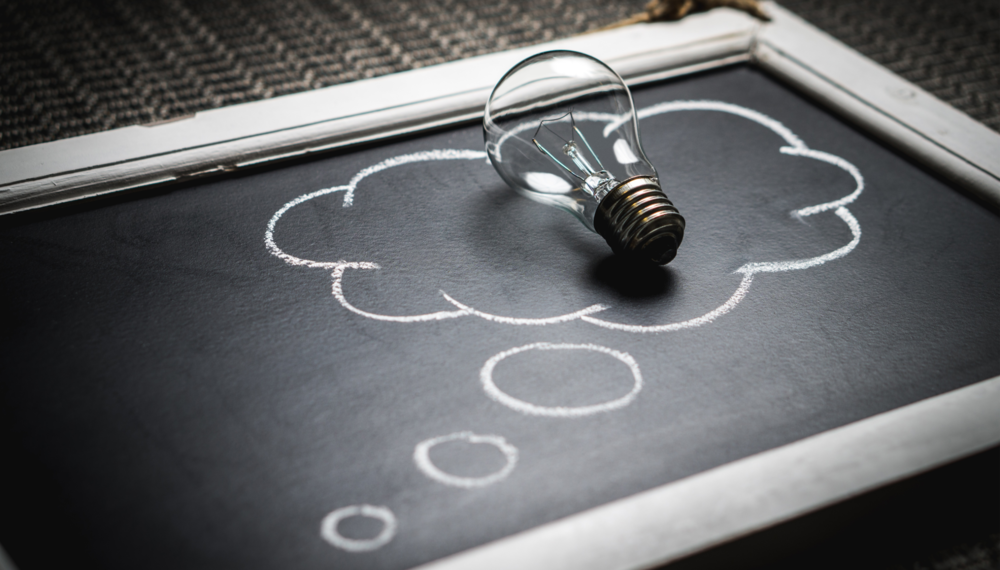 STEM
Support Learning-By-Doing STEM Education with GPB's Free Digital Resources
Join Georgia Public Broadcasting in an exploration of thousands of digital learning resources, including an introduction to PBS LearningMedia's free STEAM collection and the construction of your own STEM Alive engineering project. Learn ways to engage your students with challenging and inspiring approaches to STEAM education and encourage hands-on learning with the array of online content and professional development tools available to you at no cost through GPB Education, PBS LearningMedia and Discovery Education.
The STEMpire Strikes Back: Exploring PBS LearningMedia with GPB
Join Georgia Public Broadcasting Education on a journey through a digital learning galaxy close, close to you - the PBS LearningMedia STEM collection. ZOOM through the solar sySTEM with Physics Girl and The Design Squad, join NASA for STEM in 30, work with NOVA to build your star into a black hole, and construct your own STEM Alive engineering project. The sky is never the limit with an array of free digital resources and professional development tools available to you through GPB.
Planning and Carrying Out Investigations with GPB's Chemistry Matters Digital Series
Chemistry Matters is a new interactive video series for high school chemistry from Georgia Public Broadcasting. The series provides a thorough summary of the concepts of chemistry, grounded in the Georgia Standards of Excellence (GSE) for science, and supports STEM objectives by encouraging inquiry-based learning, problem-solving, critical thinking, exploration, and discovery.  Participants will get to know Chemistry Matters and learn strategies for planning and carrying out investigations with their students. 
ENGLISH LANGUAGE ARTS
Enhancing Visual Literacy in the ELA Classroom with Digital Teaching Tools
According to Adobe's Visual Literacy White Paper, "Visual images are becoming the predominant form of communication across a range of learning and teaching resources [and] visual literacy is now crucial for obtaining information, constructing knowledge and building successful educational outcomes." Join Georgia Public Broadcasting for an exploration of PBS LearningMedia's free digital content and professional development resources with a focus on building visual literacy through literature in the ELA classroom.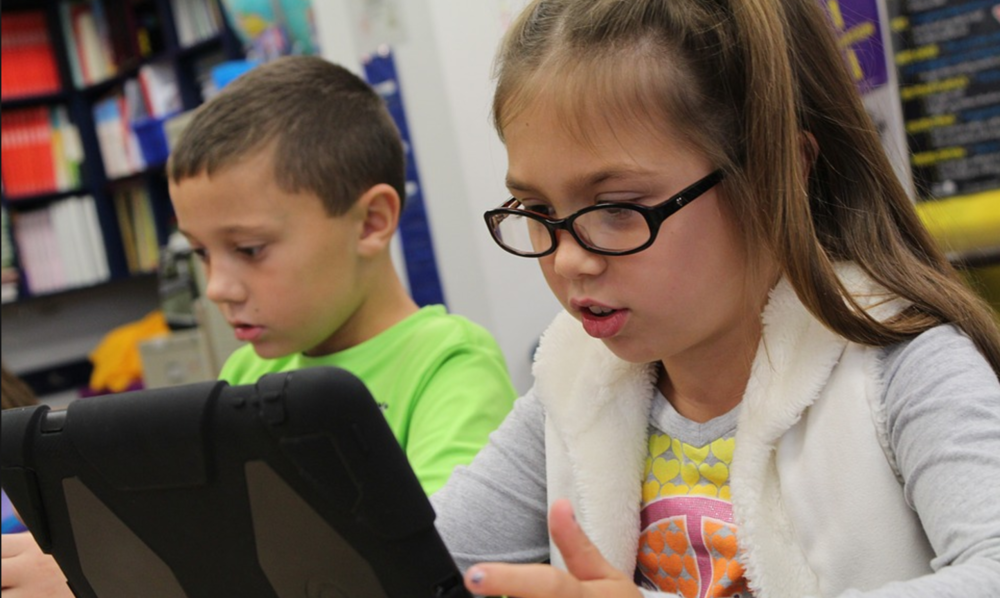 NAVIGATION AND USAGE - GPB's Free Online Resources
Georgia Studies Digital Collection (approx. 1.5 hours)
An overview of GPB's free Georgia Studies digital textbook for 8th grade social studies and a preview of our virtual field trips and interactive game.  Includes navigating through the features as well as innovative strategies for teaching the units of the book. 
Georgia Race Through Time interactive game with Teacher Guide: Georgia Race Through Time is a history adventure game that leverages primary source documents, rich historical content, and a unique storyline.
Virtual Field Trips with User Guides: Take a tour of Georgia with our 32 standards-based virtual field trips.  Topics include Georgia's regions and physical features, the Little White House, Creek and Cherokee Nations, prehistoric Indian mounds, the University of Georgia, the Legacy of Jimmy Carter, Entrepreneurship, and the Civil Rights Movement.
Our State and Our Nation digital textbook with teacher edition: Our online textbook is aligned to Georgia standards and embedded with supportive tools such as videos, primary source graphics, and interactive maps. Also look for Selected and Constructed Response Questions and Document-Based Questions (DBQs) within the 30 chapters.
Discovery Education Basics (approx. 1.5 hours)
Learn how to get access, navigate the portal, use My DE content, create and manage content folders, share content, and get an introduction to the productivity tools: Board Builder, Quiz Maker, Writing Prompt Builder. 
Digital Integration Strategies (approx. 2 hours)
Teachers are constantly looking for creative ways to use digital media. We research the latest and greatest free digital learning tools and strategies and provide help, tips and tricks for integrating video, images, audio files, and more into curriculum.   Teachers will walk away with integration tools they can begin using immediately!
PBS LearningMedia Basics (approx. 1.5 hours)
PBS LearningMedia provides a digital resource library and productivity tools similar to DE, with lesson plans and self-directed lessons that can be used for differentiation.  Learn how to get set up a free account, embed content in story boards, create content folders, organize folders, and integrate content using instructional strategies.
Contact Us
GPB's education outreach specialists travel to various Georgia schools and conferences to conduct free trainings on GPB resources. To learn more about training opportunities or to schedule a visit, please contact Tracey or Mike.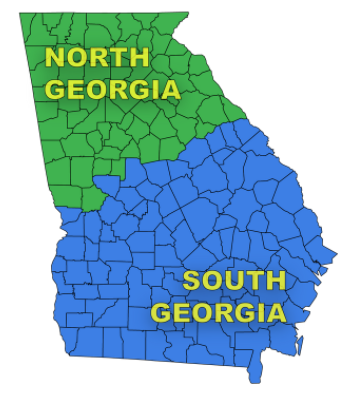 Tracey Wiley 
North Georgia Training Representative
Mike Kuenlen 
South Georgia Training Representative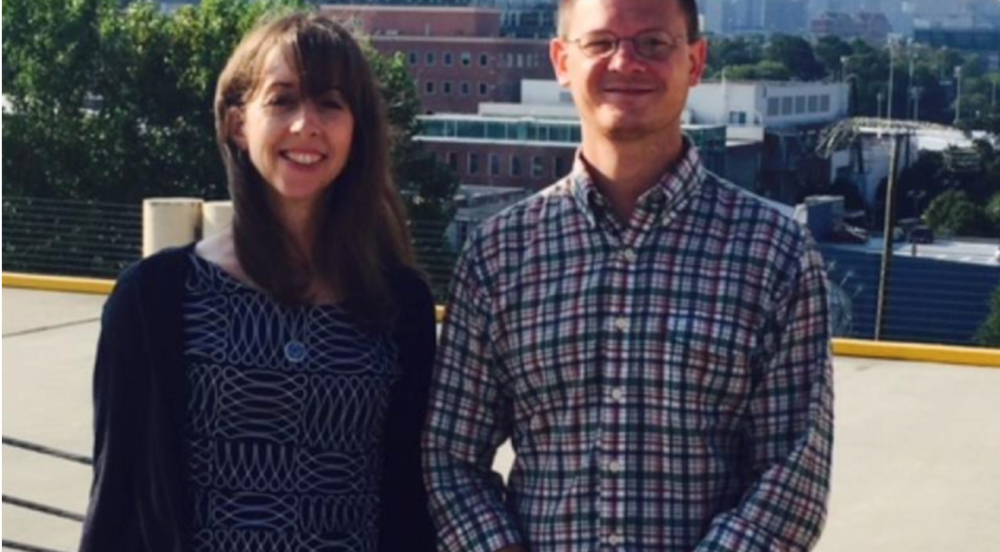 Secondary Content
Bottom Content