Section Branding
Header Content
Three Georgia Students Win Coveted Emperor Science Award
Primary Content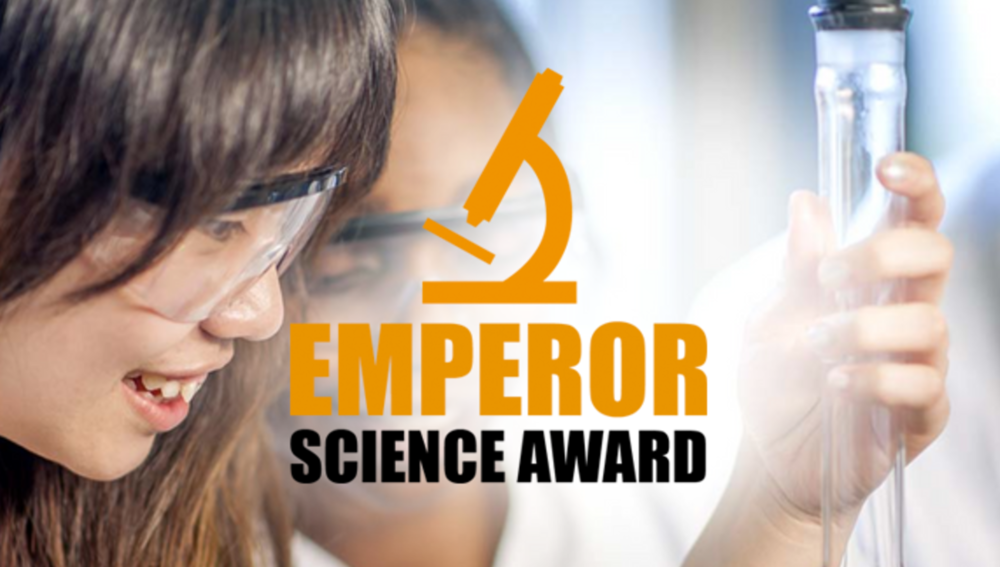 Three Georgia high school students were among the hundred high schoolers from 29 states to be named winners in the second year of PBS LearningMedia's and Stand Up To Cancer's Emperor Science Award program.
The Emperor Science Award program is an initiative designed to encourage high school students to explore careers in science, specifically cancer research and care, through a unique mentoring opportunity. 
PBS LearningMedia, a digital educational resource library for teachers and students, and Stand Up To Cancer, a program of the Entertainment Industry Foundation, received nearly 800 applications from eligible 10th and 11th grade students in 44 states throughout the U.S. who are interested in pursuing a career in science research. Prominent scientists served as judges and evaluated the students' applications-written essays submitted online January 10 through March 17, addressing why scientific research is so important in finding a cure for cancer, what scientific field they would study, and why. 
Out of those 800 applicants in 44 states, only 100 high school students from 29 states were named winners in the program's second year. These students demonstrated awareness of emerging developments in cancer treatment, including precision medicine, immunotherapy and epigenetics, and have an impressive range of research focuses and interests, including nanotechnology and engineering, basic cellular biology, gene mapping, bioinformatics, DNA splicing and computational sciences.
Georgia's three 2017 winners are Julia Boll from River Ridge High School, Gwendolyn Henry from Kennesaw Mountain High School and Hisham Kashif from Pope High School.
"It is so exciting to see in these applications the passion, interest and commitment of these students to pursue cancer research," says Sherry Lansing, co-founder of Stand Up To Cancer, and chairperson of the committee of documentary production supporters which conceived of the Emperor Science Award Program. "We hope that giving these students this opportunity and support may strengthen their resolve and hone their interest so that they might possibly become the next generation of researchers who will help more cancer patients become long-term survivors. Cancer affects one in two men, one in three women in the United States, and too many of these students had already experienced cancer in their families and communities and a few are cancer survivors themselves."
Emperor Science Award recipients will have an opportunity to conduct research with an esteemed scientist (in person, virtually, or a combination of both) on a rewarding multi-week cancer research project in a lab, receive a Google Chrome computer to enhance their studies and to facilitate mentor access for those students who live at a distance from their mentor's research facility, and collect a $1,500 stipend for expenses. Those entering the program for the first year will also have the opportunity to apply for a second year.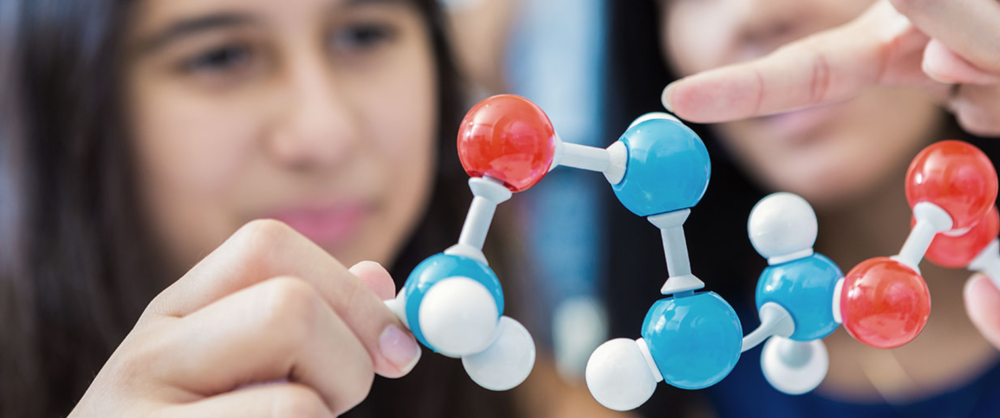 About Stand Up To Cancer
Stand Up To Cancer (SU2C) raises funds to accelerate the pace of research to get new therapies to patients quickly and save lives now. SU2C, a program of the Entertainment Industry Foundation (EIF), a 501(c)(3) charitable organization, was established in 2008 by film and media leaders who utilize the industry's resources to engage the public in supporting a new, collaborative model of cancer research, and to increase awareness about cancer prevention as well as progress being made in the fight against the disease. As SU2C's scientific partner, the American Association for Cancer Research (AACR) and a Scientific Advisory Committee led by Nobel Laureate Phillip A. Sharp, PhD, conduct rigorous, competitive review processes to identify the best research proposals to recommend for funding, oversee grants administration, and provide expert review of research progress.
About PBS LearningMedia
As America's largest classroom, PBS offers digital content and services for teachers of children from pre-K through 12th grade that help bring classroom lessons to life. PBS LearningMedia, a partnership of PBS and WGBH Educational Foundation, is a free and paid media-on-demand service offering educators access to the best of public media and delivers research-based, classroom-ready digital learning experiences to engage students in exploring curriculum concepts that align with National and Common Core State Standards. Nationwide, more than 1.8 million teachers and users have registered access to more than 100,000 digital resources available through PBS LearningMedia. More information about PBS LearningMedia is available at www.pbslearningmedia.org or by following PBS LearningMedia on Twitter and Facebook.
Secondary Content
Bottom Content