Section Branding
Header Content
RPM To Provide New Path To Graduation For Richmond County High Schoolers
Primary Content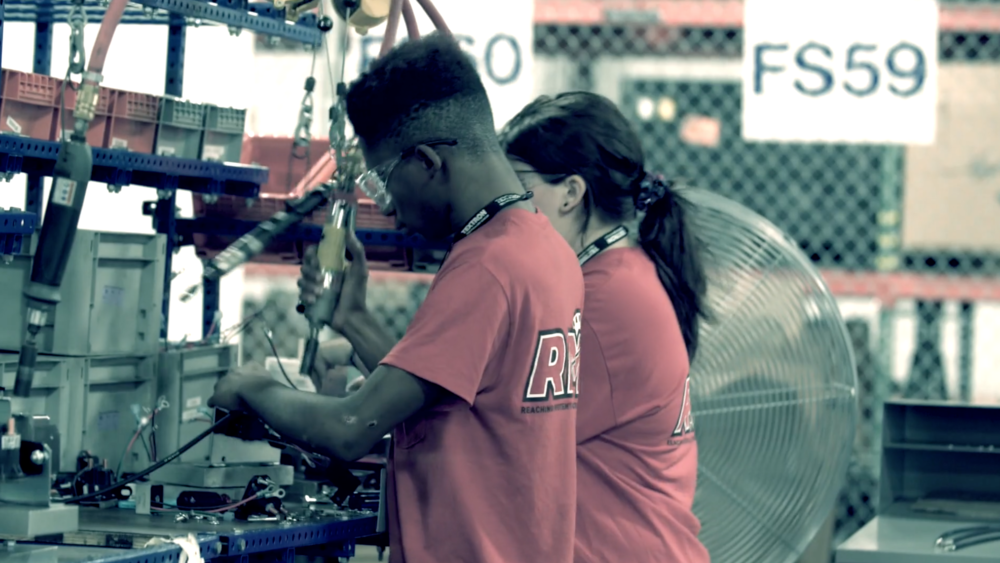 Beginning this August, Richmond County high school students seeking an alternative path to completing their secondary education will have one. Reaching Potential Through Manufacturing (RPM), a partnership between Textron Specialized Vehicles Inc. (TSV) and the Richmond County School System, will offer students the ability to make up lost ground toward a high school diploma while earning income and valuable work experience in a manufacturing facility.
The cooperative education program combines an instructional day with a four-hour shift at a manufacturing facility that produces components and subassemblies for products manufactured by TSV, a company that constructs vehicles under the E-Z-GO®, Cushman®, Bad Boy®, TUG™, and Douglas™ brands.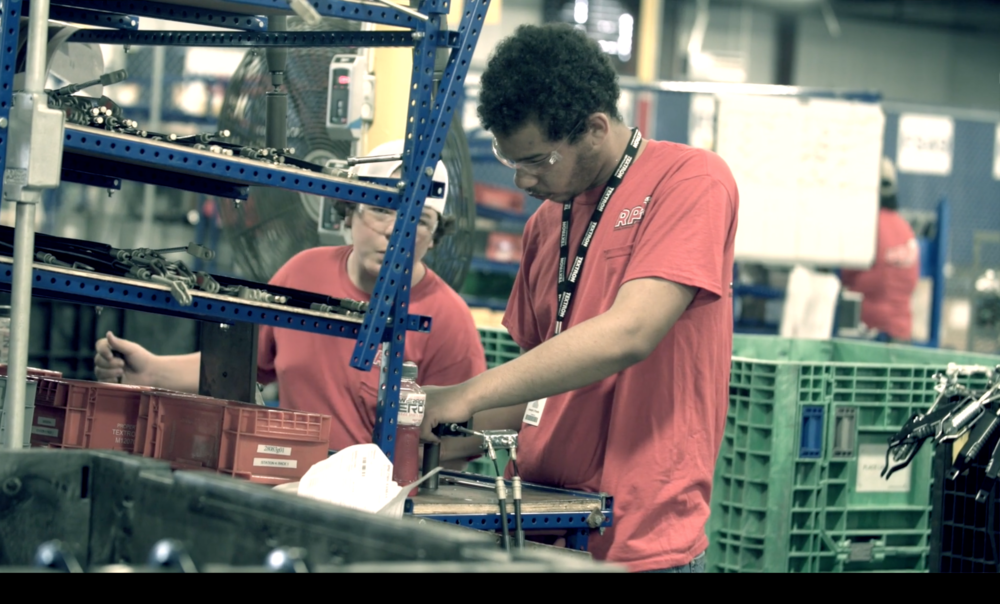 The program will draw students from all Richmond County high schools and applicants are selected based on need and suitability. Depending on their specific needs, students will have a choice between attending classes at their home high school and taking coursework at the RPM facility. Therefore, classroom and educational space is available on site. Besides traditional academic classes, RPM students will also receive training in life skills and tutoring resources as needed.
"These kids have the smarts and desire to finish a degree, but their circumstances stand in their way," says Kevin Holleran, president of TSV. "RPM will give them the unique educational path they need to reach their goal and also provide training in life skills and vocational work experience they can leverage to start their careers afterward."
"This partnership will provide an unprecedented experience for students in the Richmond County School System who enroll in our manufacturing career pathway," said Dr. Angela Pringle, superintendent of Richmond County Schools. "These are exciting times for our community and we are ecstatic about being a partner with TSV as we continue to strive toward becoming a world-class school system."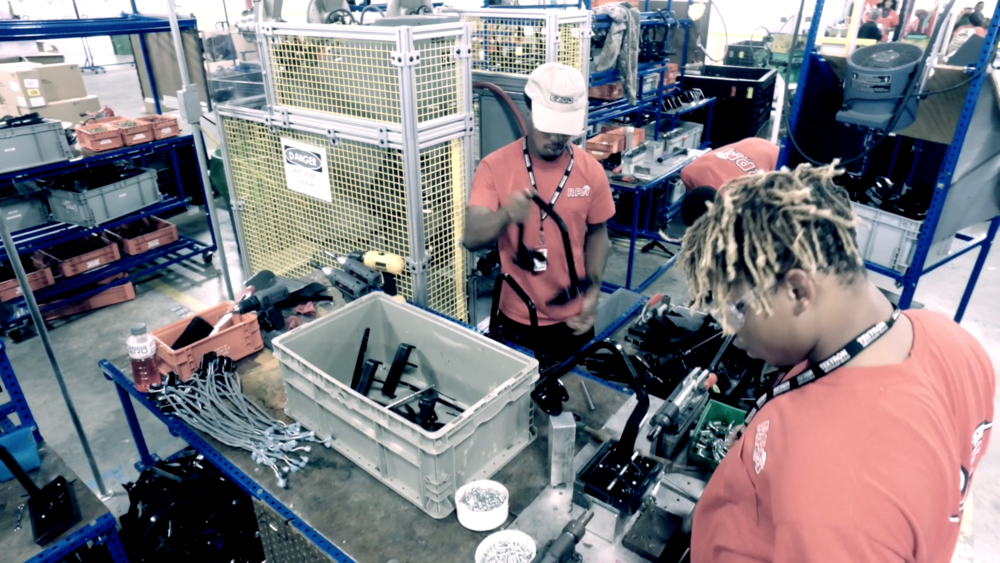 RPM is modeled after "12 For Life," a highly successful program of Southwire Company LLC and the Carroll County School System. Since its inception eight years ago, more than 870 students have graduated from the 12 For Life program, and sister programs have been created in Monroe, Georgia and Florence, Alabama. Georgia 12 For Life has received national attention and acclaim, and Southwire and Carroll County Schools officials have provided valuable knowledge and assistance in the creation of RPM. 
Students who are interested in becoming a part of RPM should speak to their high school guidance counselor.
About the Richmond County School System
The Richmond County School System is home to over 32,000 students in 56 schools, making it the 10th largest school district in Georgia and the third largest employer in Augusta-Richmond County with over 4,000 employees. RCSS boasts having the oldest public school in the south, and the fifth oldest public high school in America. Several of its schools are on the National Register of Historic Places. Although steeped in history, Richmond County strives to move education forward and to provide students with opportunities to succeed. 
About Textron Specialized Vehicles
Textron Specialized Vehicles Inc. is a leading global manufacturer of golf cars, utility and personal transportation vehicles, and ground support equipment. Textron Specialized Vehicles markets products under the E-Z-GO®, Cushman®, Bad Boy®, TUG™ and Douglas™ brands; Its vehicles are found in environments ranging from golf courses to factories, airports to planned communities, and theme parks to hunting preserves.
About Textron Inc.
Textron Inc. (NYSE: TXT) is a multi-industry company that leverages its global network of aircraft, defense, industrial and finance businesses to provide customers with innovative solutions and services. Textron is known around the world for its powerful brands such as Bell Helicopter, Cessna, Beechcraft, Hawker, Jacobsen, Kautex, Lycoming, E-Z-GO, Greenlee, Textron Systems, and TRU Simulation + Training. For more information visit: www.textron.com.
Secondary Content
Bottom Content