Section Branding
Header Content
Introducing The Entrepreneurship In Georgia Virtual Field Trip
Primary Content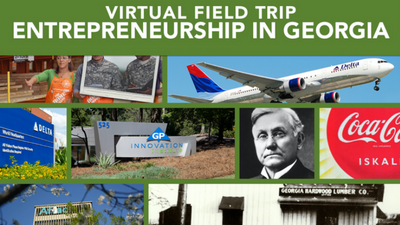 GPB is taking care of business with our latest virtual field trip, Entrepreneurship in Georgia!
This interactive learning experience takes students on an exploration of Georgia's unique economy, building them through five of the state's largest companies and explaining each firm's inception and business history, including expansion, economic impact, charitable endeavors, and much more. We recommend that students explore this virtual field trip after they have completed Unit 6 of the Georgia Studies Book: Our State and Our Nation or after a thorough discussion about the roles of business and entrepreneurship in Georgia's economy and growth. Teachers could use this activity as a group experience, provide class time for students to explore the field trip at their own pace, or assign it as homework in a flipped classroom setting. 
Entrepreneurship in Georgia addresses standards SSEF1 for high school economics, SS8E2 and SS8E3 for 8th grade Georgia Studies, SS5E3 for 5th grade, SS4E1 for 4th grade, and SS3E3 for 3rd grade social studies.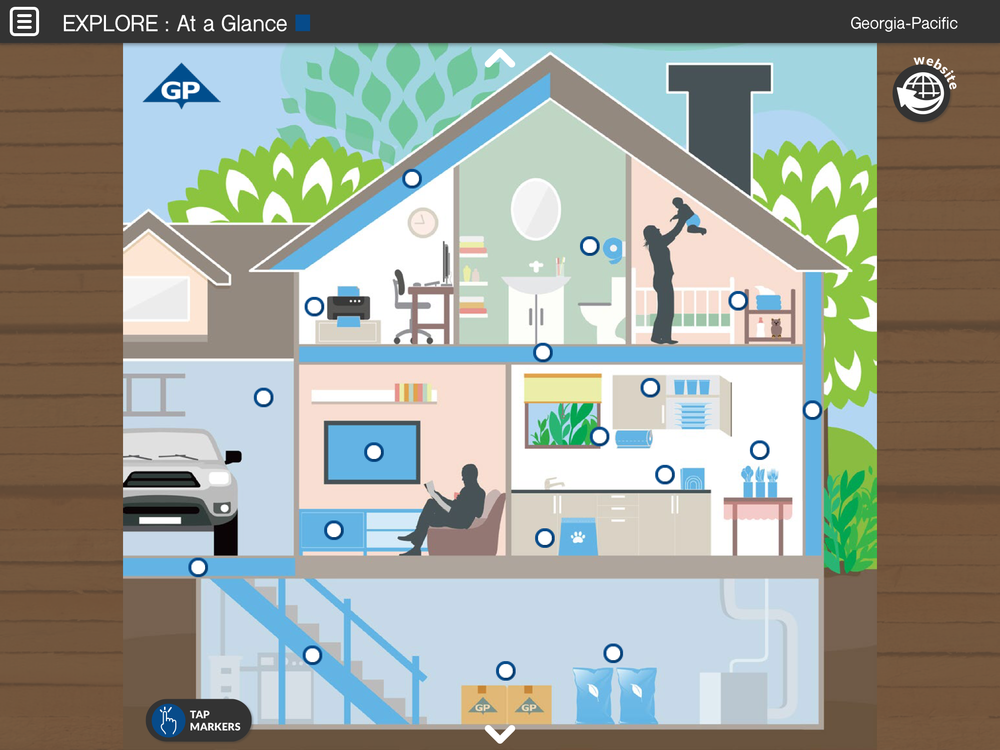 Features for this field trip include:
video footage of interviews with company executives and representatives who explain the highlights of each business, including its history and connection to entrepreneurship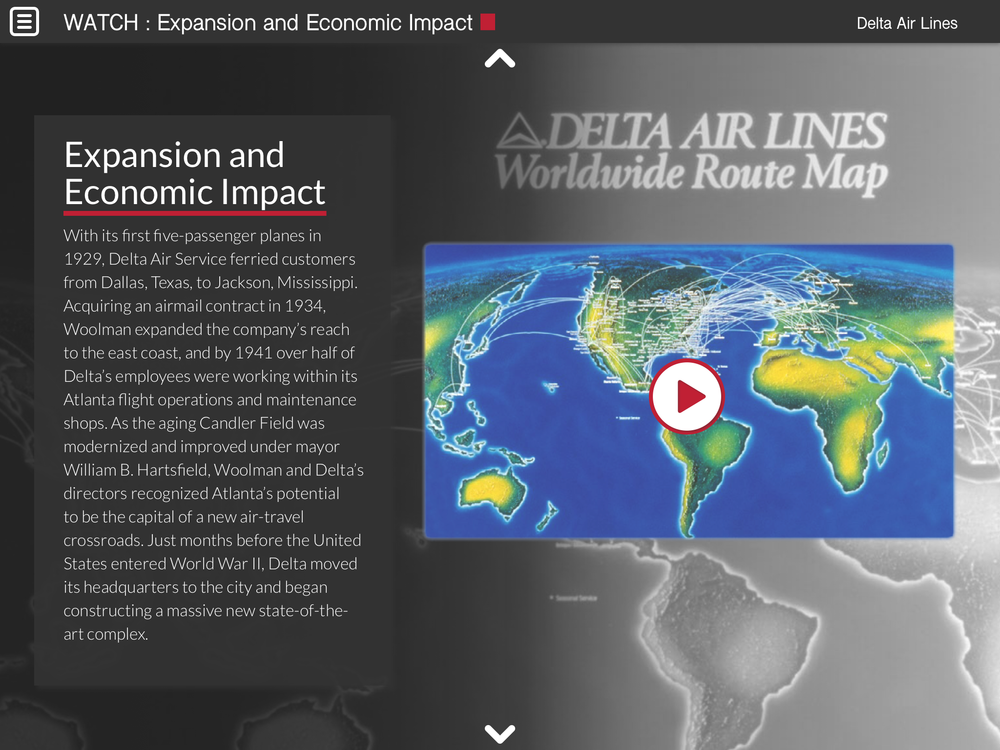 picture galleries with informative captions for each firm, including historic advertisements and current photographs of the on-the-job activities
interactive maps that illustrate the geographic location of each company, along with questions to enhance discussion
interesting facts about each company
a User Guide with discussion questions and an extension activity
Access all of our virtual field trips by clicking here or visiting our homepage. Follow us on Twitter, like us on Facebook, and sign up for our newsletter for more updates and to learn more about the resources we are creating for educators across the state. 
About GPB's Virtual Field Trip Series
GPB works with knowledgeable and engaging historians and tour guides throughout the state to create virtual field trips of consistently high quality. Each field trip brings the location to life with interviews, 360-degree panoramic photography, interactive elements, discussion prompts, and videos. Teachers will be able help students explore these historic locations by accessing the virtual field trips through the web and tablets. The field trips also align with the Georgia Standards of Excellence as well as the content from GPB's Georgia Studies digital textbook.
Secondary Content
Bottom Content