Section Branding
Header Content
Gaming The Classroom Is Not What You Think
Primary Content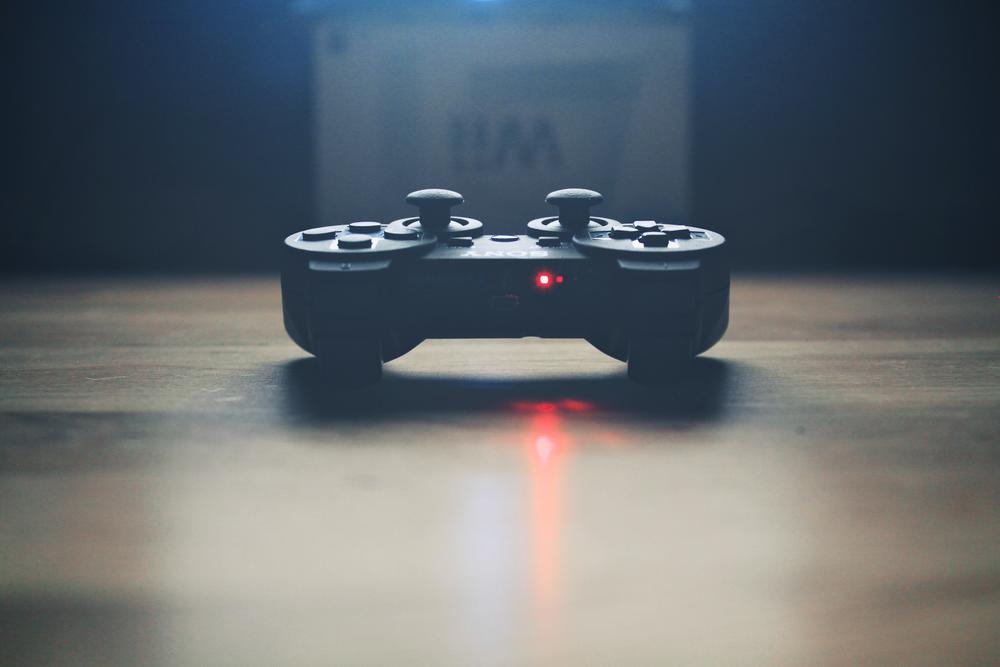 "I actually think that Carmen Sandiego is probably the most important video game ever made," says Gabe Zichermann, "principally because it was the first and last time that parents, teachers, and kids all agreed that a video game was awesome." Zichermann, co-author of Game-Based Marketing and 2010 chair of the Gamification Summit, explains in his groundbreaking TED Talk that games are not only making our kids smarter but that their application in education (edutainment) can yield amazing results simply because they are fun and multiplayer-oriented.
From corporate training to primary education, the use of games, gamethinking, and the gamification of the world to drive learning have taken off. Organizations like PBS Kids are charging ahead with a host of free apps that teach any number of concepts to children, through games. Higher order thinking games can be seen in the likes of iCivics: offerings that cover the spectrum of government and civics topics. Our own Georgia Race Through Time gameifies the discipline of Georgia Studies, creating an interactive and engaging standards-based experience. KQED weighs in on the hit game SimCityEDU, which focuses students on specific goals and objectives rather than providing an open environment for students to explore. In this way, students can utilize a data-rich landscape while offering teachers a steady stream of feedback, allowing them the chance to intervene when necessary.
As the authors of Assessment in Game-Based Learning describe, "proponents of game-based learning argue that we should prepare students to meet the demands of the twenty-first century by teaching them to be innovative, creative, and adaptable so that they can deal with the demands of learning in domains that are complex and ill-structured." Witness the University of Michigan's Gameful Pedagogy which incorporates the core principles of games to rethink curriculum. Recent studies have even shown that educational games support higher quality formative assessment with progress tracking throughout the experience, leading to better outcomes in literacy and math skills.
Why games? Pearson Education articulates some of the most commonly-held beliefs about the benefits:
Playing games is natural to our students and thus is a less disruptive activity.
Games can present more realistic scenarios giving students the ability to engage the challenges of the world around them.
We can gain insights into skills students have that we normally may not see in the classroom.
Data is available not just on product, but also on process as educators can assess students as they work through problems and make choices.
But new methods require training and take time. They also won't succeed immediately. In that sense, just like in games themselves, educators should be ready to fail, learn, and try again. Rebeca Rufo-Teper, Director of the Institute of Play, offers tips on how to approach game-based assessment within the classroom, including strategies for bridging assessment during gameplay with those used afterward. Even the Gates Foundation is supporting research and development through Glass Lab, arguing that there is no better place to get students to think critically, promote grit, and offer immediate feedback in a unique environment. 
Already using game-based assessment in the classroom? Tell us about your experiences in the comments section!
Secondary Content
Bottom Content