Section Branding
Header Content
GPB Takes Kids On A Virtual Experience To UGA
Primary Content
We are happy to announce that the University of Georgia (UGA) virtual field trip has launched! Students across the state of Georgia can now tour UGA and explore the rich history of the first state-chartered institution without leaving the classroom.  
The University of Georgia virtual field trip is available on the web or iPad and affords an in-depth look at both the creation of the university and its founder, Abraham Baldwin. It also provides information about the school's past struggles with social issues such as race and gender discrimination.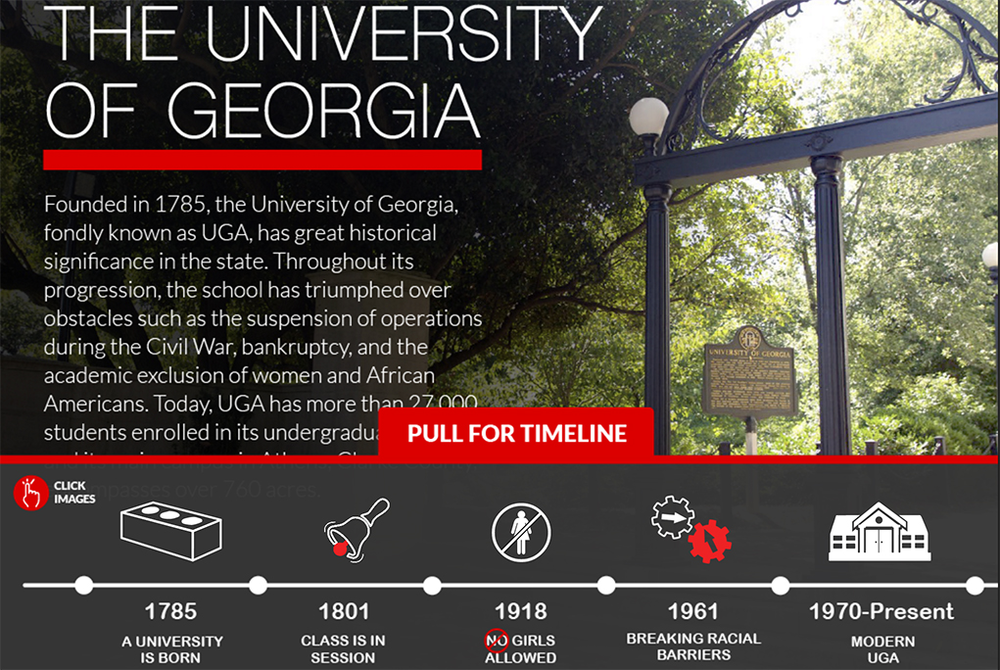 This virtual field trip primarily addresses standard SS8H4a of the Georgia Standards of Excellence for social studies, but students also encounter other key figures mentioned such as Henry Grady (SS8H7a), Eugene Talmadge (SS8H8c), and Richard Russell (SS8H9c).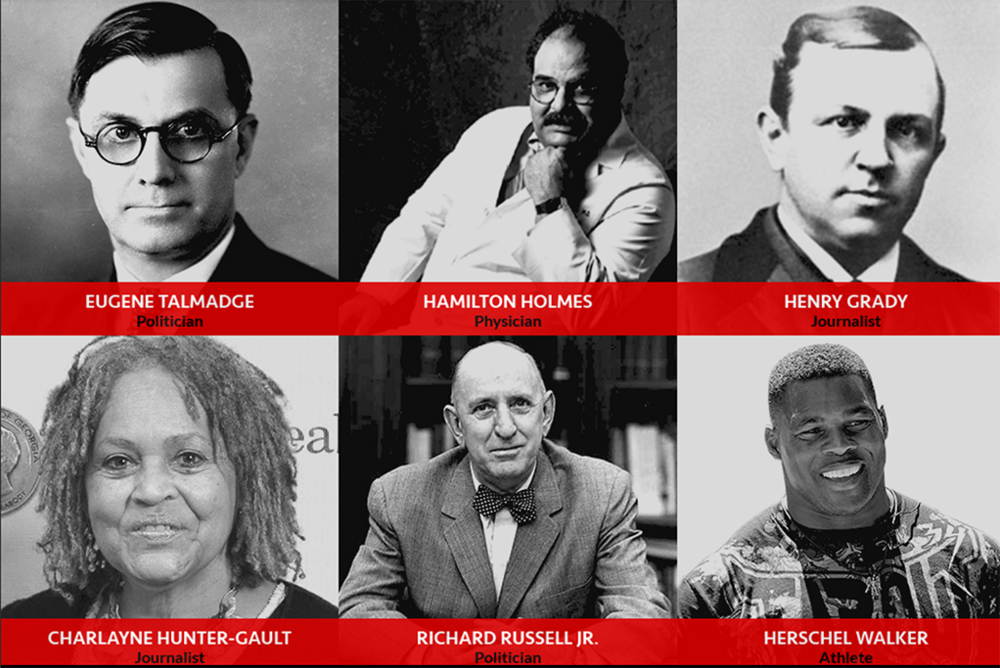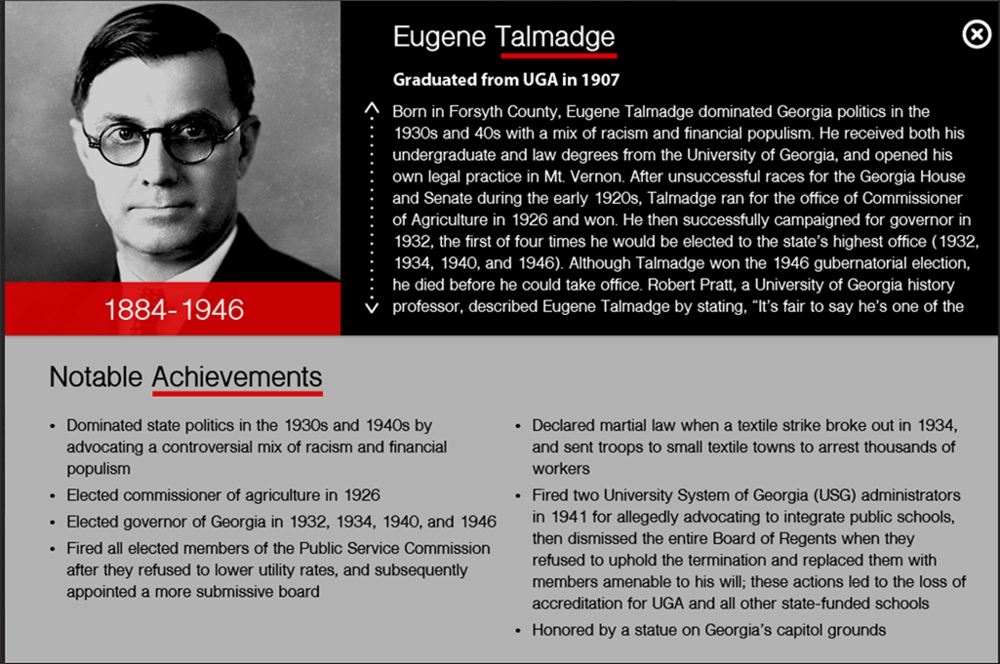 Additional features include:
video footage of interviews with a retired professor of history from the University of Georgia and a tour of the modern day campus      

historical and modern photographs of the school, students, and more                                 


360° experience of Sanford Stadium                                                                                       


biographical information about the university's founders and notable alumni                     


  

A Teacher Reference Guide complete with discussion questions and extension activities. 
For more information on this this field trip as well as upcoming virtual experiences, follow us on Twitter and Facebook. You can also email us at  education@gpb.org and sign up for our education newsletter. 
About GPB's Virtual Field Trip Series
GPB works with knowledgeable and engaging historians and tour guides throughout the state to create virtual field trips of consistently high quality. Each field trip brings the location to life with interviews, 360-degree panoramic photography, interactive elements, discussion prompts, and videos. Teachers will be able help students explore these historic locations by accessing the virtual field trips through the web and tablets. The field trips also align with the Georgia Standards of Excellence for 8th grade social studies, as well as the content from GPB's Georgia Studies Digital Textbook. 
Secondary Content
Bottom Content