Section Branding
Header Content
Georgia DOE Selects Family-Friendly Partnership School Award Winners
Primary Content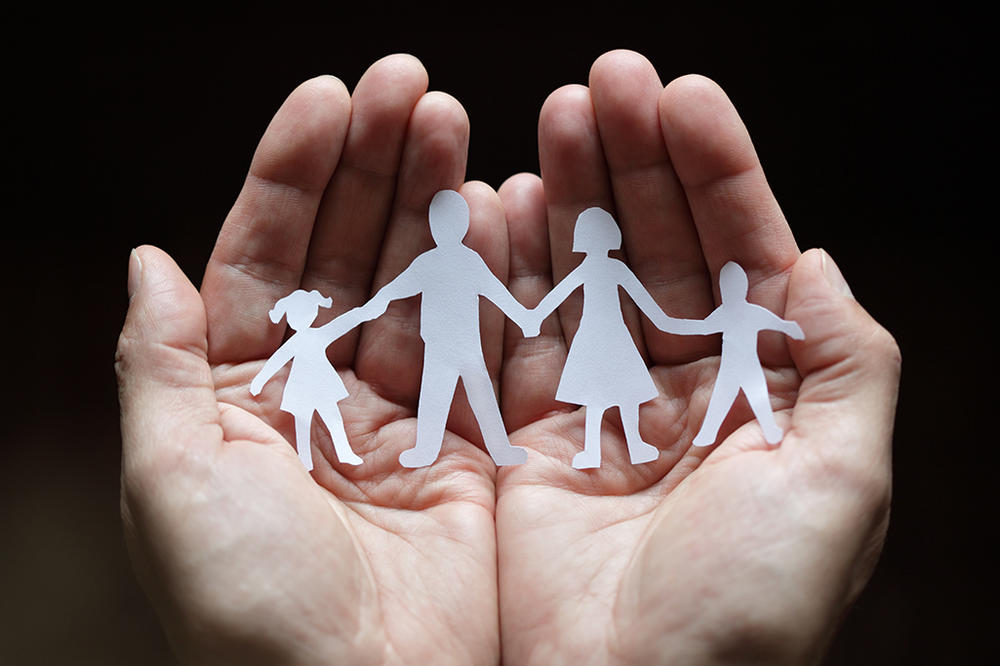 Six Georgia schools have been selected as 2016 winners of the Georgia Family-Friendly Partnership School Award. The winners were selected because they represent the best in customer service for Georgia families. Each winning school has created inviting, easily navigable environments where helpful, courteous staff members are eager to assist students and their families. Through these efforts, the schools are building partnerships with families to improve student achievement. Each of the schools also provides unique, engaging, and innovative parent engagement programs that are successfully reaching all families in the school.
"I wish to congratulate each 2016 Family Friendly Partnership School awardee," State School Superintendent Richard Woods said. "The emphasis these schools have placed on creating warm, family-friendly environments is wonderful to see. When schools work in partnership with parents and families, students succeed."
The 2016 winners include Buford Elementary School (Buford City), Fort Service Learning Academy (Muscogee County), Hopkins Elementary School (Gwinnett County), Norton Elementary School (Gwinnett County), Peachtree Elementary School (Gwinnett County), and Woodward Elementary (DeKalb County). In the fall, Superintendent Woods will visit all six schools and present a plaque and a welcome mat for their front entrance.
The winning schools were chosen from a pool of nine finalists. The three other finalists are Heard Elementary School (Bibb County), KIPP Vision Primary School (Atlanta Public Schools), and Sweetwater Middle School (Gwinnett County).
Each school applied to the Georgia Department of Education's (GaDOE) Parent Engagement Program describing the family engagement programs in their schools. Applications were reviewed by a Family-Friendly Partnership Review Team comprised of representatives from the GaDOE, the Georgia Association of Educators (GAE), Voices for Georgia's Children, and the State School Superintendent's Parent Advisory Council. Nine finalists were identified, and members of the review team made surprise visits to each school, posing as parents looking for information or assistance. The team also conducted walkthroughs of each school and interviewed school staff, parents, students, and community members.
The Family-Friendly Partnership School initiative is organized by GaDOE and sponsored by the Georgia Foundation for Public Education, the Georgia Association of Educators, and three Ritz-Carlton hotels in Georgia: the Ritz-Carlton, Atlanta (Downtown); the Ritz-Carlton, Buckhead; and the Ritz-Carlton Lodge, Reynolds Plantation on Lake Oconee. Teams from each of the winning schools will get the chance to learn more about providing welcoming environments during a professional learning seminar hosted by the Ritz-Carlton Leadership Center. The seminars are designed to help the schools increase family engagement in order to improve the academic achievement of students.
The Family-Friendly Partnership School Award is awarded annually to up to ten schools that go above and beyond to make families feel welcome and work to engage parents in their children's education. Schools can begin applying for next year's Family-Friendly Partnership School Awards in September. Only Title I schools are eligible to apply. Applicants must not be designated as Priority or Focus schools under the state's Elementary and Secondary Education Act waiver.
Secondary Content
Bottom Content