Section Branding
Header Content
Carrollton High School Represents Southeast At MATE's International ROV Competition
Primary Content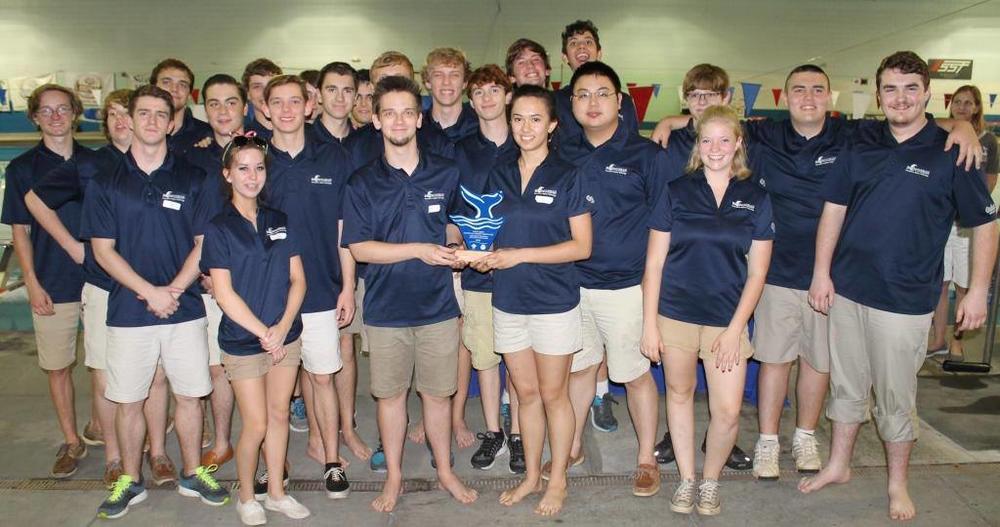 Technology is everywhere…it's even underwater! Gray's Reef National Marine Sanctuary is Georgia's national underwater park and is brimming with marine life. Gray's Reef uses underwater robotic technology (Remotely Operated Vehicles or ROVs) to observe the natural resources found within the sanctuary and surrounding areas. Additionally, ROVs are used to engage middle school, high school, and college students in ocean-related science, technology, engineering and math (STEM) concepts.
Gray's Reef National Marine Sanctuary partners with the Marine Advanced Technology Education (MATE) Center to offer underwater robotics as a vehicle to apply STEM education. The primary mission of the MATE Center is to provide the marine technical workforce with appropriately educated workers and to use marine technology to create interest in and improve STEM education. MATE competitions are based on real-life exploration, rescue and research missions that occur throughout our global ocean, and more specifically, in National Oceanic and Atmospheric Administration's (NOAA) National Marine Sanctuary System.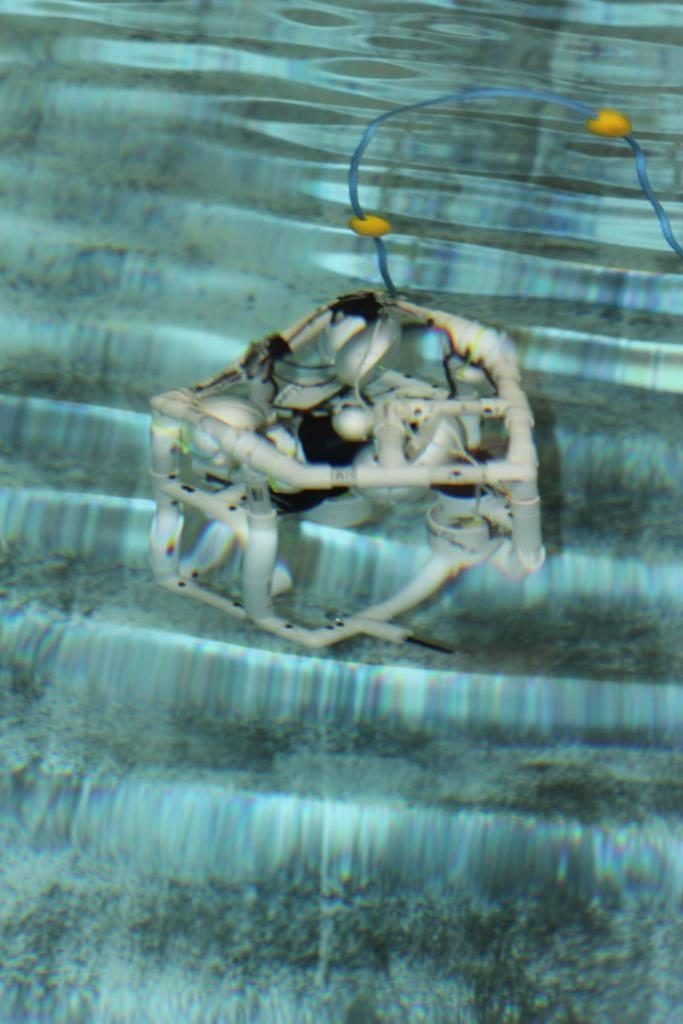 On Saturday, April 30, 2016, the Southeast Regional Division of the annual MATE ROV International Competition was held at the Chatham County Aquatic Center in Savannah. The competition is designed to allow students to apply the physics, math, science and engineering skills they are learning in the classroom to solve problems in the marine environment. ROVs were used in simulated scenarios of real-life exploration, research and rescue missions, and challenges students to implement their designs and skills to further marine technology. Gray's Reef National Marine Sanctuary organizes the Southeast Regional Competition each year and assists students and teachers in their advance preparation.
For the Southeast Regionals, students competed on inner space tasks, such as mission-critical equipment recovery, forensic fingerprinting, deep-water coral study, and Rigs to Reefs. Click here to see the Southeast Regionals photo album. Carrollton High School's InnovOcean, the RANGER-class Southeast Regionals competition winner, advances to the MATE International ROV Competition at NASA's Johnson Space Center in Houston in June 23-25. The MATE Competition requires students to think of themselves as entrepreneurs and transform their teams into companies that manufacture, market, and sell "products." In addition to engineering their ROVs, the students prepare technical reports, poster displays, and presentations that are delivered to working professionals who serve as competition judges.
The international theme for 2016 is "ROV Encounters in Inner and Outer Space - NASA Mission from the Gulf of Mexico to Jupiter's Moon Europa." Carrollton's InnovOcean will compete against teams from other countries including Russia, Hong Kong, and Scotland as well as other American teams. This picture, captured by Michelle Riley after hearing the first place announcement, clearly shows that Carrollton's InnovOcean is excited to represent Georgia and the entire southeast at the international level!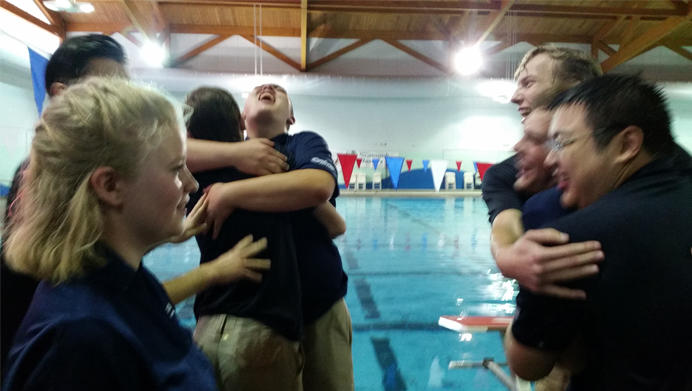 Secondary Content
Bottom Content