Section Branding
Header Content
10 Kid-Friendly Activities To Do Over Winter Break
Primary Content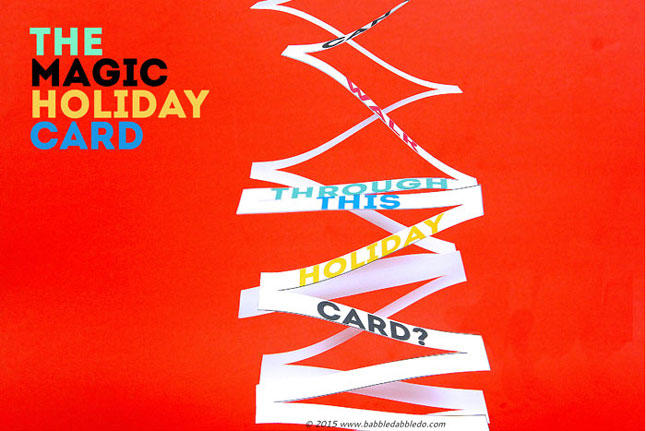 Whether your family is playing dreidel, decking the halls, or lighting a candle on the kinara, there is one thing parents across Georgia have in common: your children are out of school for two whole weeks! If during the break you happen to hear the two words every parent loathes hearing—"I'm bored"— you may want to consider one of these holiday activities to do with your children:
What kid doesn't love a magic trick? This Magic Holiday Card makes it easy for kids to become magicians and fool all of their family and friends by proving that it IS possible to walk through a holiday card.
Cup & Ball is played throughout the world. The simple yet challenging activity will not only provide entertainment, but also test your child's hand-eye coordination. This variation of the classic design uses household items so building the game with your kids will be half of the enjoyment!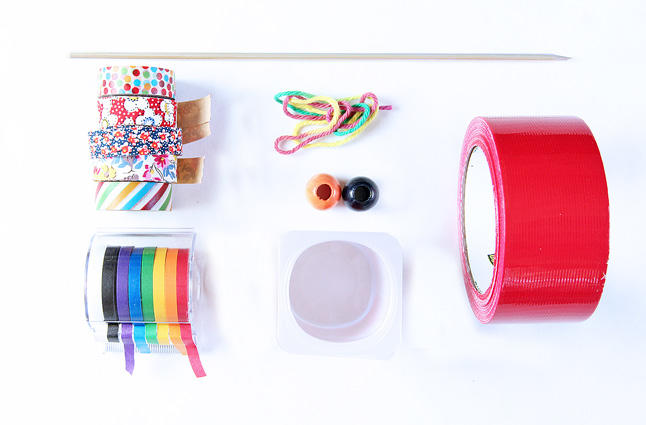 3. Create Healthy Kid-Friendly Holiday Foods
The holidays are often a time for overindulgence, but your kids will enjoy helping you make these healthy, festive foods.
4. Egg drop
If you have young kids who need something to stimulate their mind, the egg drop experiment may do the trick. The idea is to build a parachute for a raw egg so that it won't break if it's dropped. Children will enjoy all of the phases of this activity: the designing, construction, and experimentation.
After the last gift is opened, your living room may be covered in cardboard boxes of all sizes. Here are some exciting ways you can turn that discarded cardboard into imaginative play for your children.
Use your holiday cookie cutters to create a treat for the birds in your neighborhood. This child-friendly method is sure to be a hit with your little ones!
7. Yarn Bowls  
Engage your child's senses and crafty side with this hands-on project. Best of all, at the end of the yarn bowl activity, your child has an awesome creation that can be given as a present or used as a decorative piece in their room!
8. Snow Globes
Children love glitter, but most parents hate cleaning it up. These do-it-yourself snow globes are the best of both worlds: children have the glitter, and it's contained in a sealed jar!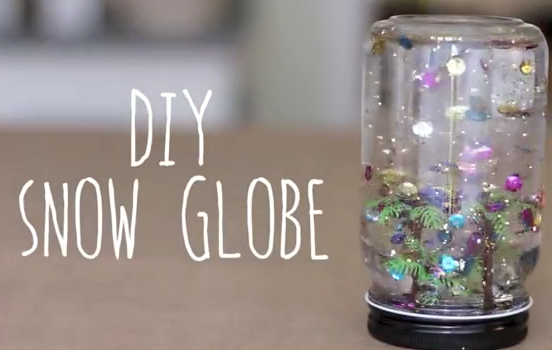 9. Kinetic Sand
Whether your kids pull, squeeze, or shape kinetic sand, it sticks to itself so it won't leave a mess. This recipe uses three common household ingredients for what is sure to be hours of amusement for your entire family!
Not sure what to do with extra holiday tinsel? This holiday craft is a fun way to give the leftovers a little purpose while jazzing up the house for the New Year.
Long after your children have forgotten what gifts they received, they will always have the memories of what you DID together. We would love to hear any other kid-friendly activities that you have tried so that we can all make the most of these times with our children!
Secondary Content
Bottom Content