Section Branding
Header Content
Educational Apps Kids Recommend
Primary Content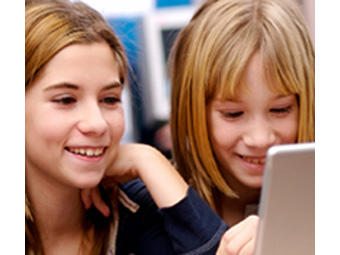 Discovery presented a webinar (archived here on our site) presented by students. With some assistance from their teachers, students presented their favorite app to use in the classroom, complete with examples of how they're using them. We've provided a break-down of students' 8 favorite apps.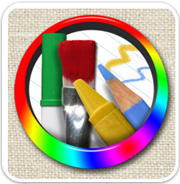 Drawing Pad
Description: For less than the cost of a box of colored pencils and a pack of paper, you can paint, marker, sketch, and otherwise draw using a variety of colors and medium.
Available for $1.99 for iPad and Android devices through Google Play, Amazon app store, and the Nook App Store.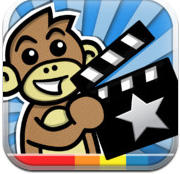 Toontastic
Description: Use the app to tell stories through play, similar to a digital puppet show. Once you're done, share your cartoons with friends & family anywhere. Students can tell stories using vocabulary words and life sciences lessons from class and more.
Download it for iPhone and iPad for free from app store.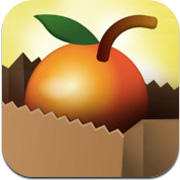 Fooducate
Description: Use this app to snap images of food product barcodes. You'll get a quick view of the good (or bad) news on the product as well as healthy alternative foods.
Available for free for iPhone and Android phones.
Edmodo
Description: This app is a social media app for students and teachers to stay up-to-date about class activities and assignments.
Available for free for Android via Google Play and for iPhone and iPad.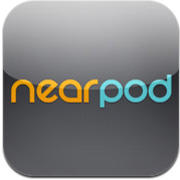 Nearpod
Description: Nearpod is the all-in-one solution for synchronizing iPads in the classroom. Great for those districts fortunate enough to have multiple iPads in a classroom or for Bring Your Own Technology school districts. Give quizzes and group assignments to the whole class on their devices with this app.
Available for free on iPhone and iPad.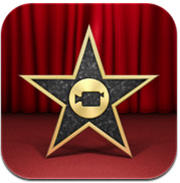 iMovie
Description: Use your iPhone or iPad to make HD movies. Students can create their own movies around lessons (like their own Electric Company show) or any number of classroom projects.
Available for $4.99 on iPhone and iPad.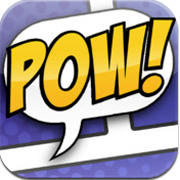 Strip Designer
Description: Strip Designer, as in comic strip, allows students to use their photo album or in-device cameras to create comic strips.
Available for $2.99 for iPad.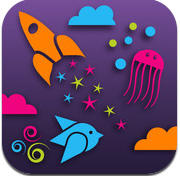 Sketch Nation
Description: This drawing app allows students to draw directly on iPads and create layered images, including scrolling backgrounds, by hand on the device.
Available for free on iPad.
Again, all of these apps were presented by students as their favorite apps to use in the classroom. Judging by their selections, it seems like they really enjoy the opportunity to create. Enabling students to interact with devices increases their digital literacy skills while enlisting critical thinking skills to apply knowledge.
What are some of your students' favorite apps in the classroom?
Secondary Content
Bottom Content