Section Branding
Header Content
Web-based Programs for Physical Education
Primary Content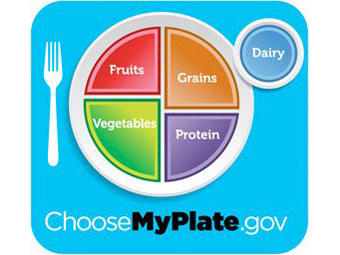 Concentrating again on resources for bringing technology into school Physical Education programs, we want to share three online programs to support and track student (and anyone, really) progress.
1. We told you about one not long ago, Georgia SHAPE initiative, sponsored by the Governor's office. Because childhood obesity has a significant impact on health and the economy (healthy workers!), the state government is stepping in with resources, activities, advice, and recipes for healthy living.
2. Georgia's Department of Natural Resources has a great program with the State Parks called Tons of Fun. The site encourages "better choices, healthy changes" with fun things to do. Using the state's numerous parks and programs there, the site encourages activity that is fun, offering choices as varied as seasonal gardening and mountain biking. Participants can track their weight loss and find support from a community striving for healthy living. There are also great recipes by celebrity chef Cat Cora and Georgia's Executive Chef, Holly Chute, using seasonal, local produce. While you cannot practically take your students to the local State Park for each class, you can use the tracking tool there as well as the other great resources and ideas for activities.
3. Part of encouraging healthy living in students is teaching them about a healthy diet. The FDA released a new concept for teaching healthy eating, Choose My Plate. It differs from the traditional food pyramid that many of us remember by focusing on what a meal should look like. The base include both the plate and the cup and what should be in each one for every meal. To make this lesson interactive, you could make the plate interactive by dividing the class into groups who have to run to different piles of "food" – magazine cutouts, cards, toy food – and create their "plates" for the day.
Did you catch the other two parts to this three-part series?
Tech Tools for Physical Education
Apps for Physical Education
Secondary Content
Bottom Content