Section Branding
Header Content
Lottery History in GA Education
Primary Content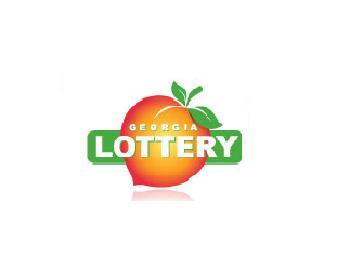 Today in Georgia History, the Georgia Lottery sold its first ticket to support education in the state. But, it wasn't first time that a lottery had been in place. In the 18th and 19th centuries, Georgia divided Indian lands and dispersed them using a lottery. In 1992, Georgians voted and approved the state-wide revenue source for improving education.
From the onset, most of the funds raised supported the HOPE Scholarship (as in Helping Outstanding Pupils Educationally) to support post-secondary education for "B" average or higher students. The recent changes make the scholarship more competitive, requiring a solid 3.0 GPA.
The funds raised also contributed to making Georgia the first state in the nation to offer a pre-Kindergarten program to her citizens. As a result, several other states began growing and developing pre-K programs, making Georgia an educational leader on the national scene.
By all accounts, the Georgia Lottery was a hit--52 million tickets sold the first week, with $463 million in sales in the first year. All told, more than $12 billion have gone to Georgia students since Governor Miller bought the first lottery ticket.
Learn more about the lottery and its contributions to Georgia's education at Today in Georgia History.
Secondary Content
Bottom Content