Section Branding
Primary Content
Peter Sagal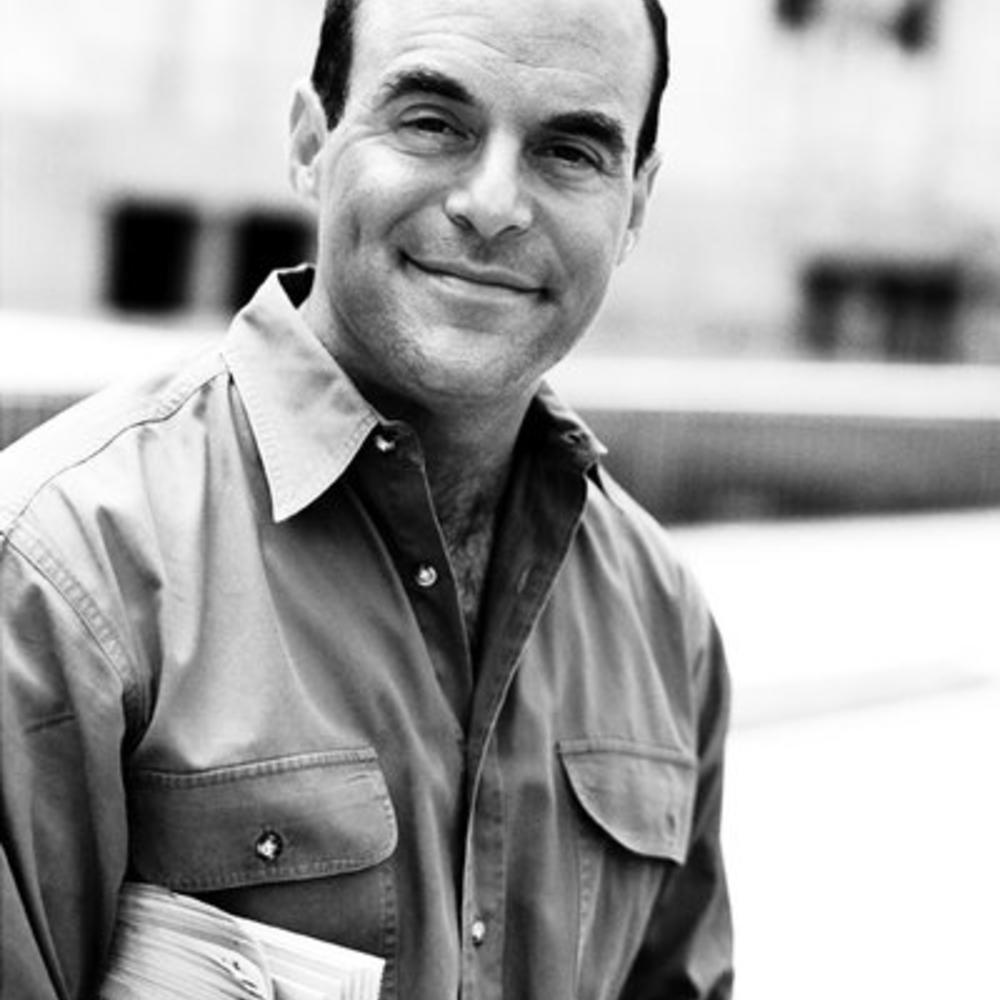 Host, Wait Wait... Don't Tell Me!
Program Host
As a playwright, his work has been produced or commissioned by the Long Wharf Theater, Seattle Rep, Actor's Theater of Louisville, Florida Stage, and many others here and abroad, and he's won awards from the Lannan Foundation, the Eugene O'Neill Theater Center, and fellowships from the Camargo and Jerome Foundations. His screenwriting career began and pretty much ended with Dirty Dancing 2: Havana Nights, which he wrote without meaning to.
In 1997, Peter got a call from a friend telling him about a new show at NPR, which was looking for "funny people who read a lot of newspapers." He auditioned and appeared as a panelist on the first broadcast of Wait, Wait... Don't Tell Me! in January of 1998, and moved with his family to Chicago to become the host in May, alongside the original judge and scorekeeper, Carl Kasell. In the two decades since, he has traveled the country with the show, playing in venues such as the Pritzker Pavilion at Millennium Park, Red Rocks, Tanglewood, the San Francisco War Memorial Opera House, and Carnegie Hall. He's interviewed two Presidents; a number of Nobel Prize winners; astronauts and rocket scientists; musicians Elvis Costello, Yo Yo Ma, and Ice Cube; actors Tom Hanks and Scarlett Johansson; and many, many others. Wait, Wait has grown from 50,000 weekly listeners on nine stations at its launch to over five million listeners on more than 700 stations, making it the most-listened-to hour in public radio. This, however, has not gone to his head.
In 2008, he accepted a Peabody Award on behalf of the panelists, crew, and producers of this show. He's also won the Kurt Vonnegut Award for Humor from the Kurt Vonnegut Library. He's the author of The Book of Vice: Naughty Things and How To Do Them and The Incomplete Book of Running, a memoir about the 2013 Boston Marathon bombing and other adventures while running long distances. He's contributed essays to Opera News, Saveur, Finesse, The New York Times Magazine, and was the "Road Scholar" columnist for Runner's World.
On TV, Peter has made appearances on Late Night with Jimmy Fallon and other shows, and hosted Constitution USA with Peter Sagal for PBS and National Geographic Explorer for the NatGeo Channel. He also appears on a narrowly popular podcast, Nerdette Recaps Game of Thrones with Peter Sagal, because he is a giant nerd.
He has three daughters, Rosie, Gracie and Willa, and lives in the Chicago area with his wife Mara and two dogs, DeeDee and Dutchie, who like to see their names in print, and some goldfish whose names he hasn't bothered to learn.