Section Branding
Primary Content
J. Cindy Hill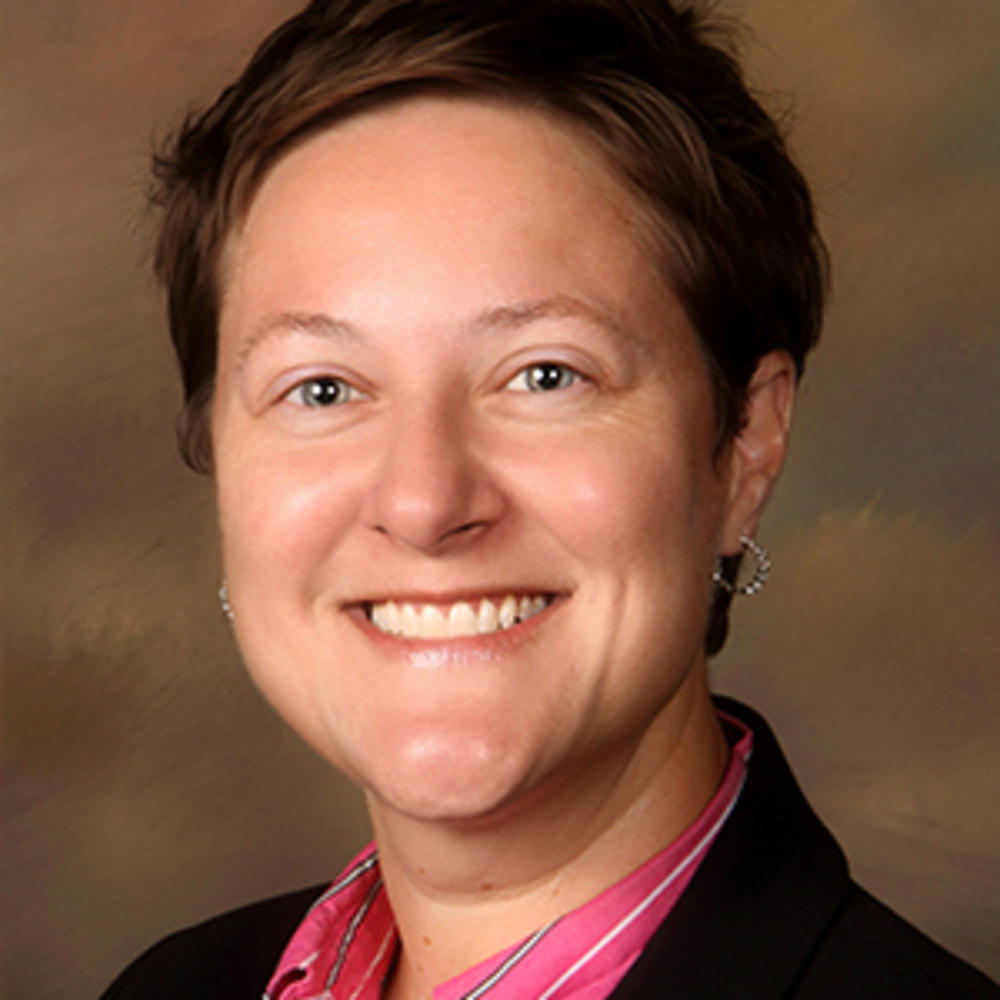 GPB Savannah Station Manager
News Reporter
J. Cindy Hill joins GPB after three years serving as Arts Marketing Coordinator for Mercer University in Macon, her hometown. At Mercer she worked with The Grand Opera House, Townsend School of Music, the Robert McDuffie Center for Strings, Mercer Theatre and the new Tattnall Square Center for the Arts. She was the publicist for "A Grand Mercer Christmas", a co-production of Mercer and GPB featuring violinist Robert McDuffie, the Center for Strings and Mercer Singers, which was filmed on location at The Grand in 2012 and broadcast throughout the nation on public broadcasting stations in December 2013.
Prior to her work at Mercer, she served as Director of Marketing and Grants for Macon Arts Alliance, and Senior Marketing Producer for 13WMAZ-TV. She has also served as an arts columnist for The Telegraph and freelance writer for Macon Magazine. Her career began with a decade of film and television production in Atlanta, Los Angeles and Savannah. On her final film, "The Gift", Cindy spent six months living and working in Savannah, a place that felt immediately like home. She is excited to have the opportunity to return to this wonderful city and become a part of the community through her work at GPB.
She has served on numerous boards of state and local arts organizations. In her free time, Hill enjoys writing, photography, directing and producing theatre, attending arts events and doing almost anything at the beach.